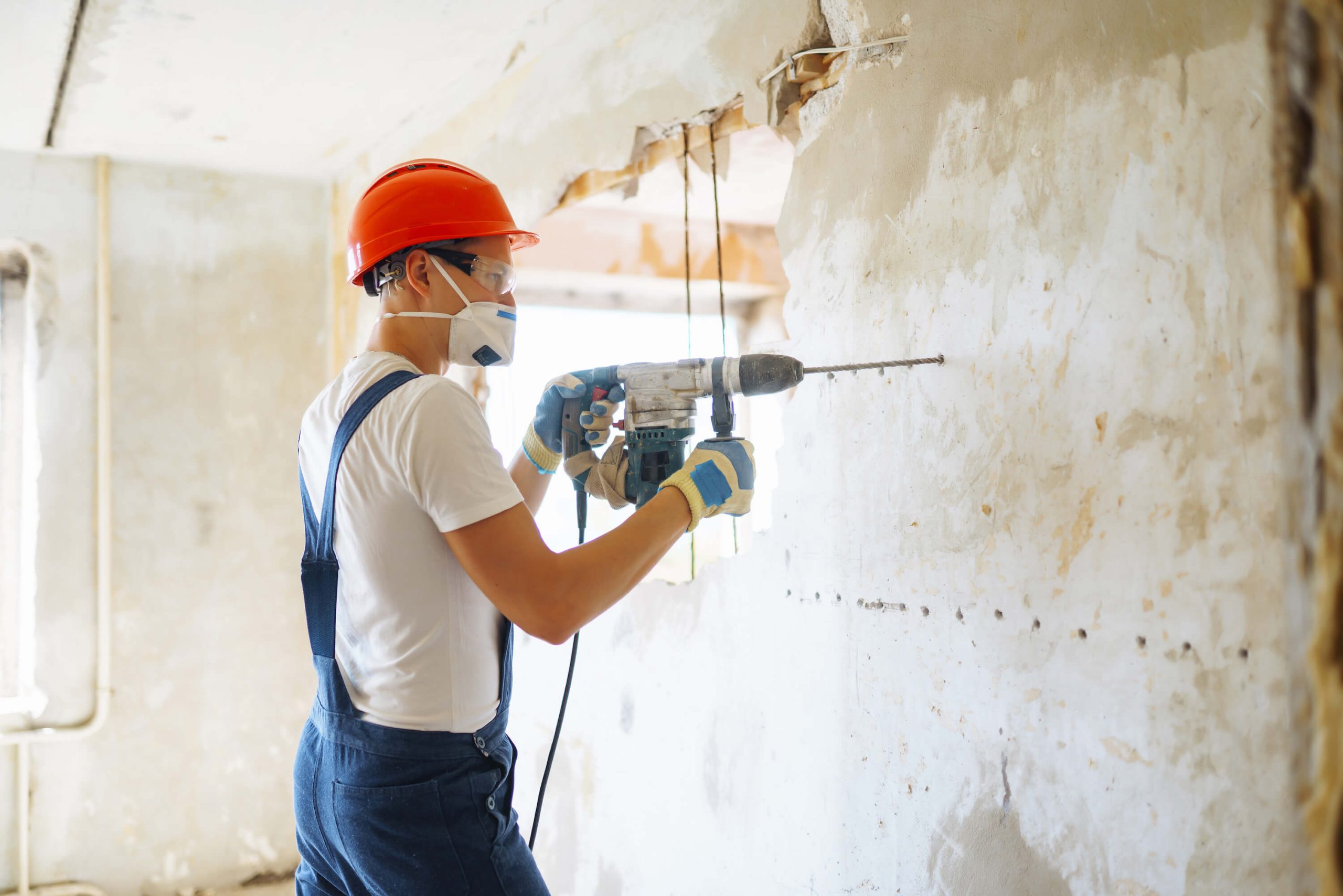 Thinking of renovating your entire house? Make sure you're prepared with these 10 helpful tips for planning a full house renovation. From budgeting to hiring contractors, we've got you covered.
Determine Your Budget and Stick to it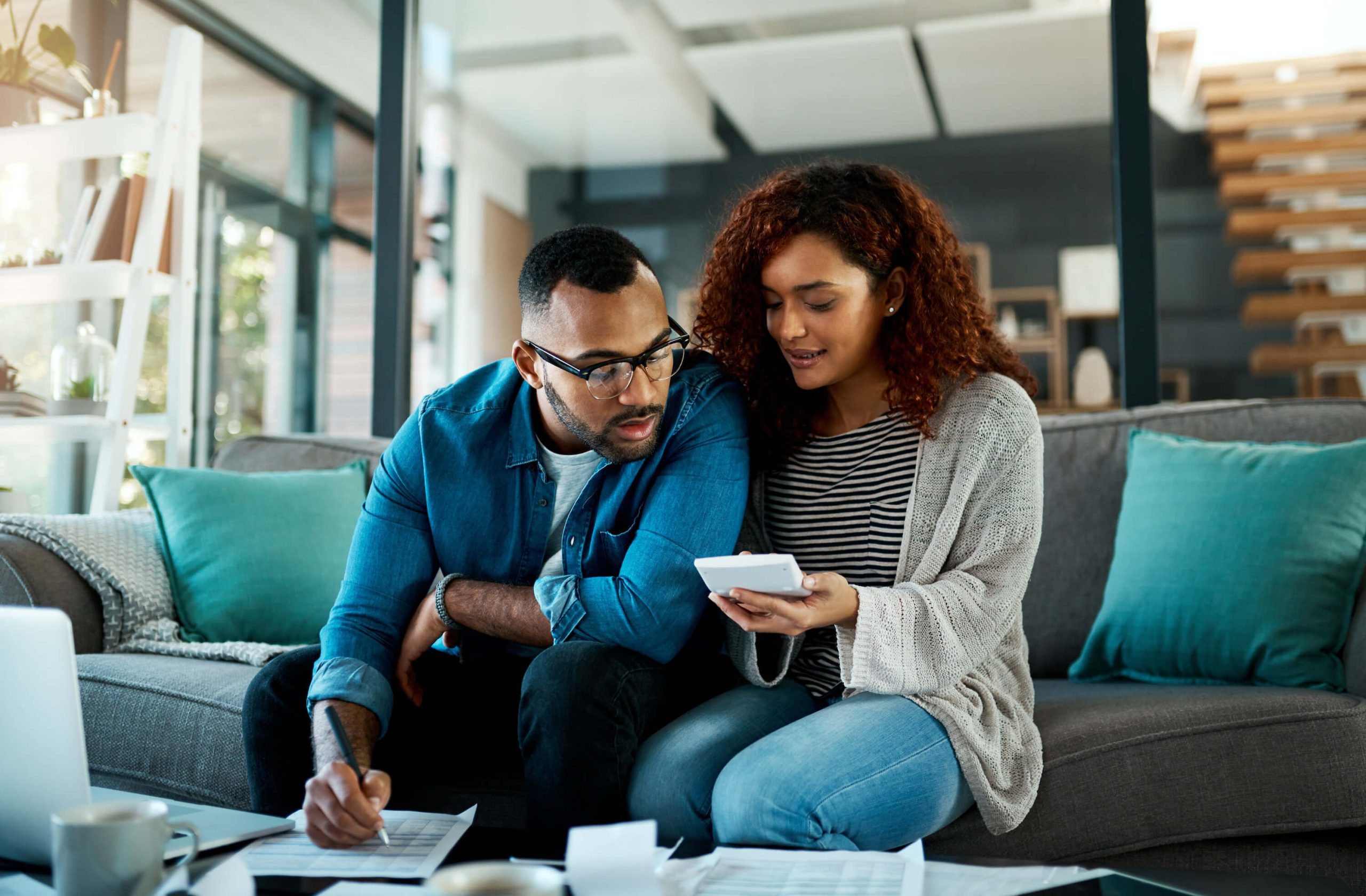 Before you begin any renovation project, it's important to determine a clear budget that works for you. Start by setting aside money for the basics, such as materials, labour, and permits. Next, consider how much you're willing to spend on different aspects of the house remodel. This will help you plan the project and ensure you spend on important things. By staying within your budget, your renovation will be more successful and cost-effective in the long run.
Make a Detailed Plan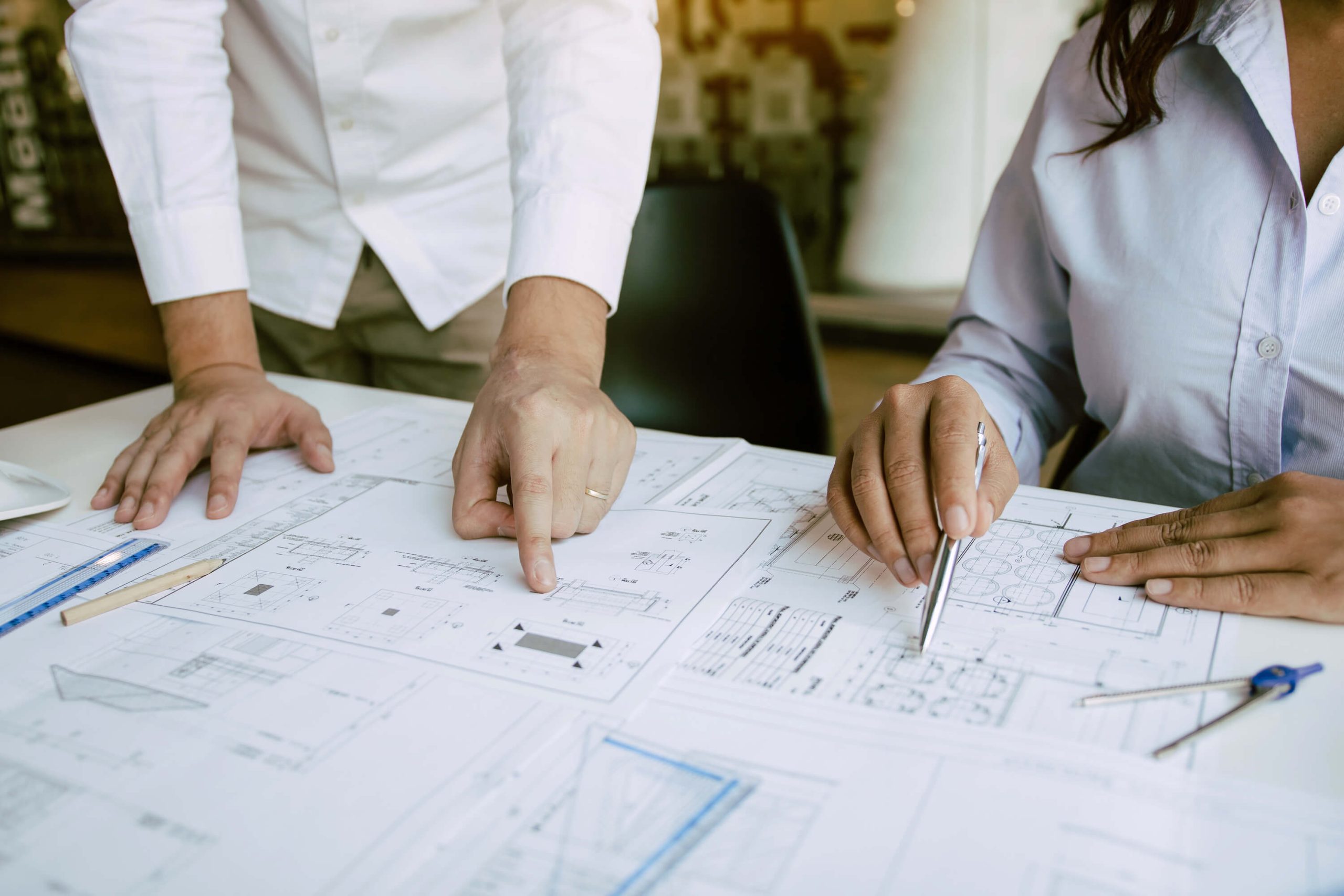 Once you have a budget in place, it's important to make a detailed plan for your renovation project from start to finish. This should include everything from the layout of each room to what kind of finishes you want for each area. Having a clear plan laid out ahead of time will help ensure that every step of the renovation your house on budget goes smoothly without any surprises along the way. It also makes it easier to manage costs and stay within your determined budget.
Hire the Right Contractors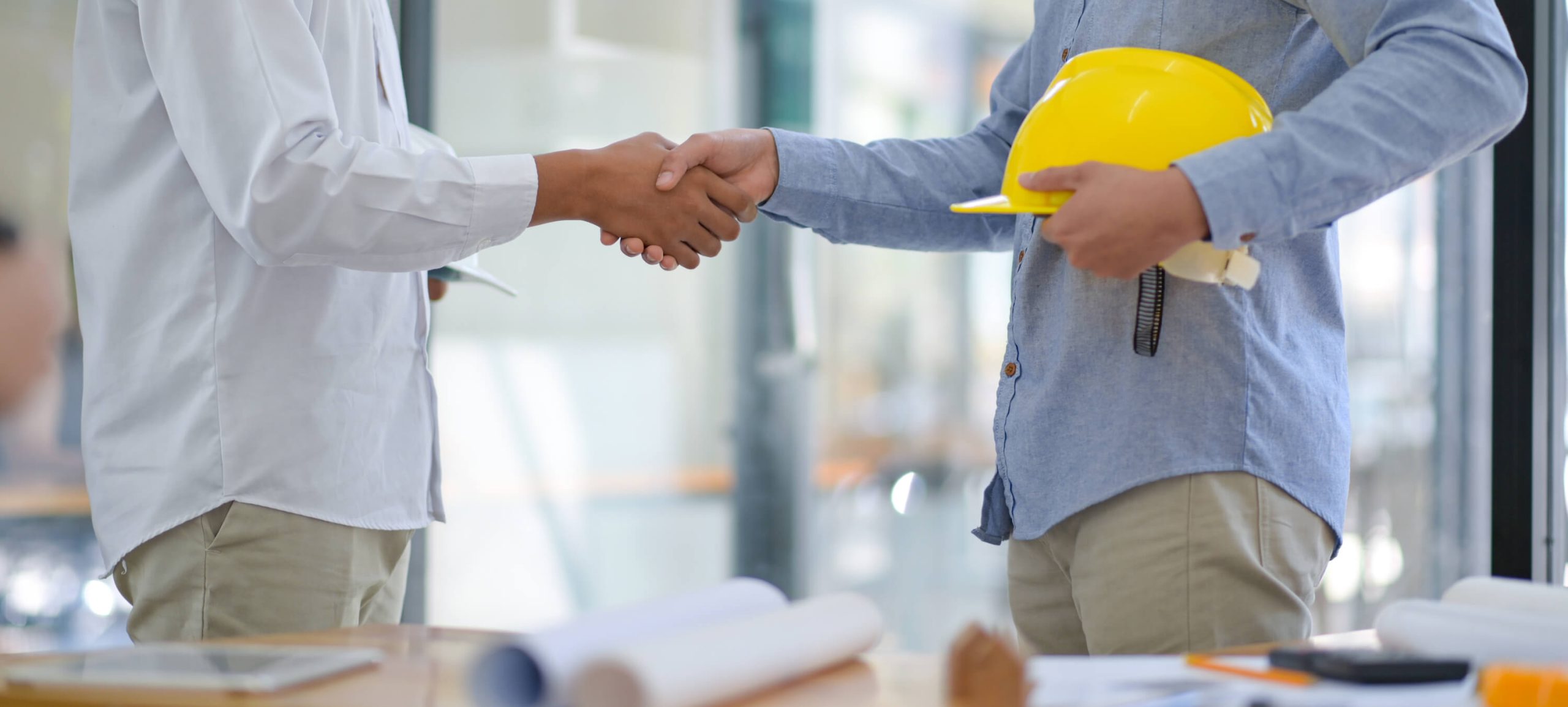 A successful renovation hinges on hiring the right contractors with experience in the work you need to do. Take some time to research local contractors who specialize in home renovation projects like yours. Ask friends or family if they have had any positive experiences with particular contractors, or search online reviews and ratings for recommendations. Once you have narrowed down your list of potential hires, interview them individually to find one that fits your budget and desired outcomes for the project as a whole.
Get the Necessary Permits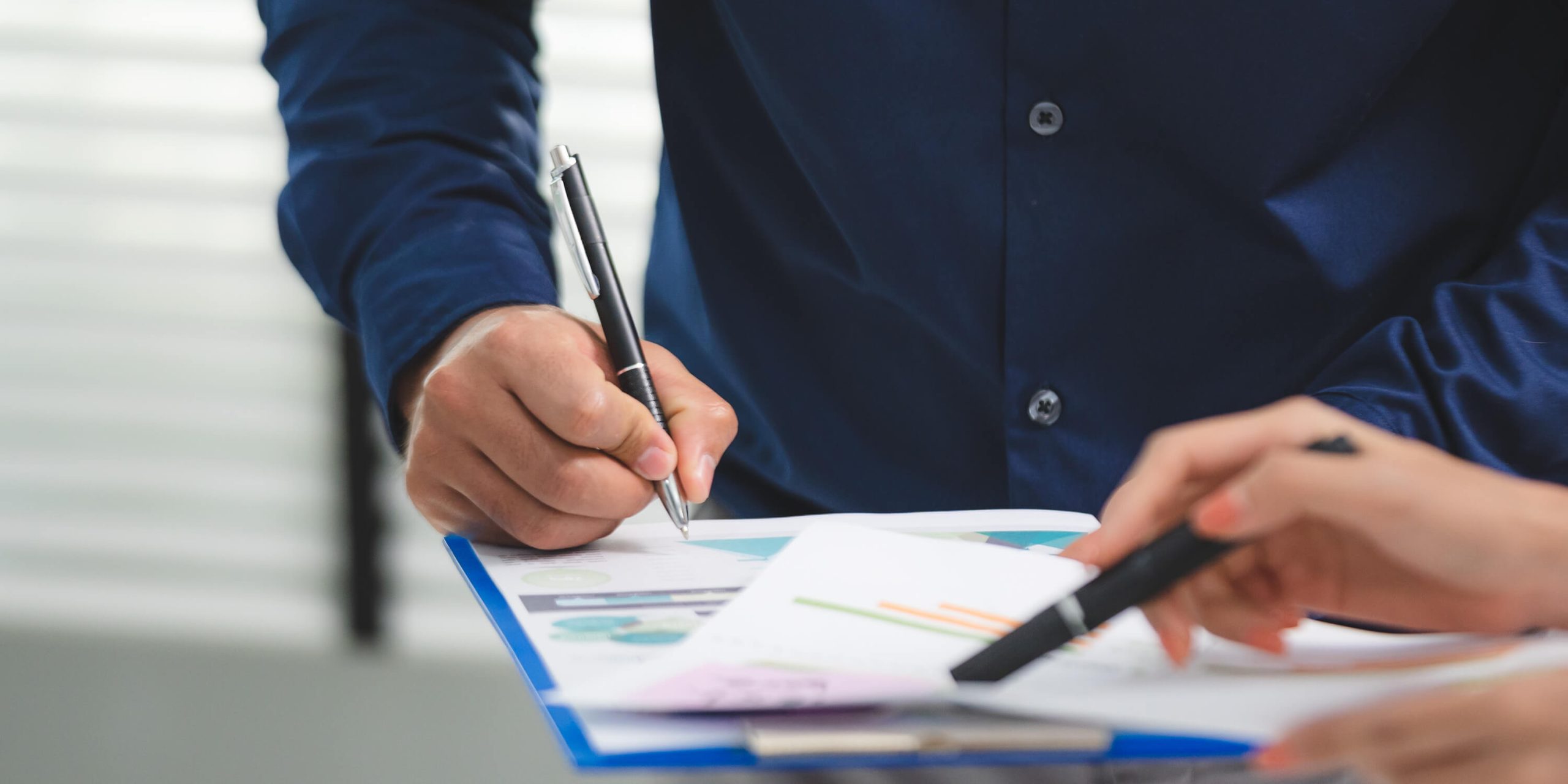 Before you begin any renovations, it is important to make sure you have the necessary building permits from your local government. Depending on the scope of your renovation, this could include a building, plumbing, or electrical permit. Before applying for a permit, check with your local zoning board to ensure your renovation plans meet all the requirements and regulations. Additionally, don't forget to include additional costs for inspections and fees in your budget.
TIP
Working with professional contractors like Capable Group will give you a stress-free renovation experience because they take care of everything- from permits to inspections and everything in between. They make it easy to ensure your renovation project is done legally, safely, and correctly.
Set a Realistic Timeline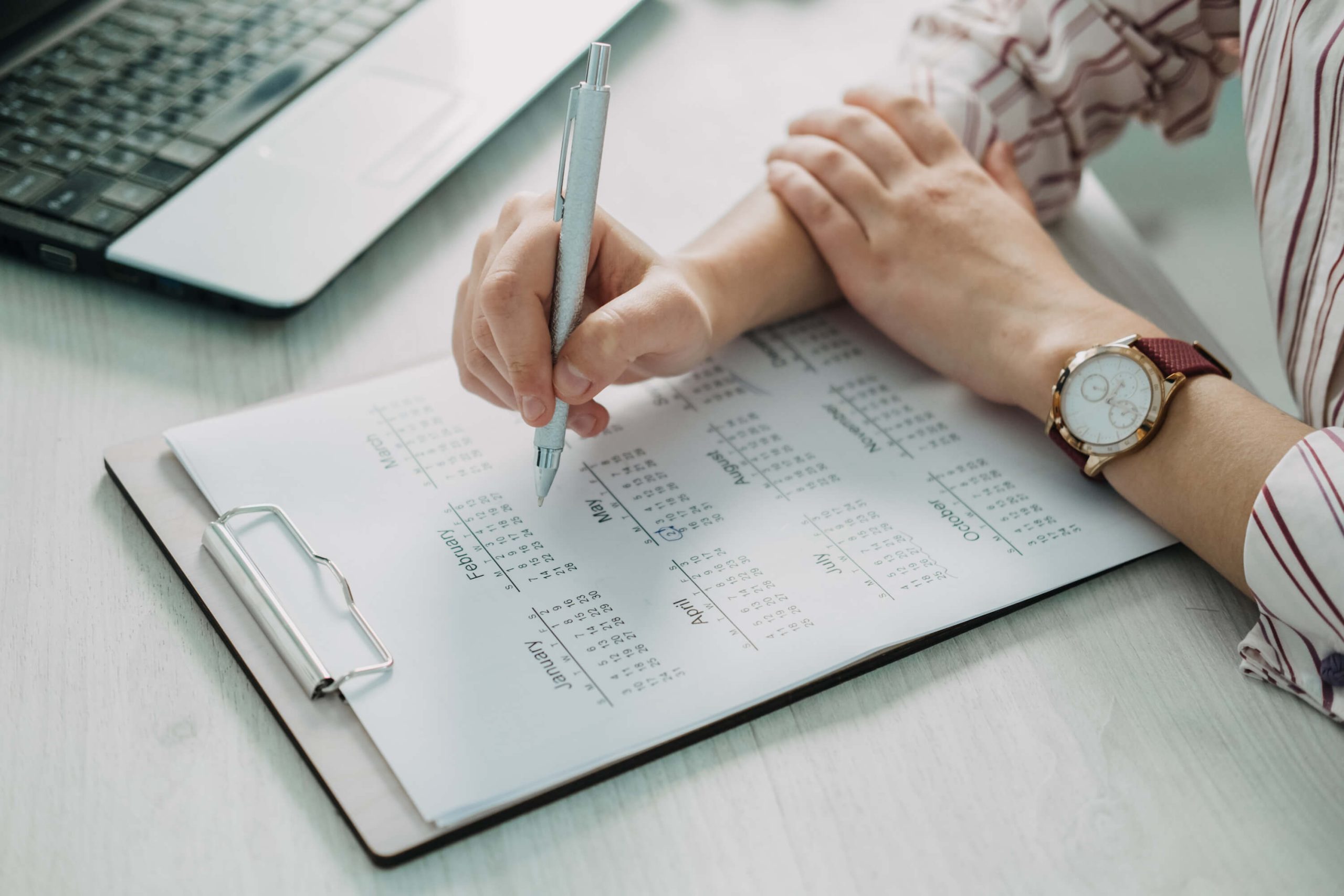 Renovating can be exciting, but it's important to remember that it can take longer than expected. Communicate clearly with your contractors so everyone knows their expectations and deadlines. Also, consider any potential delays due to bad weather or back-ordered materials when setting a timeline. To keep yourself on track, create a timeline that includes both short-term goals and long-term objectives.
Consider the Long-Term Value of Your Renovations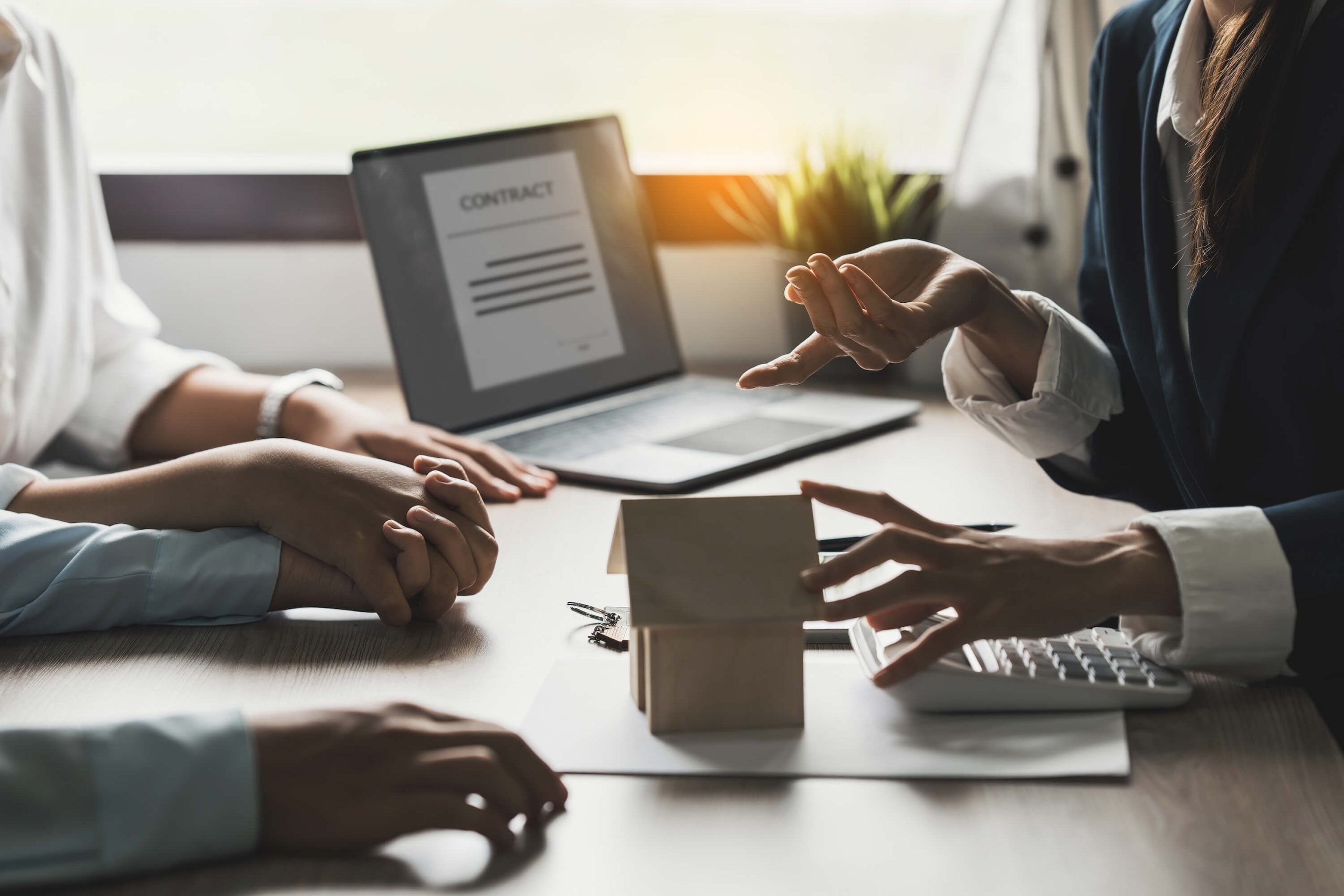 When planning out your renovations, make sure to prioritize functionality over aesthetics. Look into energy-efficient materials such as LED lights or double-pane windows that will save you money in the long run on utilities. Additionally, consider how these renovations will impact the resale value of your house should you decide to sell in the future. A few simple upgrades can make a big difference when listing your home on the market.
Don't Skimp on Quality
While staying within your budget is important, don't sacrifice quality to save a few dollars. Low-cost materials and shoddy workmanship may seem like a good idea at first, but they can end up costing you more in the long run. Poorly installed pipes, or finishes, such as flooring or trim work, may eventually need to be replaced due to water damage or wear and tear. In some cases, this could require tearing out entire sections of wall and flooring – something that would add significantly to your renovation costs. Invest now in higher-quality materials and craftsmanship so that you won't have to replace them down the line.
The Devil is in the Details
It's the small details that can make or break a renovation project. Pay attention to things like light switches, outlets, and trim work; these are often overlooked by contractors but can make all the difference in completing a job properly. For instance, if outlets aren't installed correctly, they can create safety hazards. Light switch plates should be securely attached and match any other hardware in the room for aesthetic purposes, and trim work should be cleanly finished with no gaps between elements. Careful attention to detail is essential for creating a high-quality end product.
Be Prepared for the Unexpected
Renovations often come with unexpected challenges. Be prepared for the possibility of delays due to weather conditions or unforeseeable circumstances, budget overruns due to unanticipated costs, and design changes due to structural or mechanical issues encountered during construction. Try to stay flexible throughout your renovation process so that you can adapt quickly when these types of obstacles arise; having a plan B ready is always helpful when dealing with unknowns that could derail your project timeline or budget objectives.
Don't Be Afraid to Ask for Help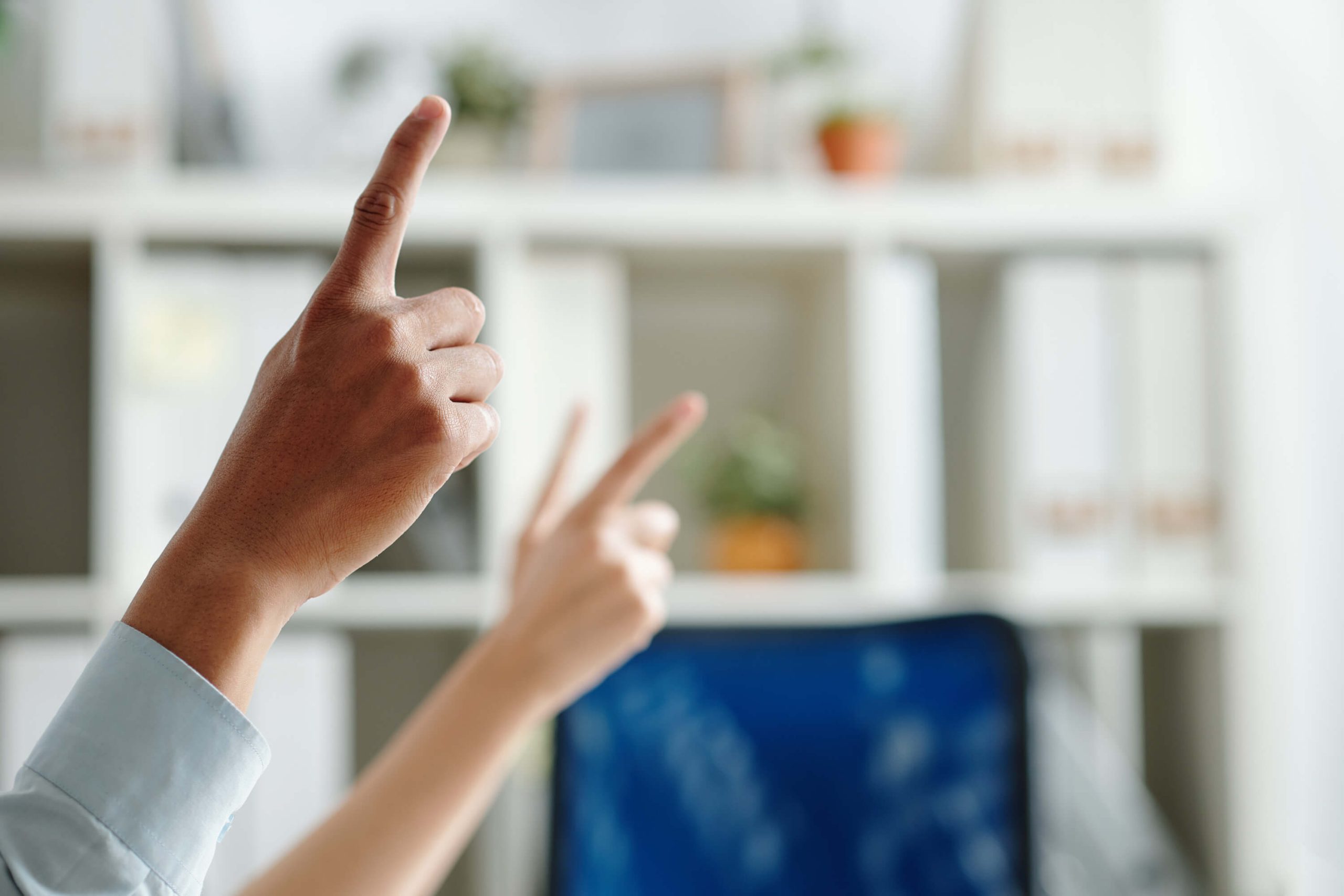 When it comes to renovating a house, it takes a lot of hard work and dedication. It can sometimes be overwhelming but don't be afraid to seek help. Professional home renovation contractors or designers are great resources to turn to when you need advice or have questions about the best materials and methods. Friends and family can also be incredibly helpful by providing encouragement and moral support during this time. Don't be ashamed of asking for help when needed – it will make the entire process easier and more enjoyable.