Full House Renovation in Toronto
full house renovation services in the Toronto and GTA
Whether you recently acquired an old house or want a new look for your abode, having an entire house renovation could be the best decision you make. There are pros and cons to remodelling a home completely, and it can get quite costly depending on how much work needs to be done. However, the advantages far outweigh the expense. Here are some of the good reasons why it's worth remodelling a whole house:
You are making your house more functional and comfortable.
A complete home renovation gives you a chance to finally change your space in ways that will provide you with more opportunities to "breathe." Having a house that reflects your and your family's natural workflow is great for encouraging a positive environment for everyone in the household. You can make your house more functional by perhaps creating a dedicated workspace for those who work at home, creating a more expansive space for your kitchen, building an entertainment area, converting a storage room into another bedroom, and more. The possibilities are endless.
A total house renovation can include anything you want for your new space. The goal is to create a more open atmosphere that enables everyone at home actually to enjoy staying in. A remodel allows you to optimize all the corners of your home so that it lives up to its potential.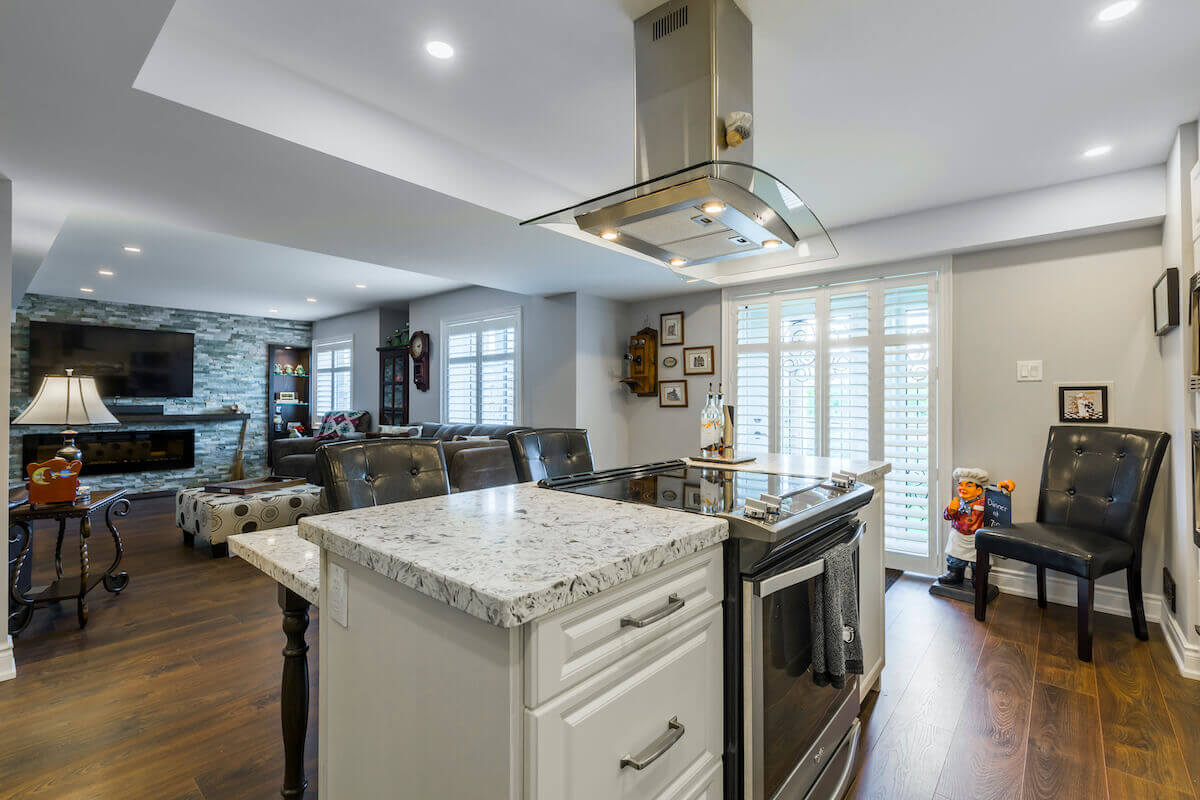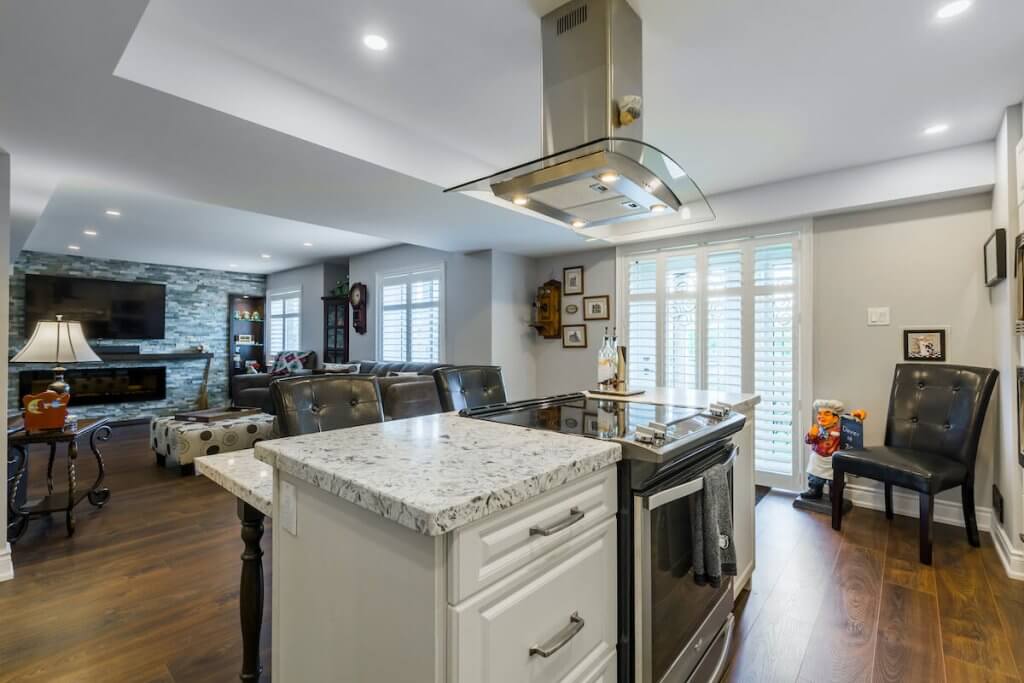 You are improving your house's aesthetic.
A complete renovation lets you make your space as pretty and as elegant as you want, according to your taste. If you had a home that you were living in previously, wouldn't it be nice if the space you come home to each day is something you actually want to show off? When you get the opportunity to do a total makeover for your house, do it.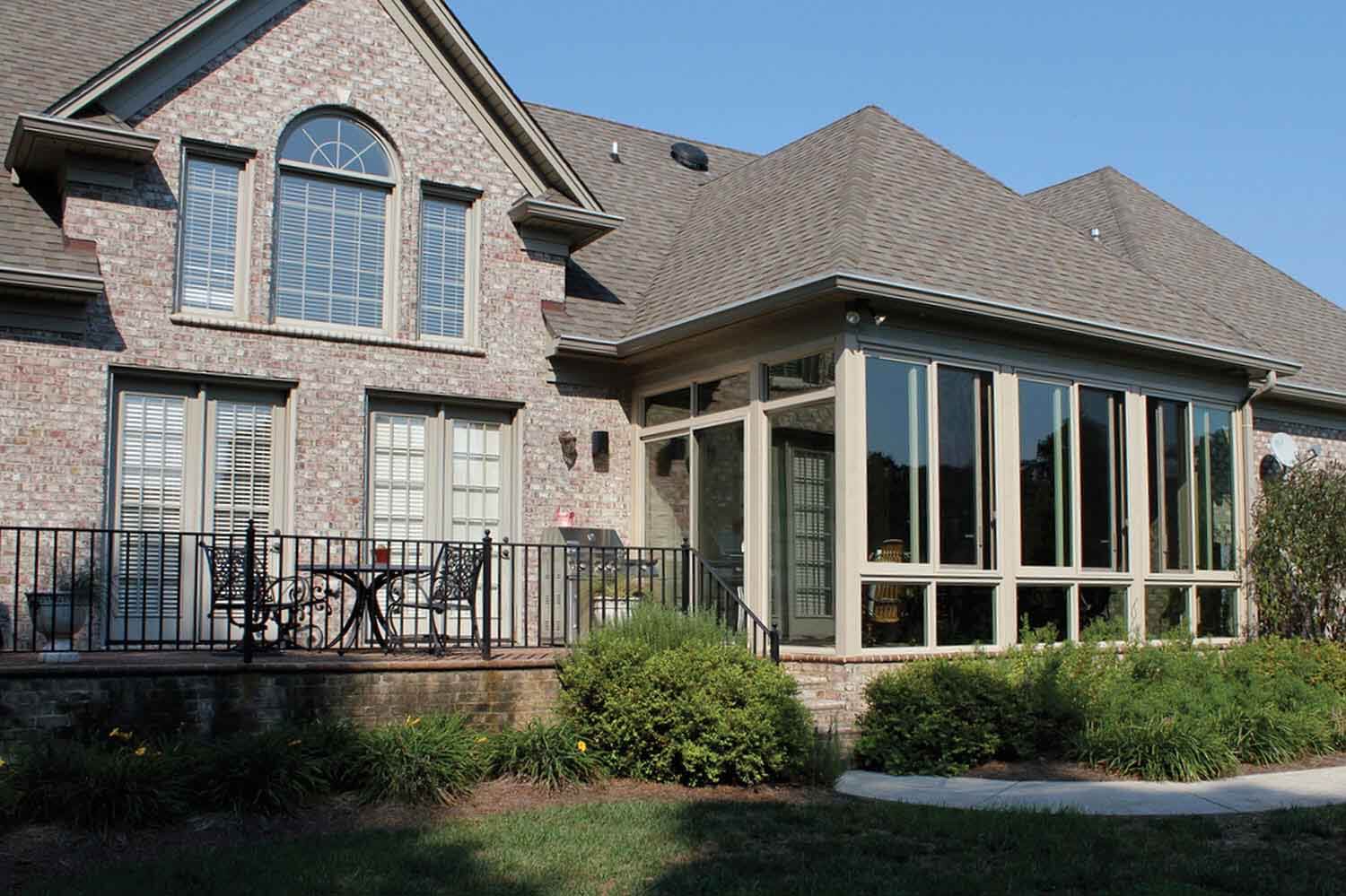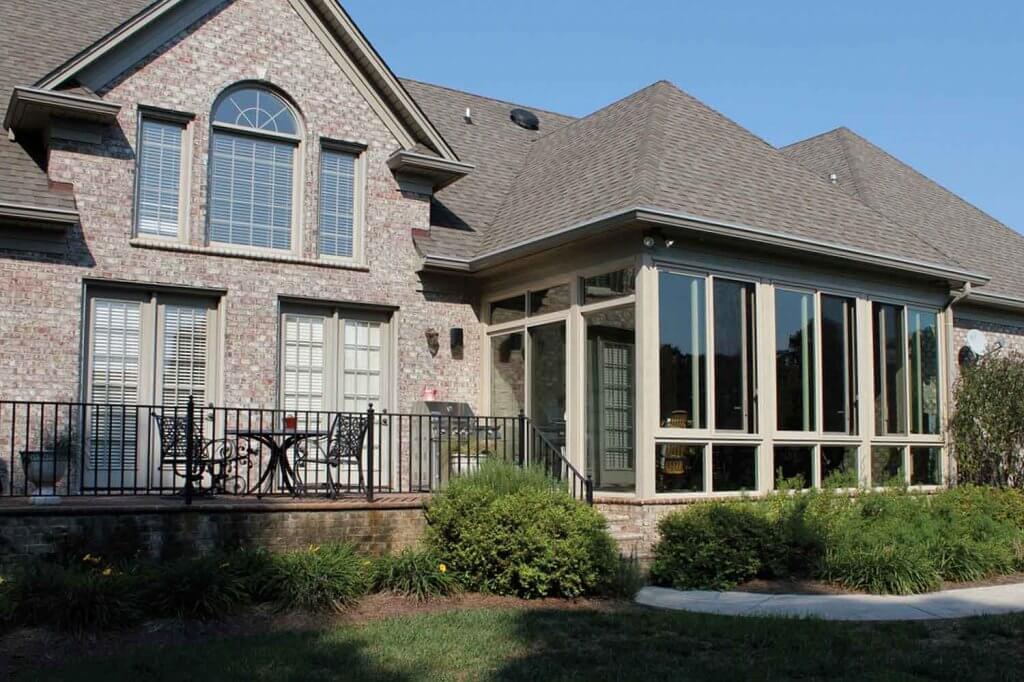 Lowering energy expenses.
Old houses are more costly to maintain as they will likely have traditional plumbing and electricals. Because energy costs rise through the years, your house's high upkeep may be due to its age. The old windows and doors in your house could be the reason why your heating system is working twice as hard. By updating your entire home during a complete renovation and remodel, you can transform your house into an energy-efficient space. In the process of upgrading, you might also want to switch up your appliances with more eco-friendly ones.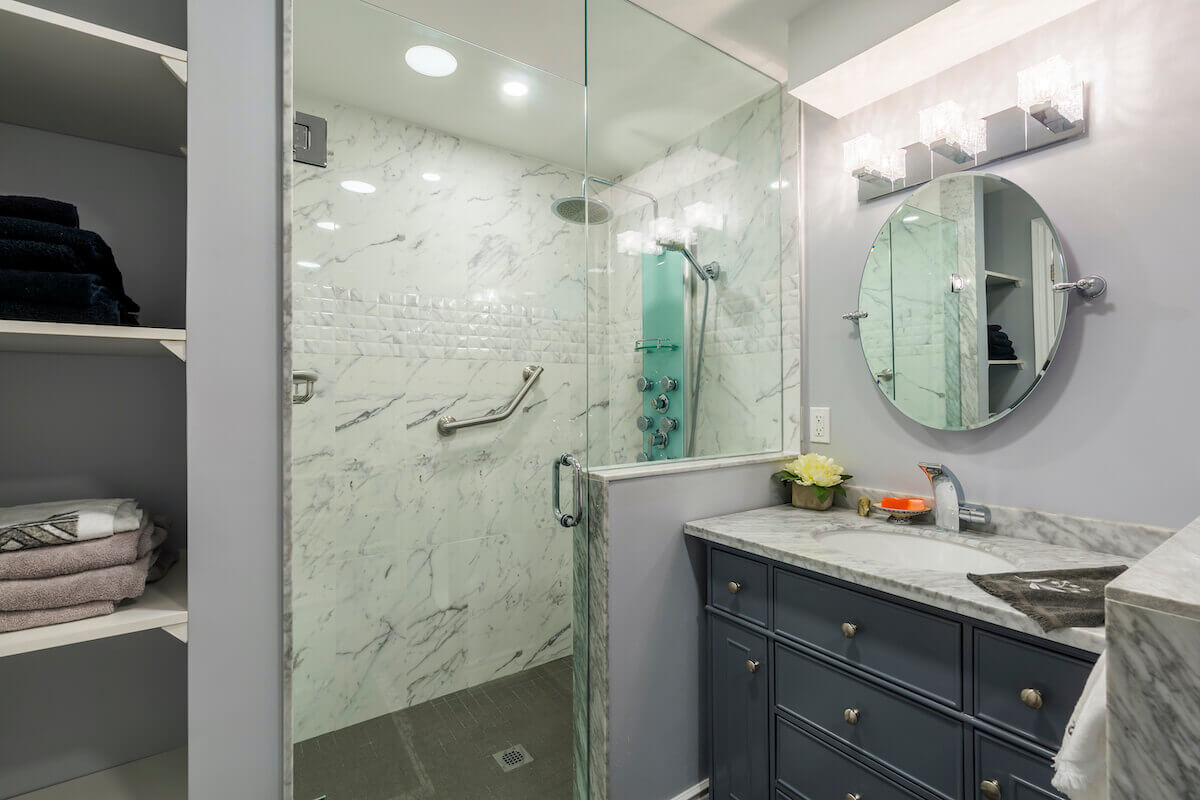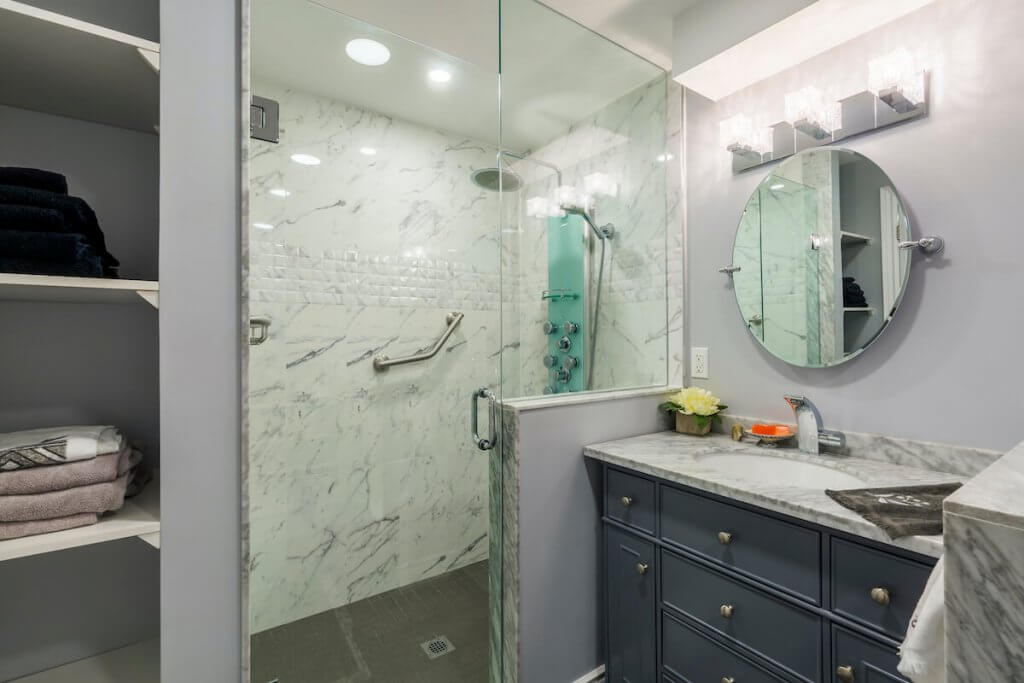 You are raising your house's resale value.
One of the biggest reasons people decide to do a total makeover of their homes is to up their resale value. Whether you intend to sell soon or have no plans yet, a renovation can definitely upgrade your space, making it even more attractive to possible buyers. You can give all or several of your rooms a fresh coat of paint, or you can add more kitchen space, an HVAC system, or a functional basement and attic.

Capable Group is the premier home renovation and reconstruction provider in the Greater Toronto Area. We take pride in delivering high-quality, long-lasting, and efficient spaces at friendly price points. We bring decades of combined experience in finishing and remodelling various indoor spaces for household and commercial purposes. Our team is comprised of highly skilled, professional, and expert construction and remodelling specialists who are equipped with the most advanced solutions. We are fully committed to giving you a space that you are ultimately happy with.
Our commitment to service and excellent design make us the go-to contractors for all types of residential and commercial renovating and remodelling requirements. We take the time to get to know our clients deeply to execute work that aligns with our customer's vision. We don't just come and go. We build relationships with our clients to ensure that they genuinely love and enjoy the space we finish for them.
Ready To Start New Project?
Capable Group takes pride in delivering home renovation work that clients relate to and love.
Our Process of Remodeling & Renovations
We at Capable Group are committed to delivering a house that meets all safety standards and makes you happy. Before we start working on your project, we conduct a thorough evaluation of your property to determine the feasibility of the work we're about to do and ensure that the completed project aligns with your vision. We describe our general process below, though note that this can vary according to the type of renovation that requires our attention.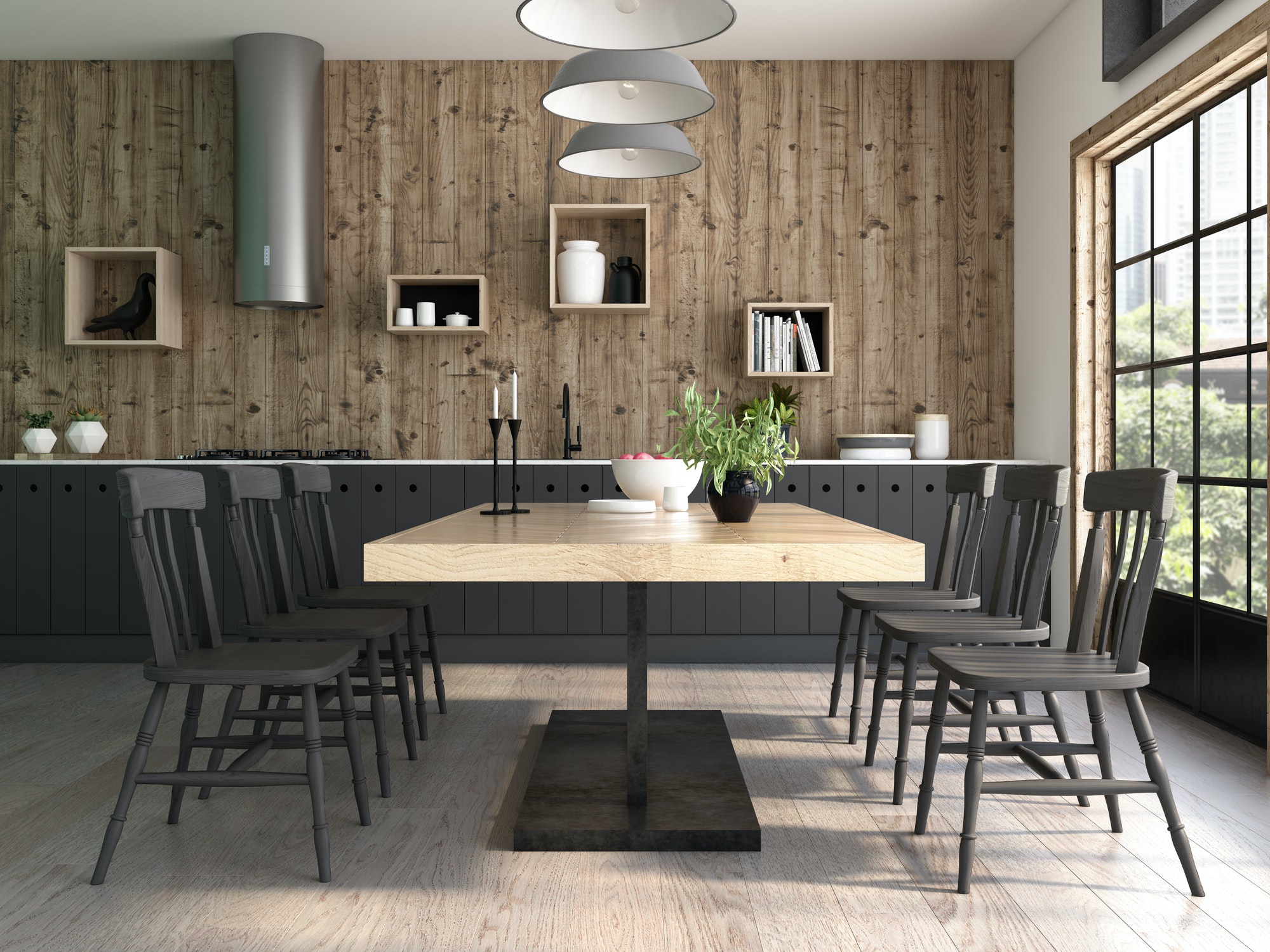 How to Choose a Design for Remodeling Your House
Designing the right type of space for any room in your house depends on what you're going to use it for. You can have a highly luxurious space, but if the people in your household cannot move around comfortably, it doesn't make sense to live in it. This is why you must have a full grasp of not just your own but also your family's needs when designing the new space that you want us to build for you.
There are plenty of magazines and home improvement websites where you can gain inspiration. You can also bring photos of friends' houses or whatnot during our consultations to have a better sense of what you want out of the project. Or, if you can't really decide on what you want, our design experts can present plenty of pegs and suggestions that will work optimally with your existing area and your needs.
Do you spend a lot of time in the kitchen and cook a lot? Then you might need more expansive counters and more storage. Does the family like hanging out in the living room? Then a new layout that will accommodate everyone's interests will likely help encourage them to stay in more frequently. Are your parents or in-laws moving in soon, or do you want to create a personal space for an adult family member? You can turn your basement into a fully functional apartment with a working kitchen and bathroom.
The possibilities are endless, but it all really boils down to knowing who's using it or what your plans are in the future. Our team at Capable Group understands that space requirements shift depending on the user's needs, and we will do our best to accommodate it and ensure that you have a completed area that can easily transition.
Get Started On Your Dream Home Renovation