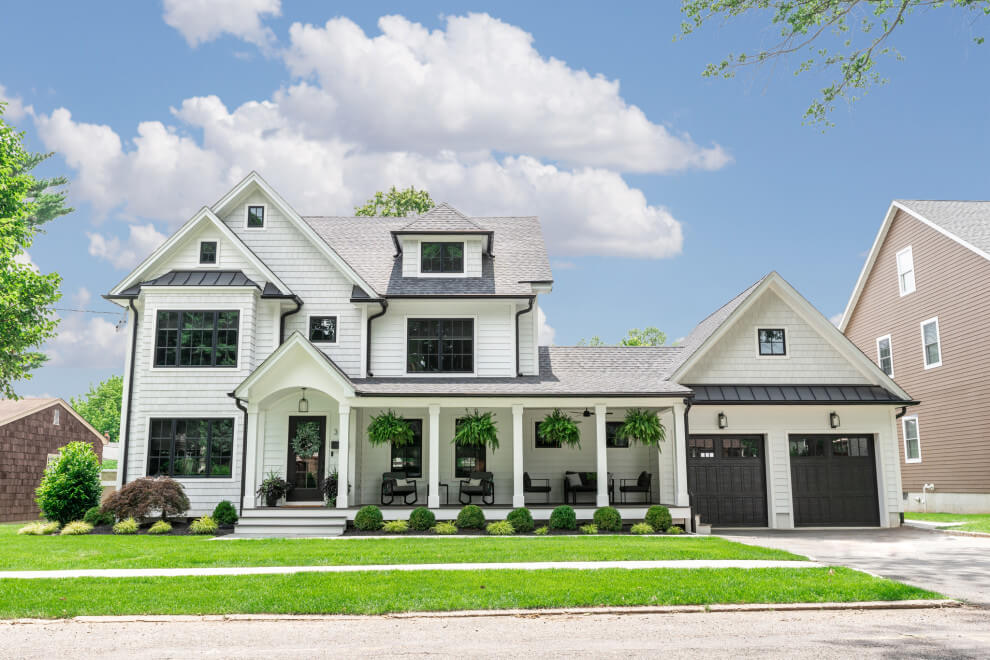 Benefits of a Home Addition
There are plenty of benefits to a home addition project. Aside from creating more space, a home addition allows you to accommodate a growing family and to increase your property's value should you decide to sell in the future. Adding space to your existing home rids you of the financial cost of having to move to a larger house just to meet your area requirements. Let's break down the benefits of a home addition and why it makes sense for you to invest in it.
A home addition increases your property's value
Adding more space to your existing home can increase its value if you play your cards right. While more space does not always mean a higher resale price, what you do with that newfound floor area matters. To ensure that you get things done right with your home addition project, be sure to consult professionals and work only with trusted contractors. You might also want to ask your local realtor to learn more about what additional space can do for a property that's located in your area.
A home addition gives you a wider space
This is a given because that's what a home addition technically does: create more space or introduce a new area that you and your family can use for whatever purpose. Do you want to build a dedicated home office, expand your kitchen, create a new bedroom, make a covered deck, or introduce new elements to your bathroom? A home addition opens up a world of possibilities.
A home addition allows you to house more family members
If your family is growing or you have parents or in-laws moving in soon, it only makes sense to build more space for your home to keep everyone comfortable. If your space allows, you can build an entirely new bedroom with a full bathroom. You can keep that space open for when guests come to visit, as well.
You can create a home addition to rent out for extra income
You can build an extension room or space to rent out for additional income. You can extend your home to build a new bedroom with a bathroom or a bare space that might potentially be for commercial use, depending on your location. Renting out space can also make up for the cost of building it while providing you with a steady source of income per month.
A home addition is a lot cheaper than moving to a new house
No matter what type of home extension you make on your property, it will always be a lot cheaper than packing up and buying a bigger house. That's not to mention all the stress and trouble of reorganizing everything, hiring moving companies, packing and unpacking, and all sorts of physical and emotional adjustments. Home additions typically only take two weeks to a month, which is a small price to pay for having extra room for movement when it's done.
At Capable Group, we work to design and build the home that you need. Here's how we work:
Capable Group is a leading provider of bathroom, kitchen, and general home renovation and remodelling services in the Greater Toronto Area. We have over 12 years in renovations. We have provided custom remodelling services to different locations around Toronto and for a wide range of properties, including small condos, offices, buildings, and entire homes. Our mission is to provide the best bathroom renovation service at a price point that you are comfortable with.
There are many ways for you to add to your house. The most common types of home additions include the following:
Bump-out additions
Also known as side additions or build-outs, a bump-out addition is an extra space built without having to move out of your house while construction is being done. This is when you add to your home horizontally. It the least disruptive type of home addition.
Garage additions
Creating more space to house a garage brings plenty of benefits for your house's property value, as well as your convenience and peace of mind. You can either have a detached garage or one that's attached to your existing home as a space extension.
Second level additions
This when you add to your home vertically, so you can create more space upstairs with the same amount of floor area you have on the ground. There are two general ways that second-level additions can be done: by removing the roof temporarily, adding another level, and then placing that same roof on top of the new space; or by removing the roof and installing a new one after the second level is built.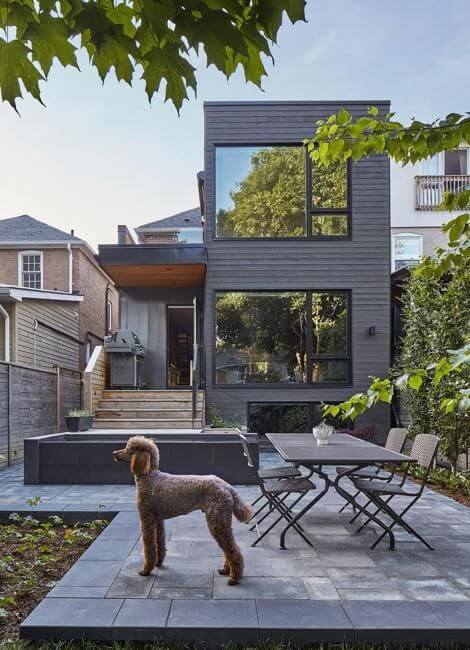 So, How Much Does a House Addition Cost?
In Toronto, the typical cost of a house addition is $100 to $400 for every square foot, depending on the type of work that needs to be done and the materials used for the project. This can easily mean that adding a new room can cost you anywhere between $20,000 and $67,000. This total includes not just the cost of building itself but also permits and paperwork, blueprints, architectural design, soil testing, and labour.