Home Office Renovation in Toronto
Home Office renovation services
If you are looking to renovate your current space into a home office or would like to build an entirely new room in your property, you can count on our team to get the job done. Our highly skilled contractors and designers will work closely with you to ensure that we deliver your dream home office that delights your clients.
Benefits of a Home Office
There are many great reasons why you should set up a dedicated home office, especially in pandemic times. In addition to being easily accessible and comfortable, a well-organized home office also helps boost productivity. Here are some benefits of building one.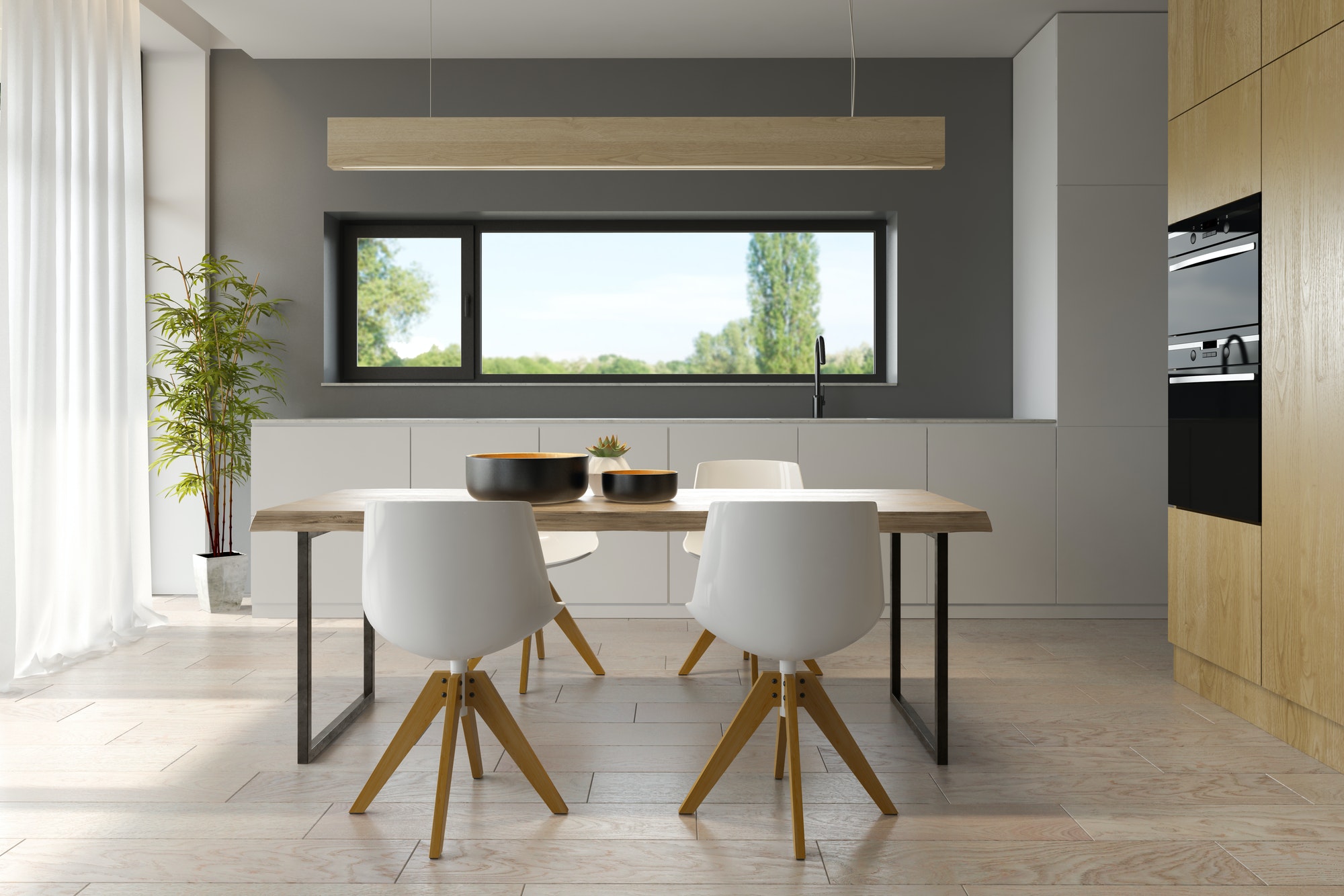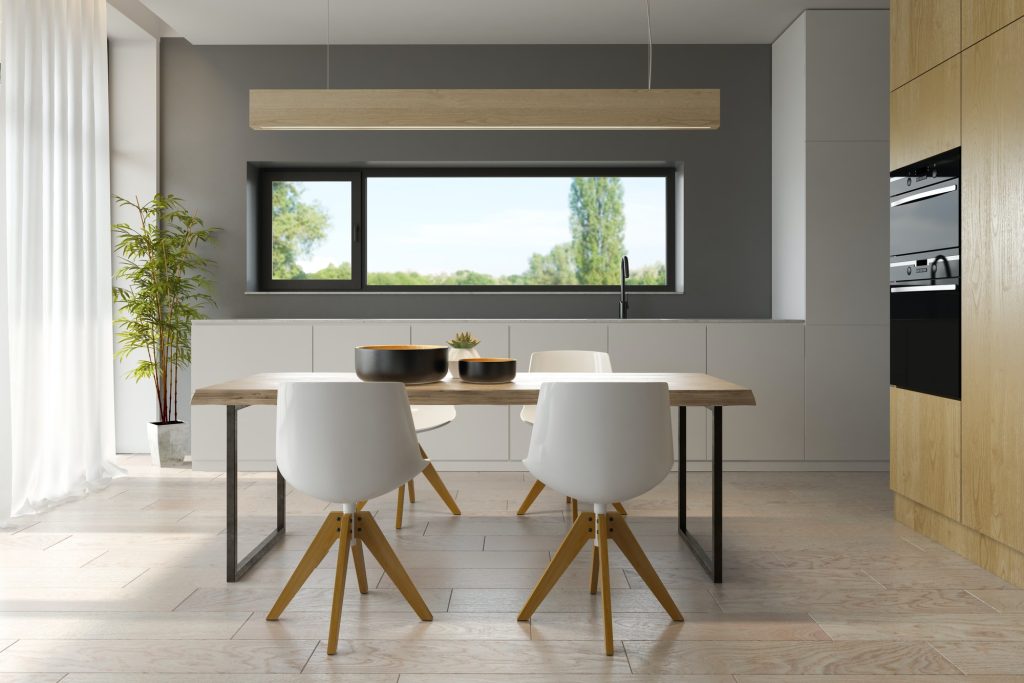 Comfort and convenience
With a home office setup, you no longer need to wake up extra early to commute to work or experience the droll of getting back home after a long day. You can get up at your convenient time, even have breakfast on the side, and start the workday feeling fresh and ready. When the day is done, taking a few steps away from the desk brings you back to your home life. A huge plus is that you can "travel" between work and home whenever you want to take a break.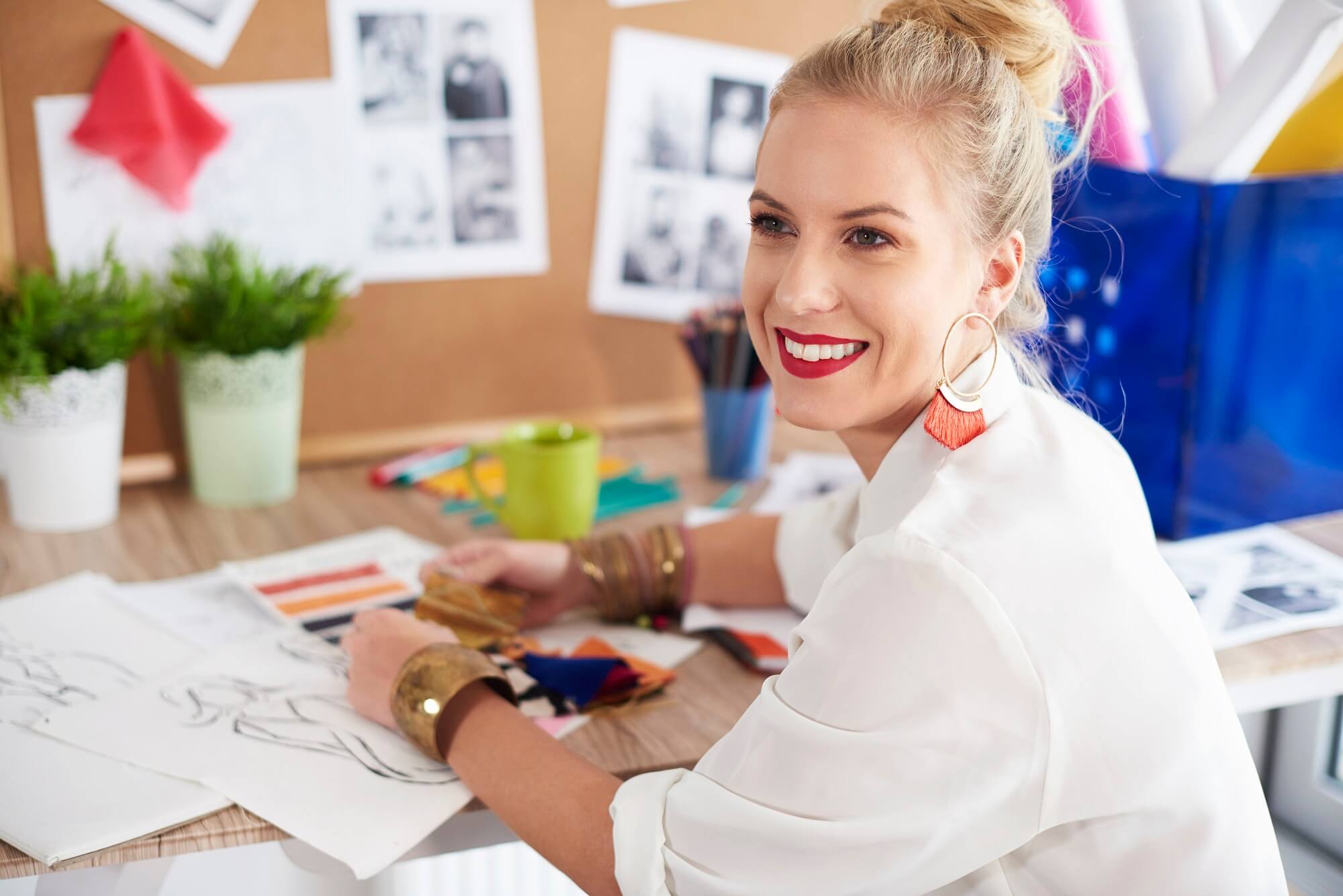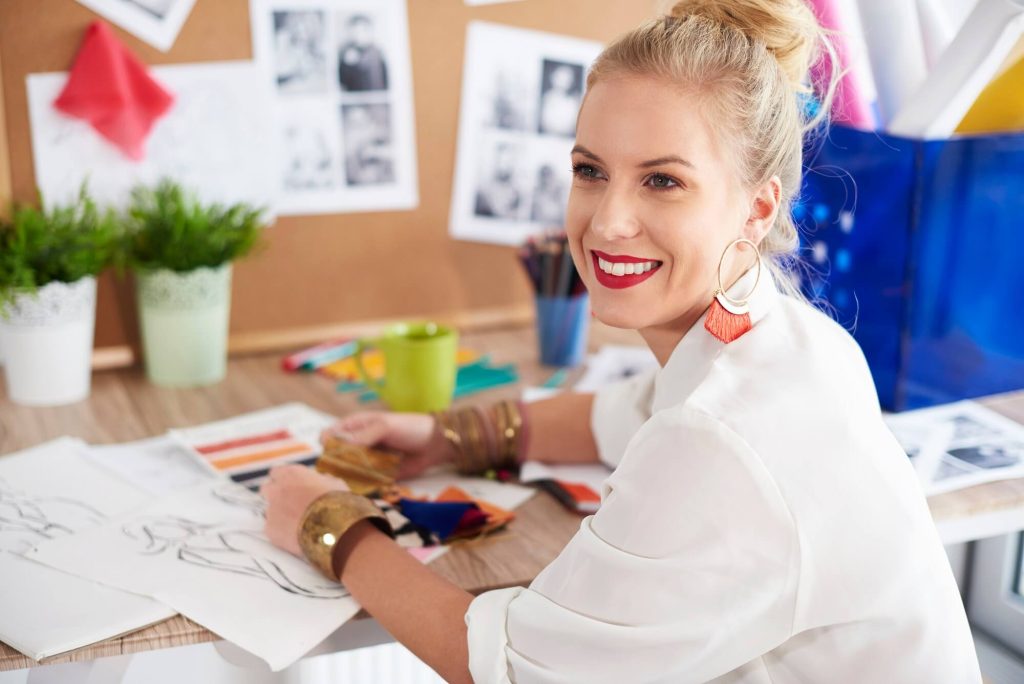 More time with family
Time spent travelling to and from the office is family time erased, and those are hours you can never get back. Having a home office totally changes that. You and your family can talk whenever necessary, or bond during your self-appointed breaks. They can also easily pop in and ask for help or advice at any time, without the stress of having to wait for a reply.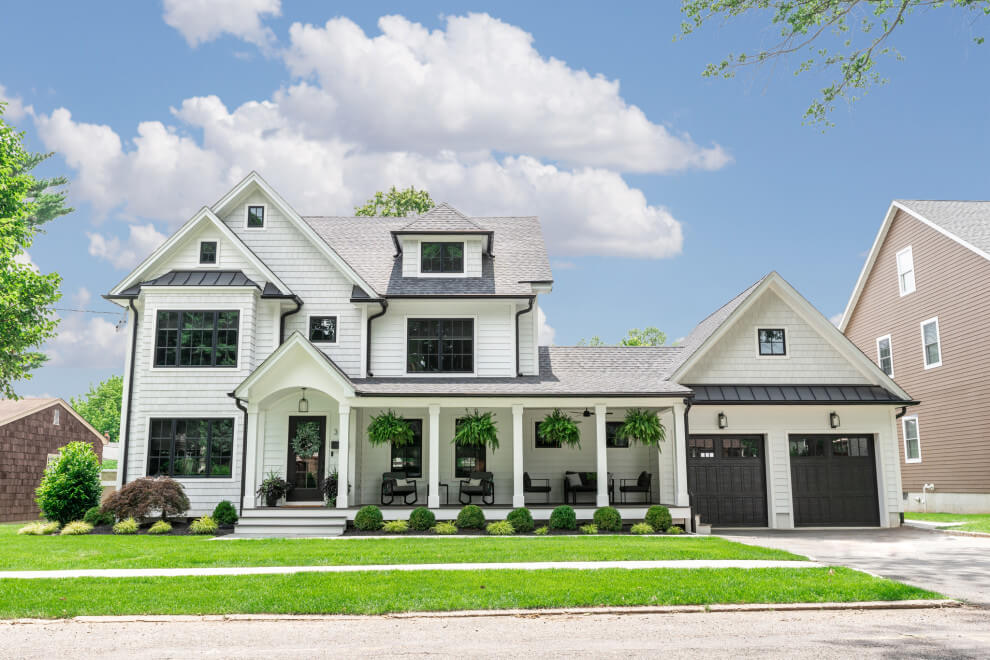 Environment benefits
No commute means no vehicle emissions. By taking your work home, you effectively reduce your carbon footprint and contribute to global warming efforts.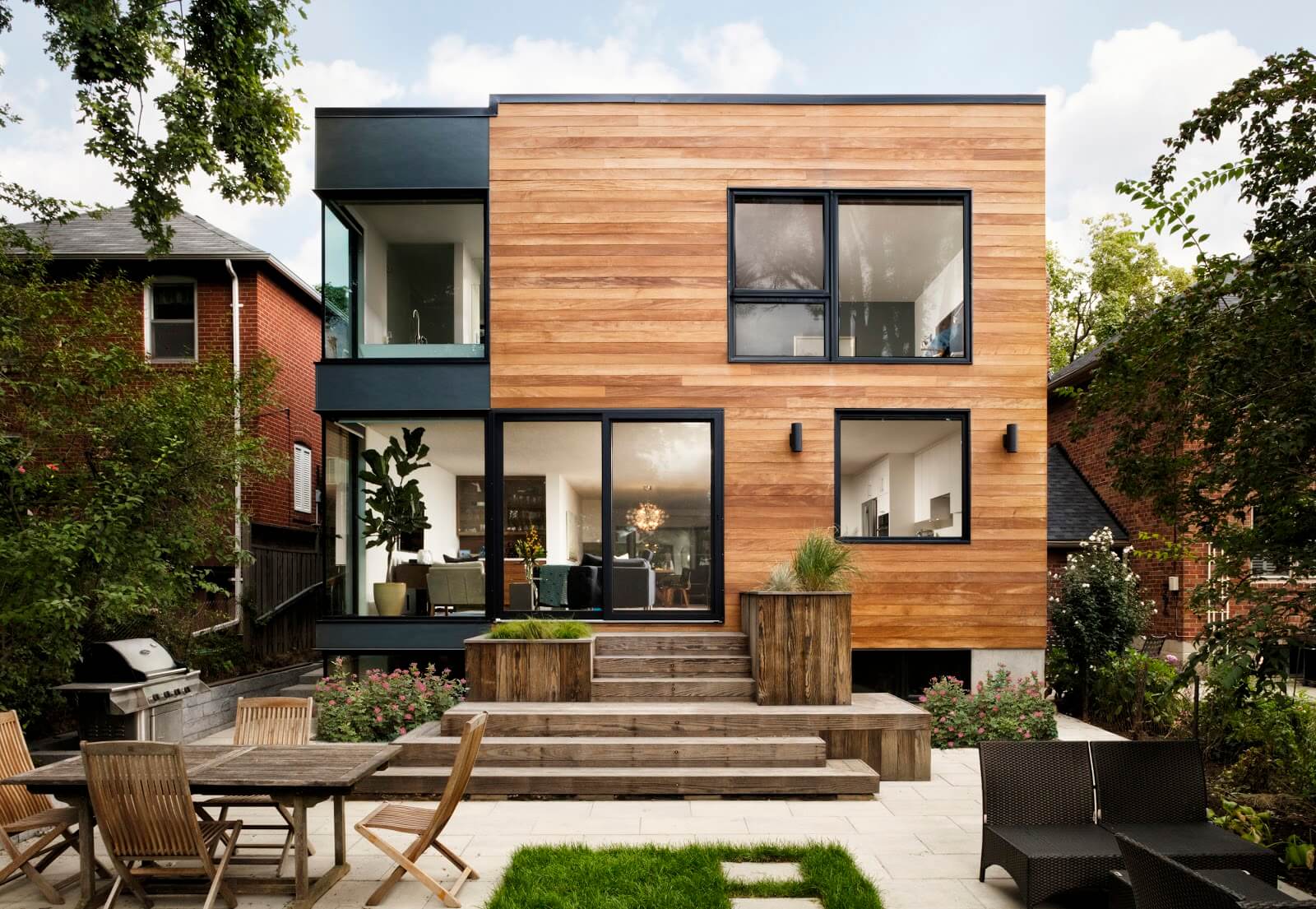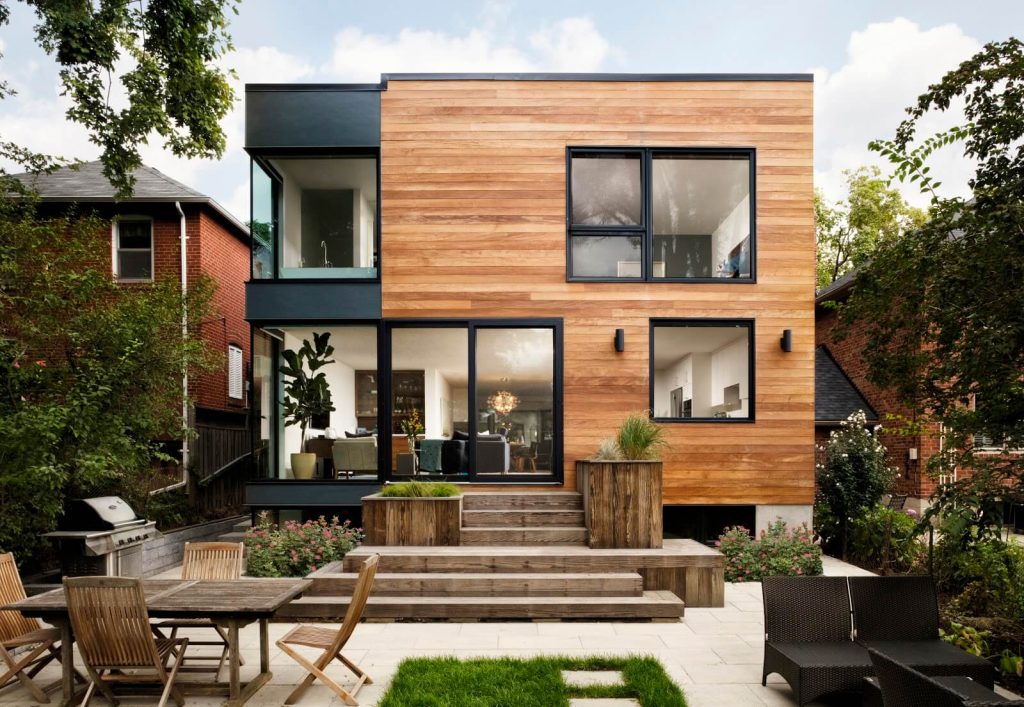 Increased property value
Building a home office can potentially boost your property's value, especially in these times when almost everybody is working from home. The pandemic has made people realize that being at the office does not necessarily factor into productivity and performance. Setting up a nice home office space can attract buyers in the future who are looking for homes that have dedicated areas for work; if you will be selling, that is.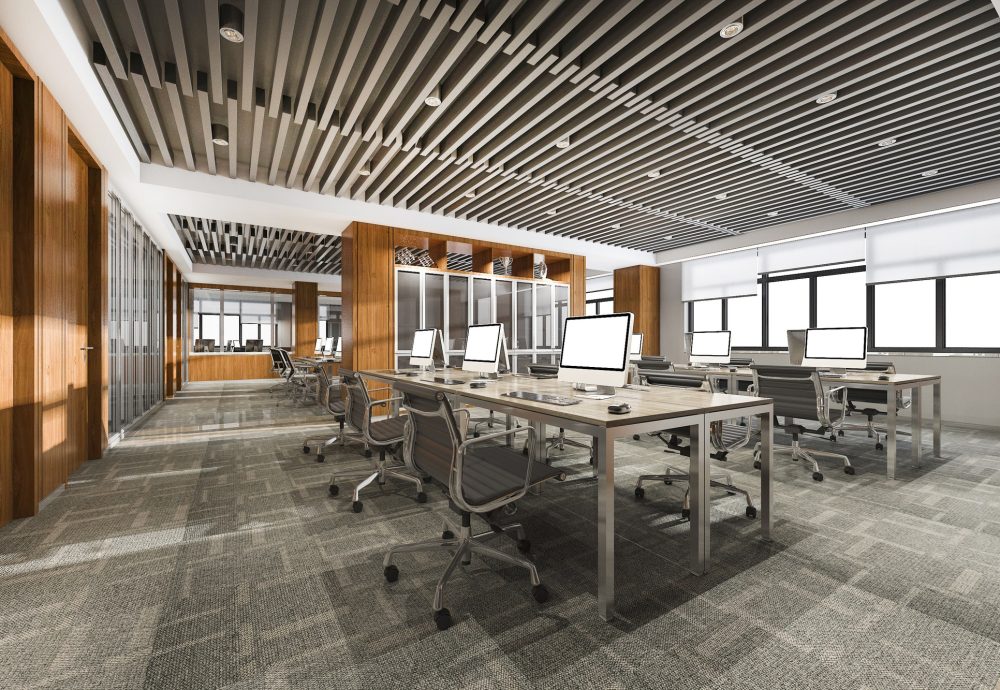 No office distractions
Setting up a home office means you no longer have to deal with watercooler talk and office gossip. No co-workers are debating, sirens blaring, or malfunctioning air conditioners to deal with. You can just get on with your work as you would and then finish without any of the unnecessary chats.

We are deeply committed to providing customer satisfaction. Our team will collaborate closely with you so that your vision of the perfect home office is delivered and executed well. We understand the fundamentals of a truly comfortable and productive home office setup. In this way, all you have to do is get started on work and no longer worry about anything else.
Ready To Start New Project?
Capable Group takes pride in delivering home renovation work that clients relate to and love.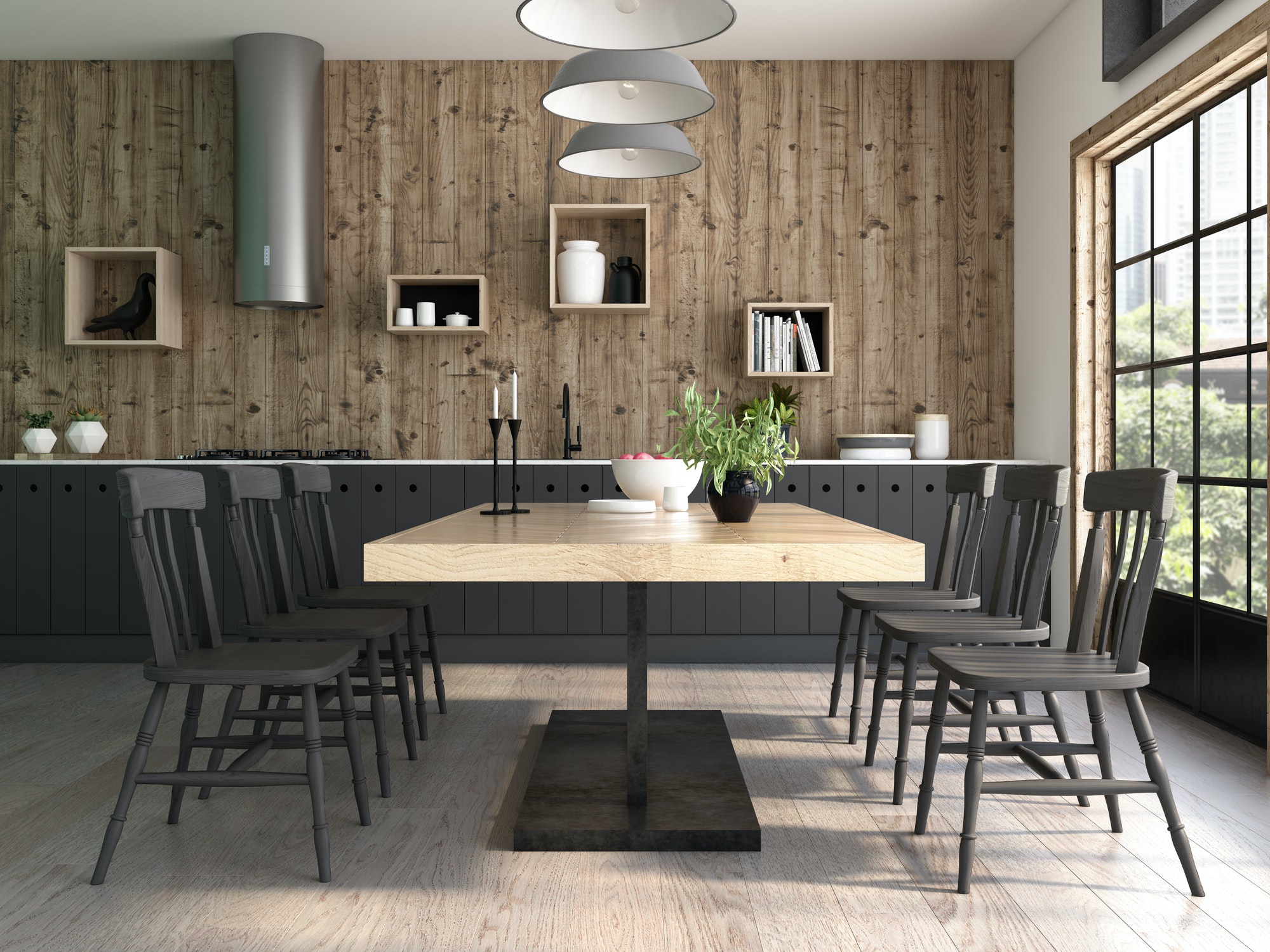 Home Office Renovation Cost
The typical home office renovation cost in the US is $15 to $25 per square foot. The costs will add up depending on the materials, paint, and other embellishments used on your home office space. Do you want wall-to-wall carpeting? Bigger windows? Additional shelving? Glass partitions? Fancy lighting? All these will factor into your total expenses. If you want the works, prepare to shell out around $65 to $140 per square foot.
For a more accurate quote on your home office project, talk to our team so we can discuss pricing and find ways to curb costs depending on your budget.
Get Started On Your Dream Home Renovation