Home Office Renovation in Toronto
Full-service home office renovation experts in the Greater Toronto Area
100% Customer Satisfaction
Professional, high-quality, and affordable Home Office renovation services in the Toronto and GTA
If you are looking to renovate your current space into a home office or would like to build an entirely new room in your property, you can count on our team to get the job done. Our highly skilled contractors and designers will work closely with you to ensure that we deliver your dream home office that delights your clients.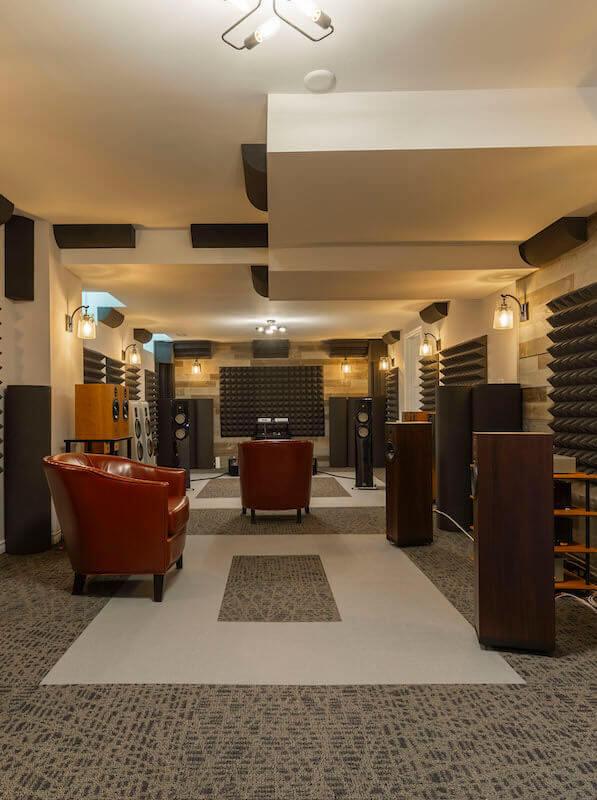 Benefits of a Home Office
There are many great reasons why you should set up a dedicated home office, especially in pandemic times. In addition to being easily accessible and comfortable, a well-organized home office also helps boost productivity. Here are some benefits of building one.
We are deeply committed to providing customer satisfaction. Our team will collaborate closely with you so that your vision of the perfect home office is delivered and executed well. We understand the fundamentals of a truly comfortable and productive home office setup. In this way, all you have to do is get started on work and no longer worry about anything else.
Average Home Office Renovation Cost
The typical home office renovation cost in the US is $15 to $25 per square foot. The costs will add up depending on the materials, paint, and other embellishments used on your home office space. Do you want wall-to-wall carpeting? Bigger windows? Additional shelving? Glass partitions? Fancy lighting? All these will factor into your total expenses. If you want the works, prepare to shell out around $65 to $140 per square foot.
For a more accurate quote on your home office project, talk to our team so we can discuss pricing and find ways to curb costs depending on your budget.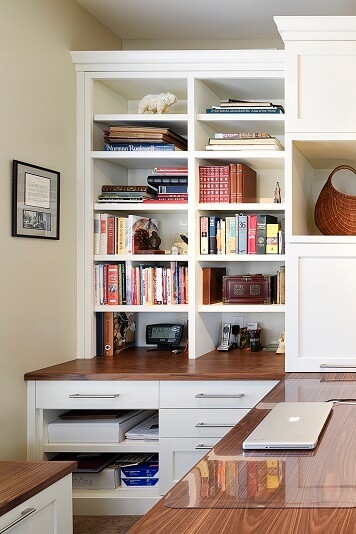 Home Office Renovation Ideas
There are different ways to renovate your room into a home office, and these depend largely on your personal style and professional requirements. You can make your home office look professional and expensive by choosing a nice desk, setting up custom lighting, adding carpeting, decluttering, and selecting the right paint colours or wallpaper.
It's also nice to have a big window that looks out to the garden, to give you a nice visual break while working. Investing in an ergonomic office chair also matters to your productivity, not just aesthetics.
If you have design inspirations you want to apply to your home office renovations, let us know and we'll work around the concept according to your personal preferences and budget. We understand that home office renovations come with a cost. We can help you renovate your space into a home office that's professional and cozy, without eating into your savings.