Kitchen Renovation in Toronto
Kitchen Renovation services
The kitchen is one of the most preferred locations to renovate simply because of the infinite number of design options possible. As the occupants of a home evolve, not just in terms of family size but also in taste and activity, remodeling a kitchen is at the top of the list of spaces that align with these changes. Aside from usage and aesthetics, investing in your kitchen immediately increases your property's value. Whether you are renovating for personal satisfaction or preparing for a future sale, renovating a kitchen is always worth it.
Why invest in your kitchen? The kitchen is often the core of a household. It is where people prepare food, eat, and sometimes even hang out and bond. Many family stories involve the kitchen, and this space is almost always a part of every household narrative. While one's living room or dining area is also a popular bonding spot, there is something about the hands-on nature of the kitchen that makes the experience all the more special. This is why whenever a home buyer checks out houses for sale, realtors often take their time presenting the features of a property's kitchen as their main selling point.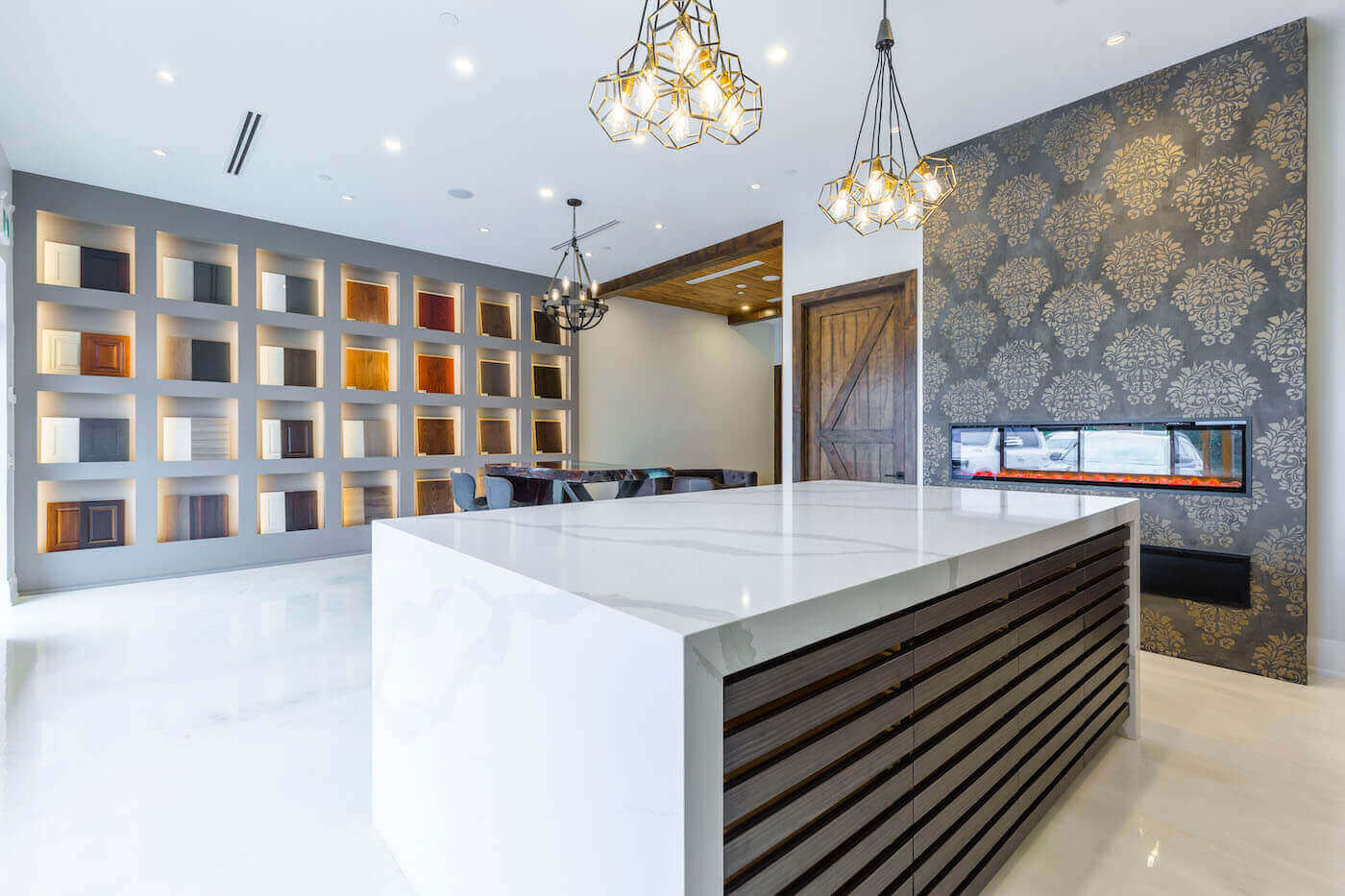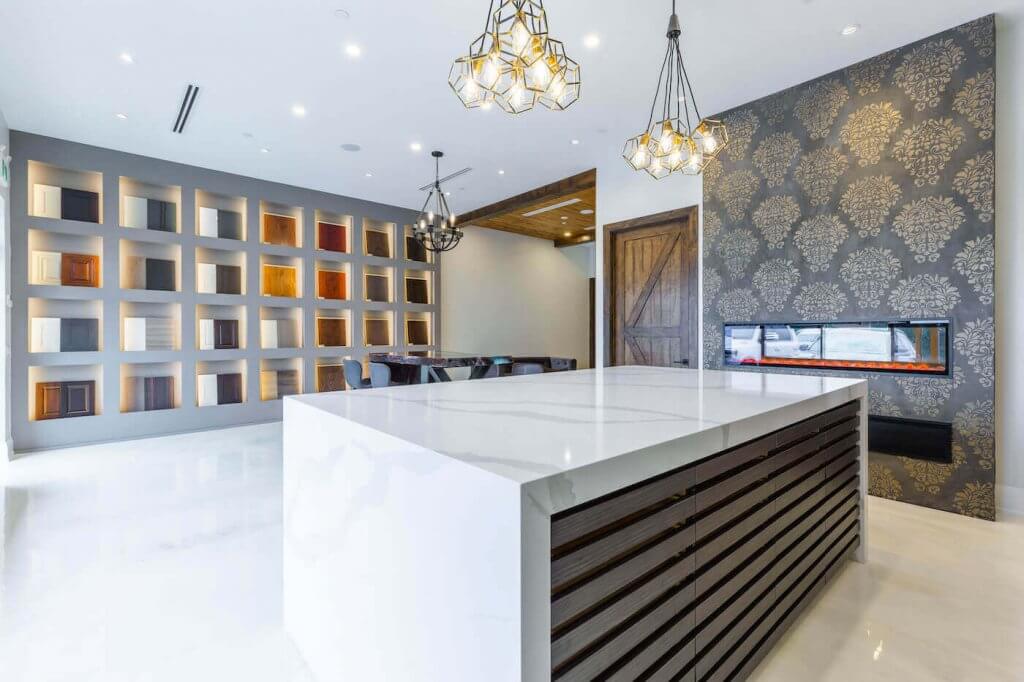 Our Company
We are professional kitchen remodelling and renovation specialists with a diverse clientele in the Greater Toronto area. Whether you want to get a specific kitchen renovation job done or your entire home or office redesigned, you can count on our years of experience to deliver the results you want efficiently and promptly. Our design and installation experts are among the best in the country so that you can entrust a remodelling project to us with confidence.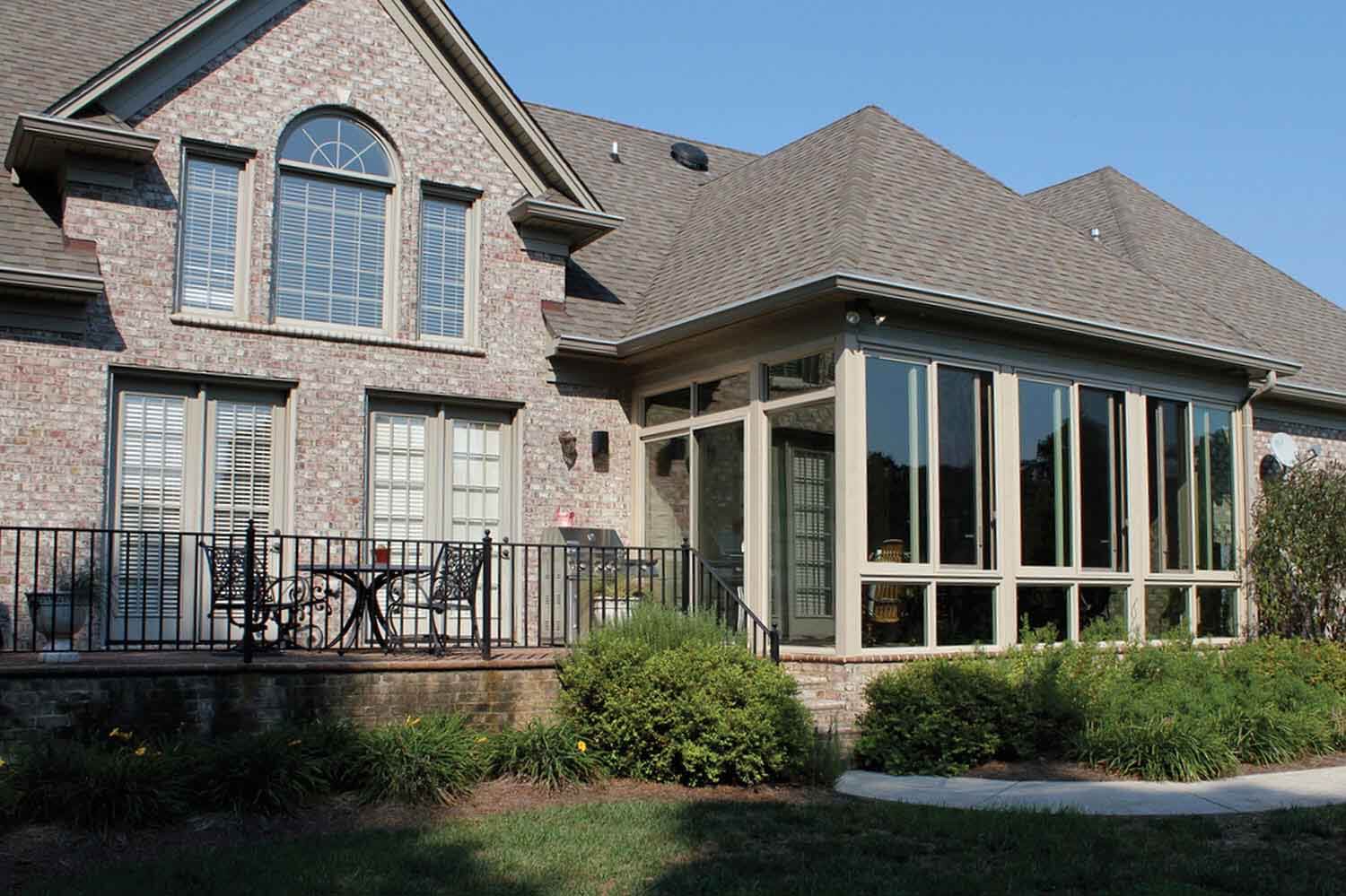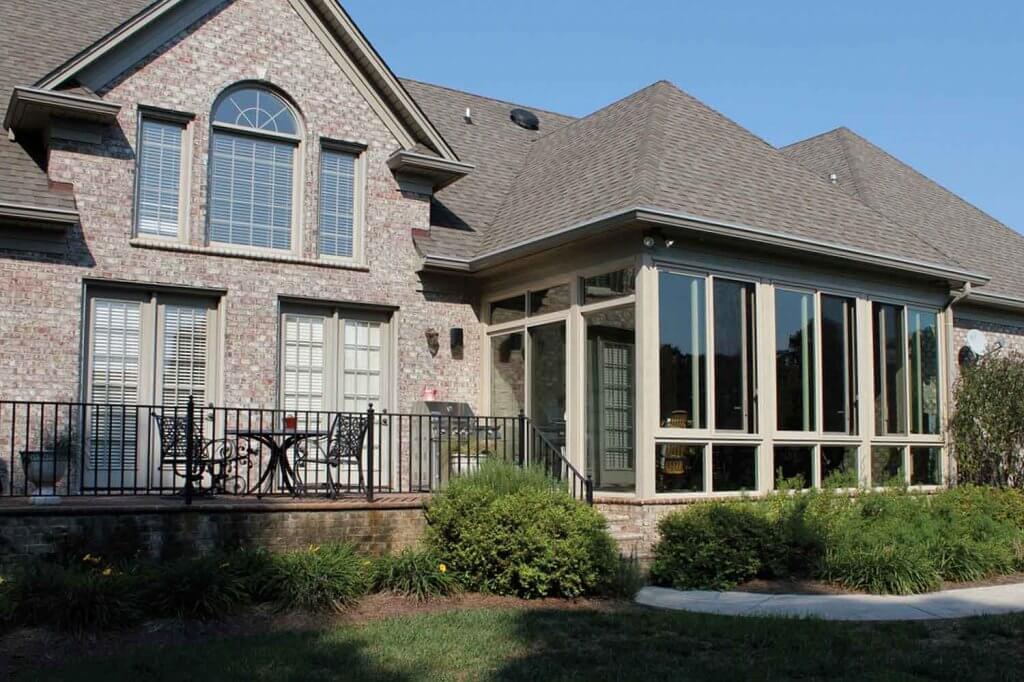 We are the Best
The design and renovation experts at Capable Group brings many years of experience delivering beautiful and practical kitchen renovation solutions to many households and even commercial spaces. Our clients range from condo spaces to office pantries to full-fledged homes. We take our work very seriously, and our designers and installers are always equipped with the right knowledge and tools to see your kitchen remodelling and renovation project through.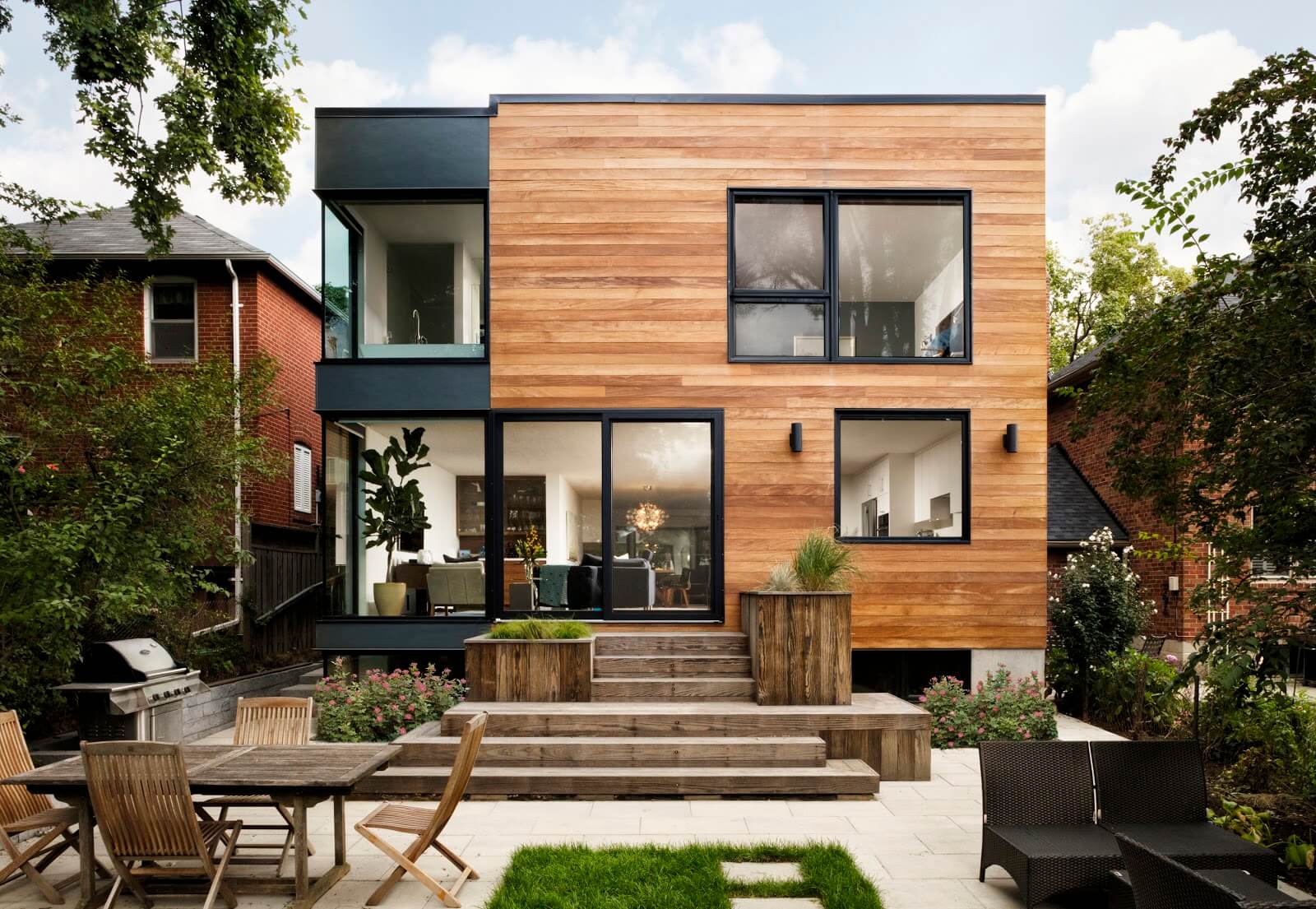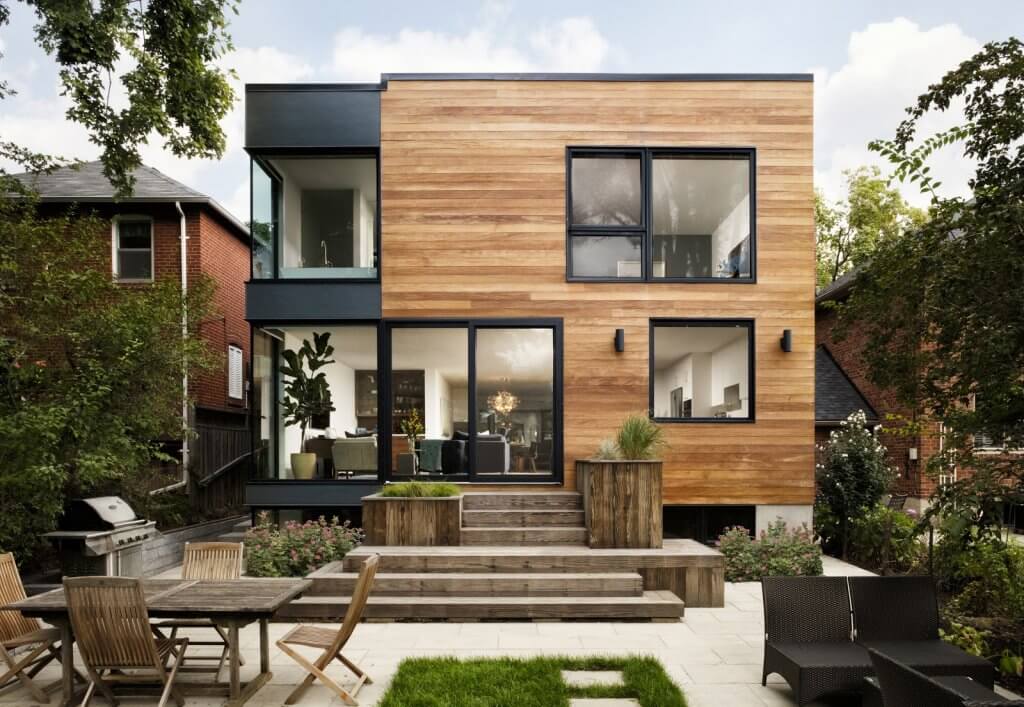 Our Benefits
By working with us, you not only get direct access to our team's expertise, but you also collaborate with a team that genuinely cares about how you are going to navigate your space in the long term. We are committed to providing you with happiness and satisfaction. Our team works quickly and efficiently and will work very closely with you and your household to deliver a new kitchen that is beneficial for all who use it while increasing your property's value.

Our team consists of kitchen redesign specialists backed with years of experience and technology to turn your vision into reality. We don't simply design and execute. We work collaboratively with you so that the finished product is something that you can comfortably use and proudly show off.
Ready To Start New Project?
Capable Group takes pride in delivering home renovation work that clients relate to and love.
Our Process for Kitchen Remodeling & Renovations
How do we go about a kitchen remodelling and renovation project? We've detailed our process here.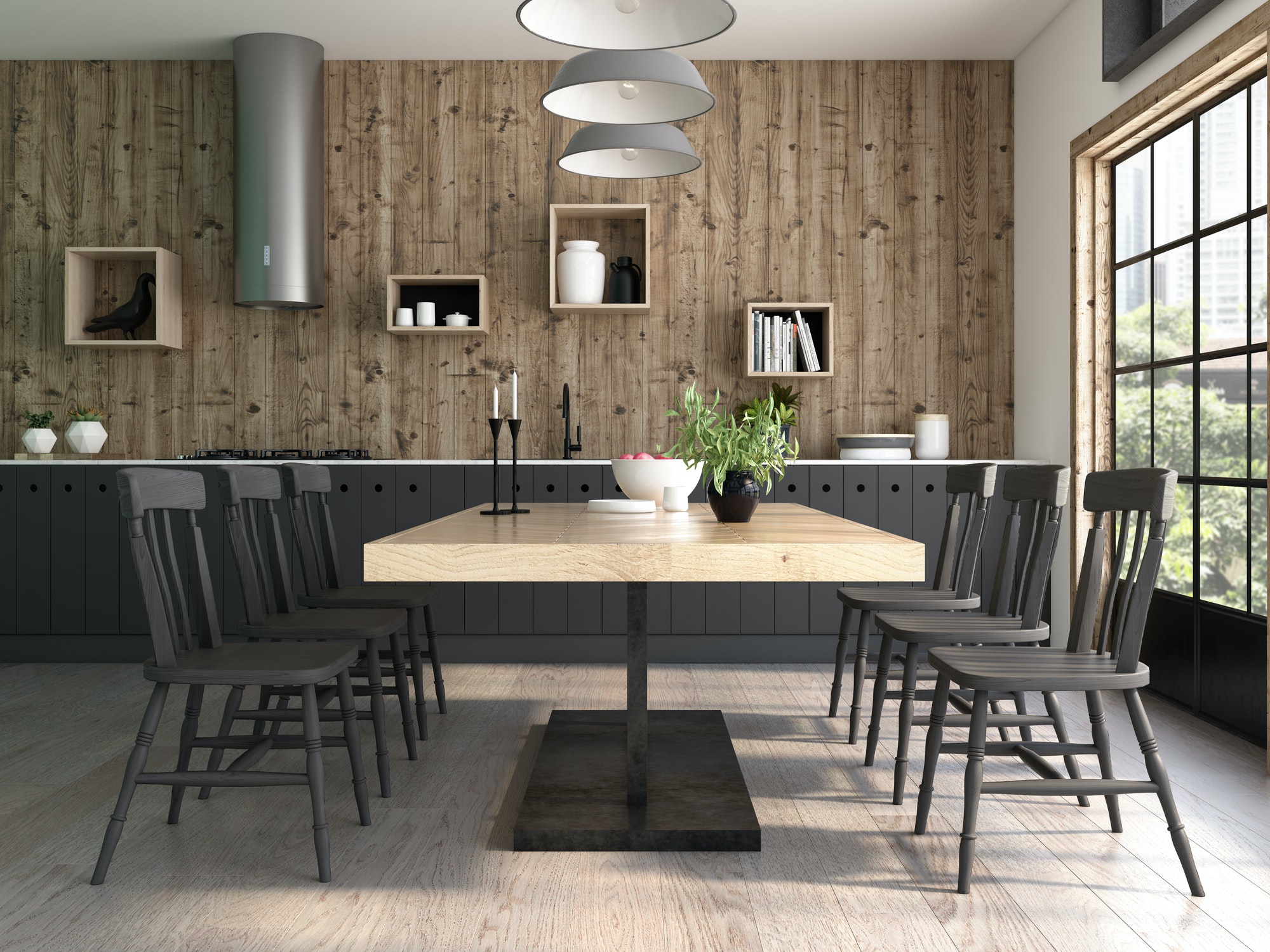 How much does it typically cost to renovate or remodel a kitchen? Kitchen renovation costs vary depending on the type of changes you want to make to your space and the materials used. Size and presence of other aesthetics and fixtures also play essential roles in determining the total cost—even your location matters. Generally, renovating a kitchen would cost anywhere between $15,000 and $60,000.
Here are some of the average kitchen renovation costs (not including appliances) for property owners in Toronto to give you an idea.
Basic renovations $19,000 and up
Kitchen resurfacing $22,000 and up
Standard customizations $26,000 and up
Mid-range remodelling and renovation $39,000 and up
High-end remodelling and renovation $48,000 and up
Luxury remodelling and renovation $60,000 and up
Of the cities in Canada, Toronto renovations are priced slightly higher. However, if you also consider the amount of value that a remodel places on your property, the investment is well worth the gains. Plus, the costs noted here are simply averages, and the price could go higher or lower depending on how much work needs to be done.
Take note that a renovation job entails more than just designing cabinets and installing them. It also requires careful planning, the expertise of a remodelling specialist, and skilled professionals to handle electricals, plumbing, wall movements, and more. That said, if you have an idea for your kitchen or have a design peg from a magazine or somewhere, we will gladly find cost-efficient ways to ensure that you get your dream space while still working with your budget.
I want to renovate my kitchen. How do I get started?
The first step would be to schedule a consultation with our expert kitchen designers. We will evaluate your space, take measurements, and offer recommendations based on your design vision. We are committed to providing a space that you are happy with, so collaboration is key.
How long will a customized kitchen remodelling job take?
The duration of the kitchen remodelling work depends on how much of a change will happen. The scope of work will determine the length of time it will take our team to complete your remodelling work, but typically it will take two weeks to a few months. We will give you a project and duration estimate at the start of the project.
How will my kitchen renovation cost in Toronto?
The total cost of renovation will depend on many factors, including the scope of work, materials to be used, the existing condition of your kitchen, how much prep work needs to be done, the level of customization, and more. We will provide you with a cost estimate after we have discussed your design and finalized it.
How should I prepare myself and my household for a remodelling job?
Preparations begin with you and/or your family members agreeing to the proposed redesign. This way, you'll know that everybody is on board and will cooperate once the installers come in and changes are made. You can gather design pegs online and from magazines for us to base on and get the appliances and fixtures you want for your new space. To make this experience as seamless as possible, hire the services of a professional and reputable kitchen remodelling contractor.
What's the return on investment (ROI) if I remodel my kitchen?
Kitchen renovations play a vital role in upping a home's overall value. On average, kitchen remodels can deliver about 75% ROI, provided it is done the right way. Our team of in-house kitchen specialists and design experts will work closely with you to ensure that not only will your new kitchen be well-executed, but that it will also remain as valuable (or even more valuable) many years forward.
Get Started On Your Dream Home Renovation