Capable Group is the premier home renovation and reconstruction provider in the Greater Toronto Area. We take pride in delivering high-quality, long-lasting, and efficient spaces at friendly price points. We bring decades of combined experience in finishing and remodelling various indoor spaces for household and commercial purposes. Our team is comprised of highly skilled, professional, and expert construction and remodelling specialists who are equipped with the most advanced solutions. We are fully committed to giving you a space that you are ultimately happy with.
Our commitment to service and excellent design make us the go-to contractors for all types of residential and commercial renovating and remodelling requirements. We take the time to get to know our clients deeply to execute work that aligns with our customer's vision. We don't just come and go. We build relationships with our clients to ensure that they genuinely love and enjoy the space we finish for them.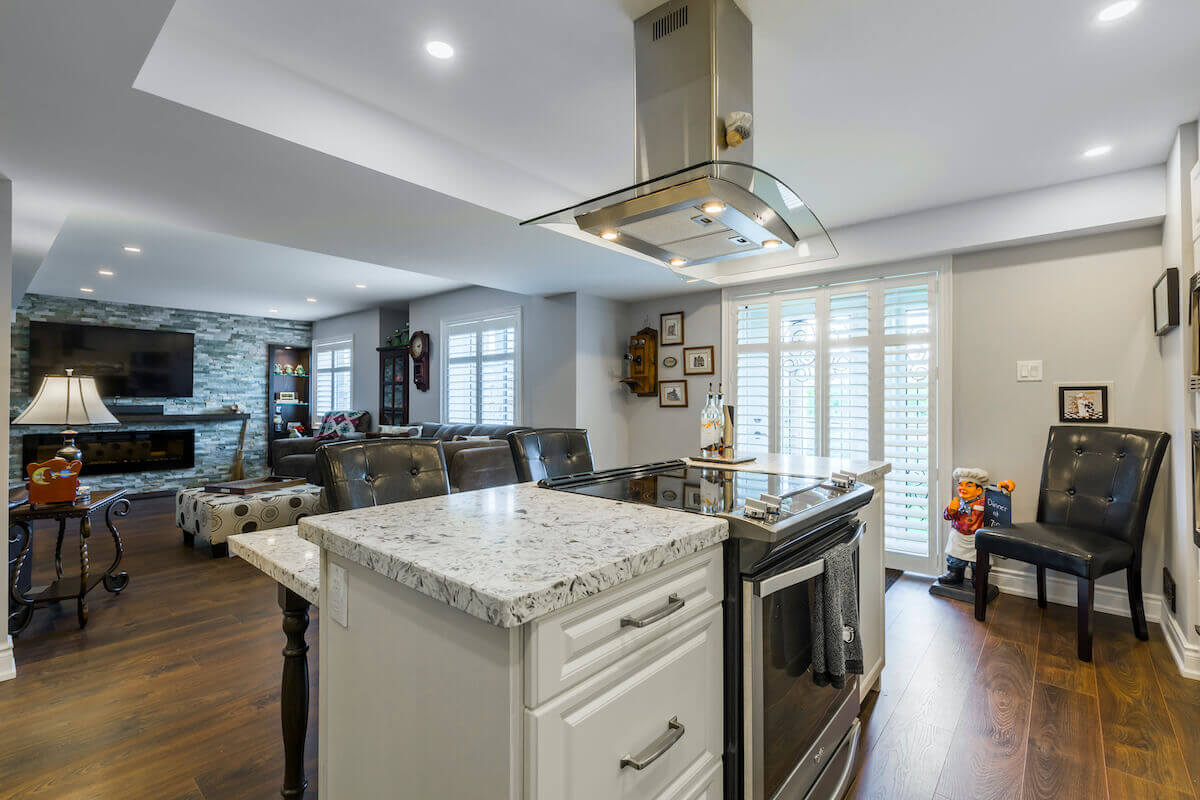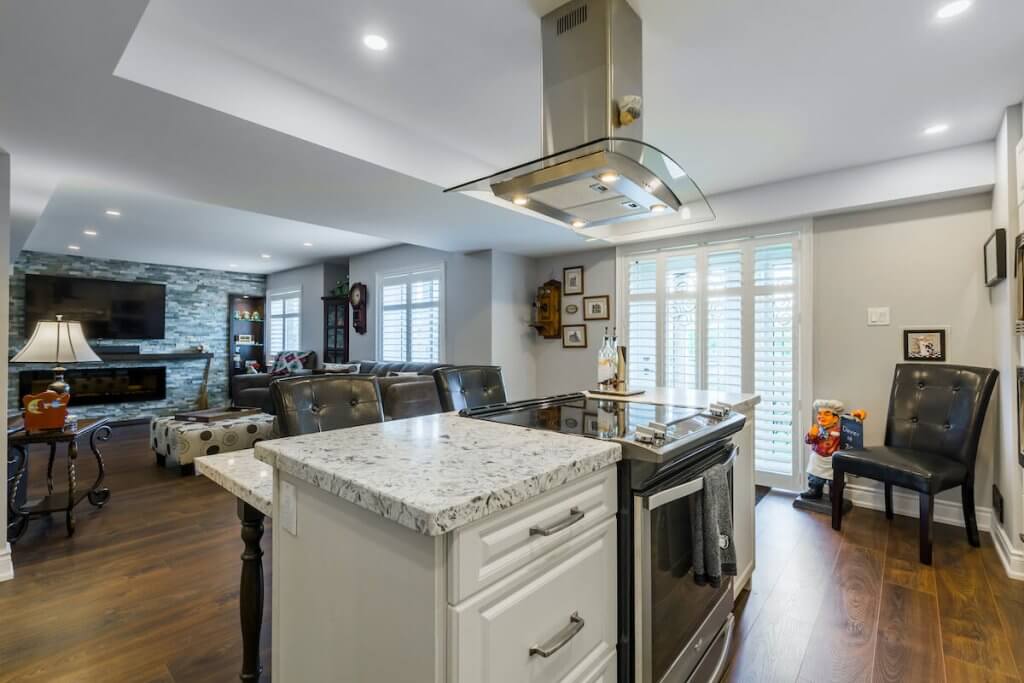 Kitchen Renovation
Your kitchen is the heart of your home. Not only is it the space where are you prepare heartwarming meals for your family, it's also the perfect spot where family members can connect with one another over coffee in the morning or recap the day's events during dinner prep. It's important that you have a kitchen that meets all your family's needs. After all, your kitchen is a place where lasting memories are made. Transforming your kitchen into a space that is functional and visually appealing is what we do best.
At Capable Group, we renovated kitchens like no one else and offer a fine selection of kitchen cabinetry and countertops to complement the overall design of your kitchen. As a highly sought-after kitchen renovation company in Toronto, Capable Group specializes in affordable kitchen renovations that do not compromise quality. If you have an outdated kitchen that you would like to transform into a modern kitchen, we're the team for the job!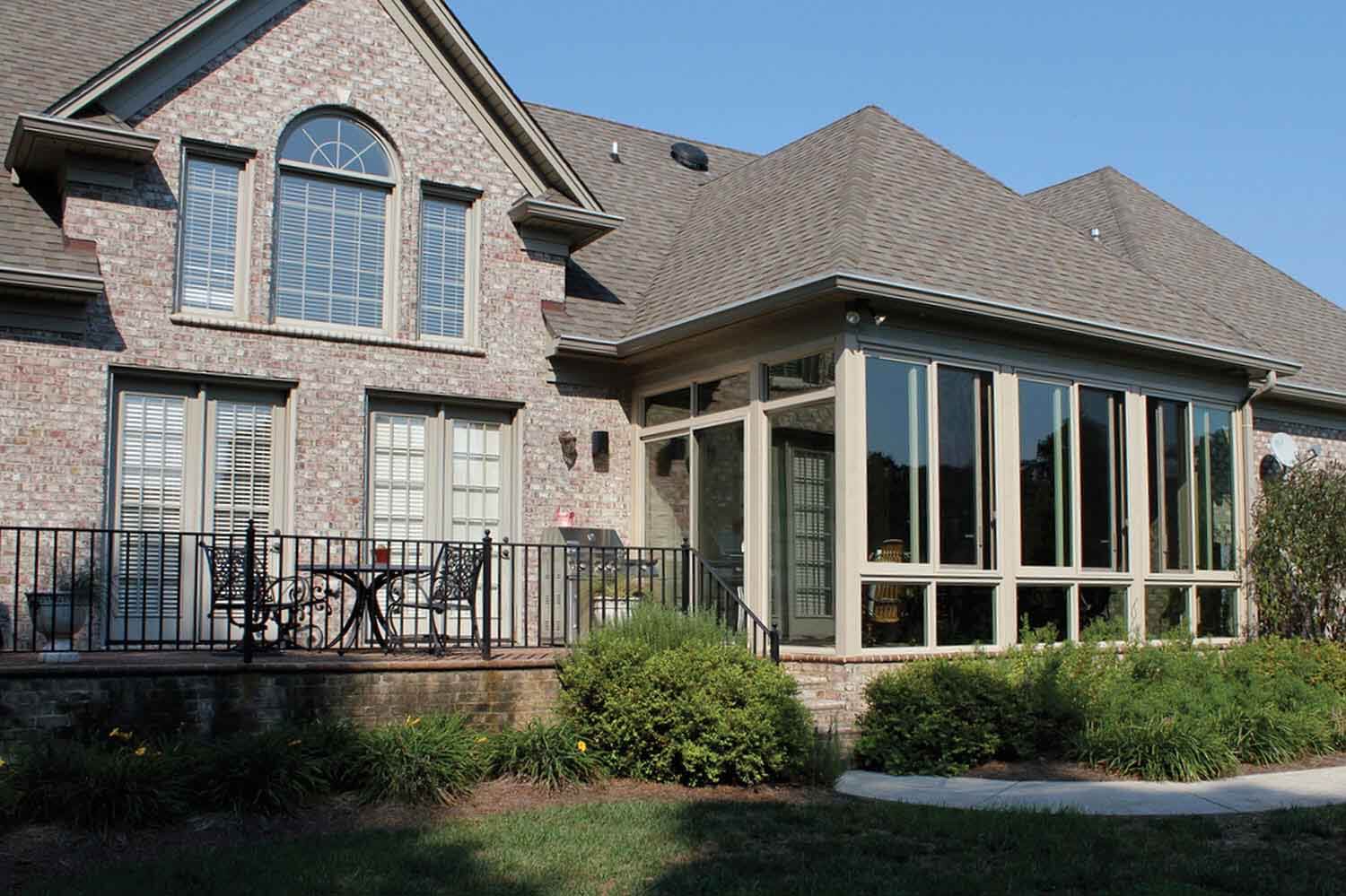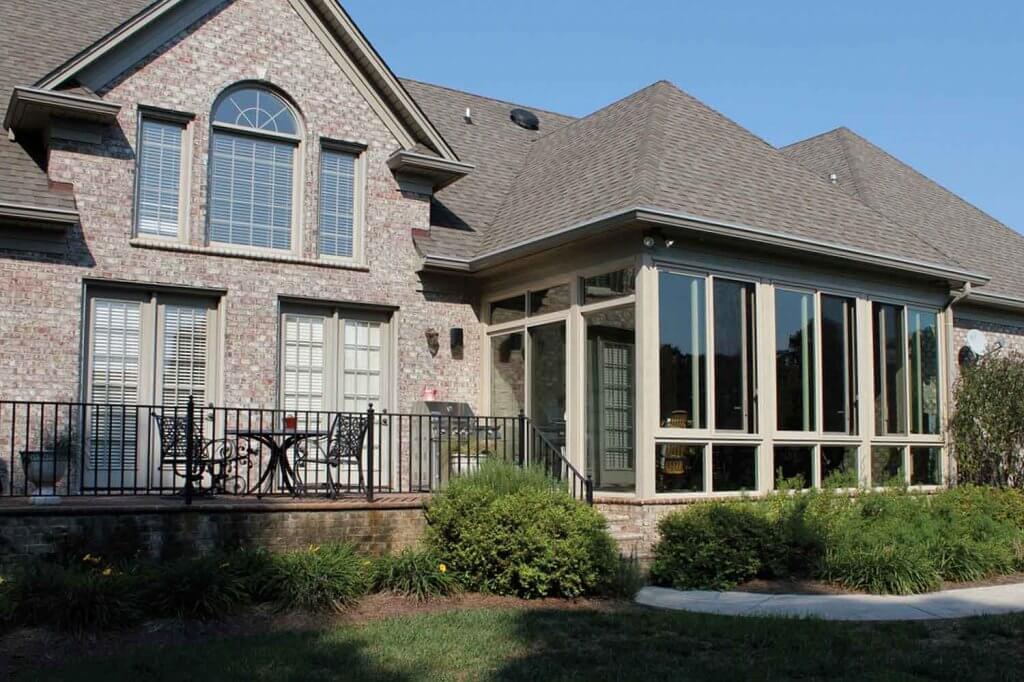 Whole House Renovation
Today, many people are choosing to buy older homes at a lower cost and then renovating the entire house before moving in. This is a great investment. Whether you are buying an older home or renovating one you already own, a whole house renovation will give you the opportunity to customize each room into a space you absolutely love. And Capable Group is here to help you achieve just that. Flex your creativity muscle and gain complete control of how your home looks. Our team of highly-skilled renovation contractors are well-rounded, meaning that there is no aspect of renovation we do not specialize in. Trust our team with your whole home renovation and allow us to 'wow' you.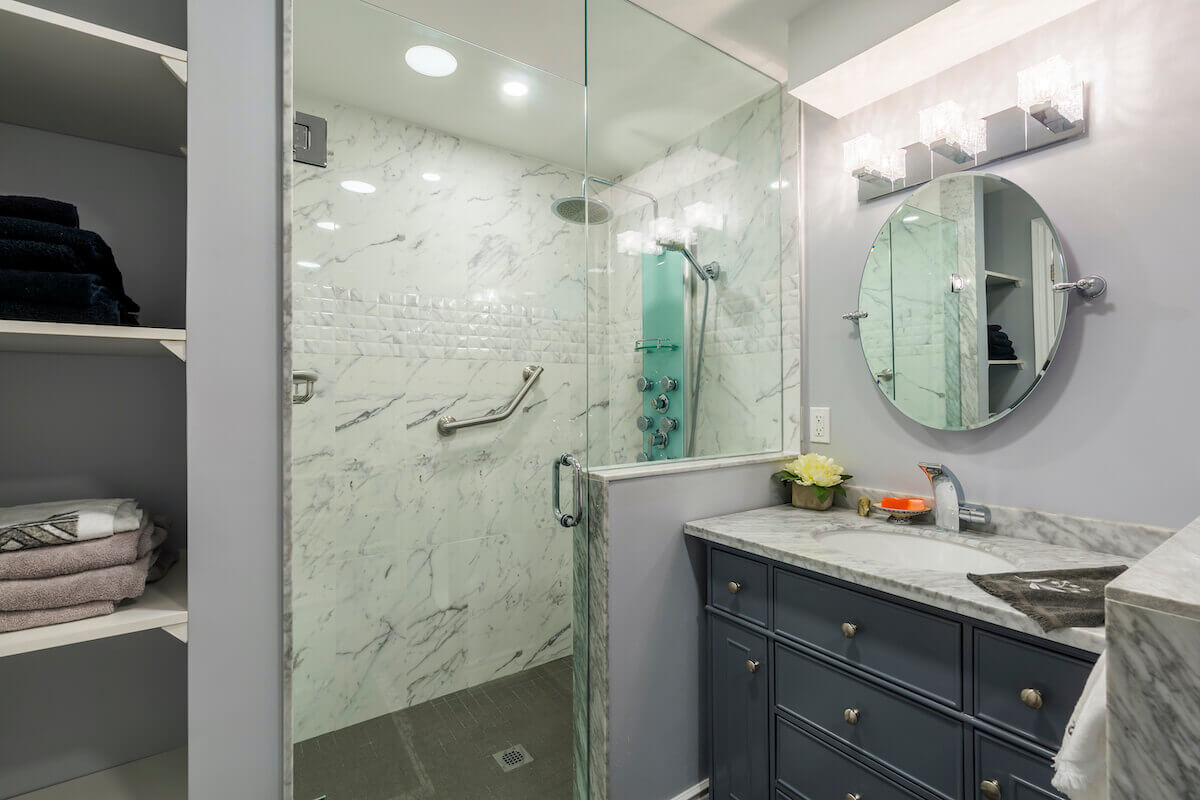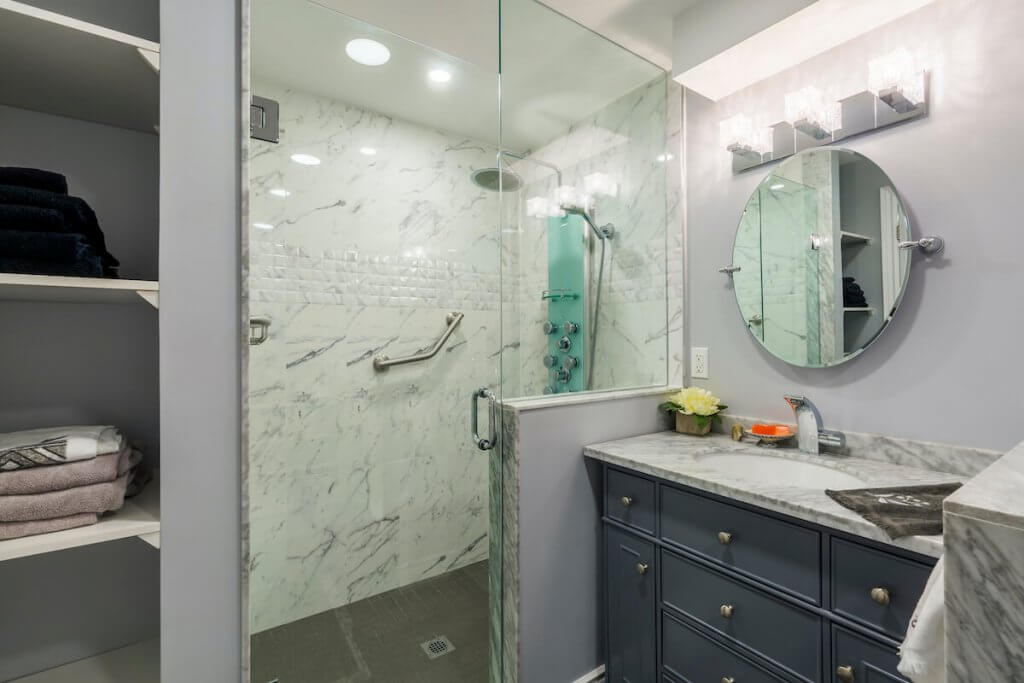 Bathroom Renovation
Many people underestimated just how much variety you have when it comes to updating your bathroom. There is plenty you can do even within a confined space. Whether your goal is to simply update the vanities or install new tiles in your shower or bathroom floor, the ability to customize your bathroom to your liking is a huge plus. Determine what your must-haves are and we'll help you implement them into your bathroom and completely transform your bathroom into a new modern space you will love.
When you think about bathrooms, you think about comfort and luxury. And because you spend significant time in your bathroom either prepping for the day or getting ready or bed, how your bathroom looks and feels matters.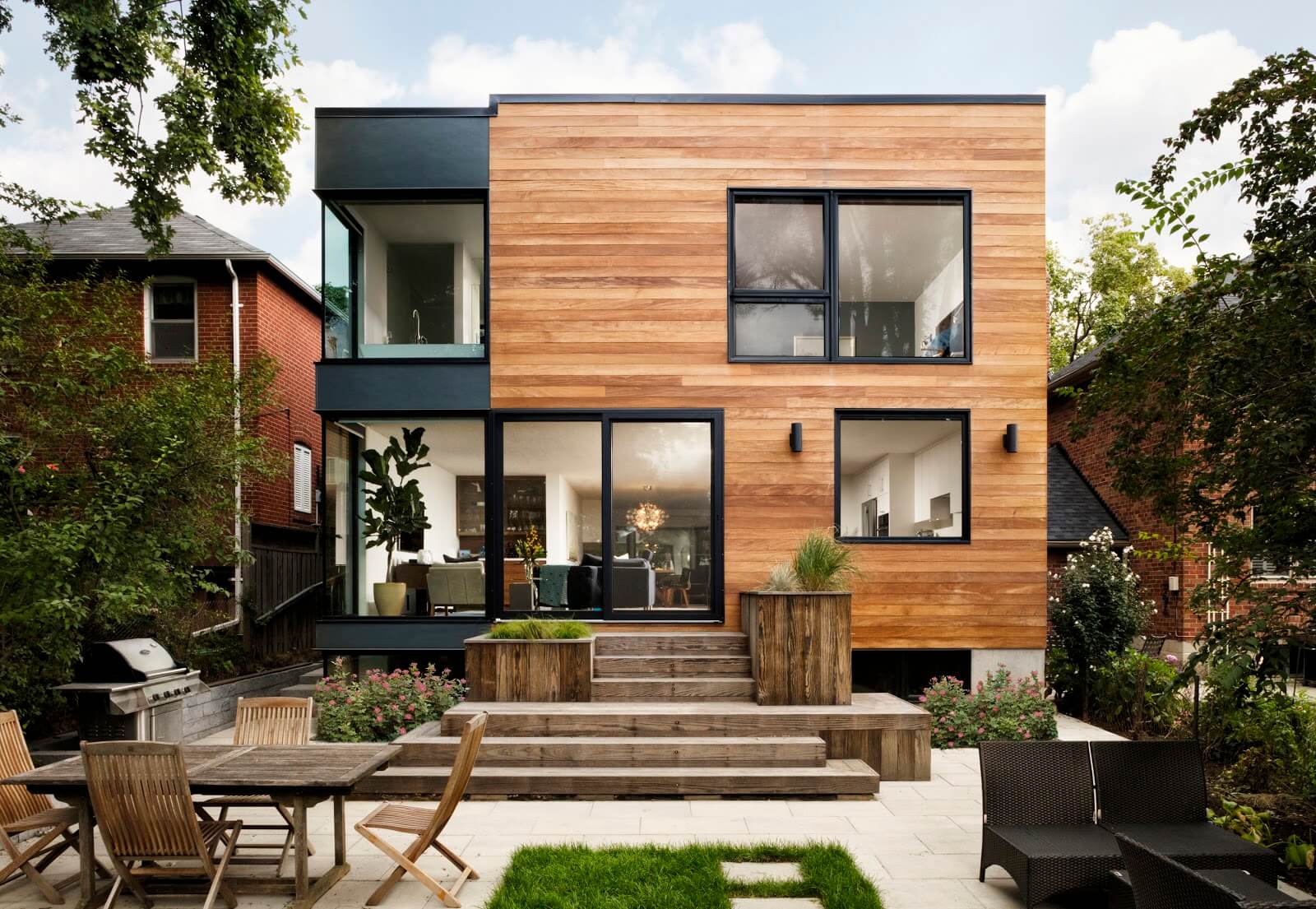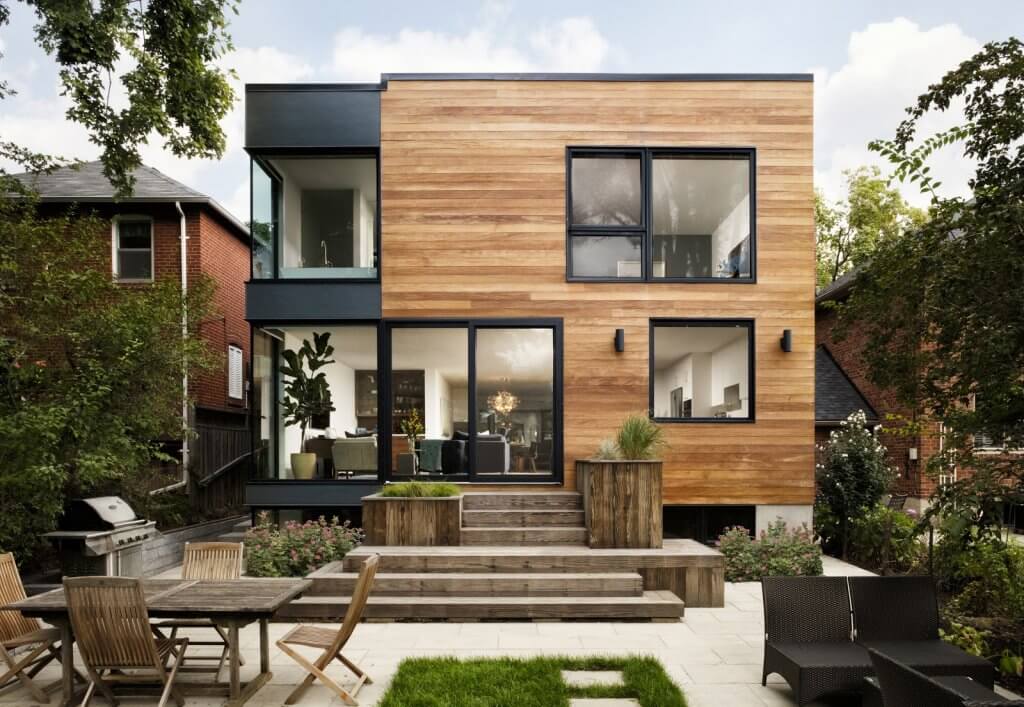 Home Addition
Expanding your home is a great way to increase the square footage of your home and create more livable space for your family. Over time, your family may need additional space. This could be due to the expansion of the family or simply the desire to have a larger home. The beauty of home additions is that you can add to the home you have grown to love and create more space without having to move to a new house. To achieve this, you need an experienced team of renovation contractors you can trust. At Capable Group, we can help add to your home and increase the value of your home simultaneously.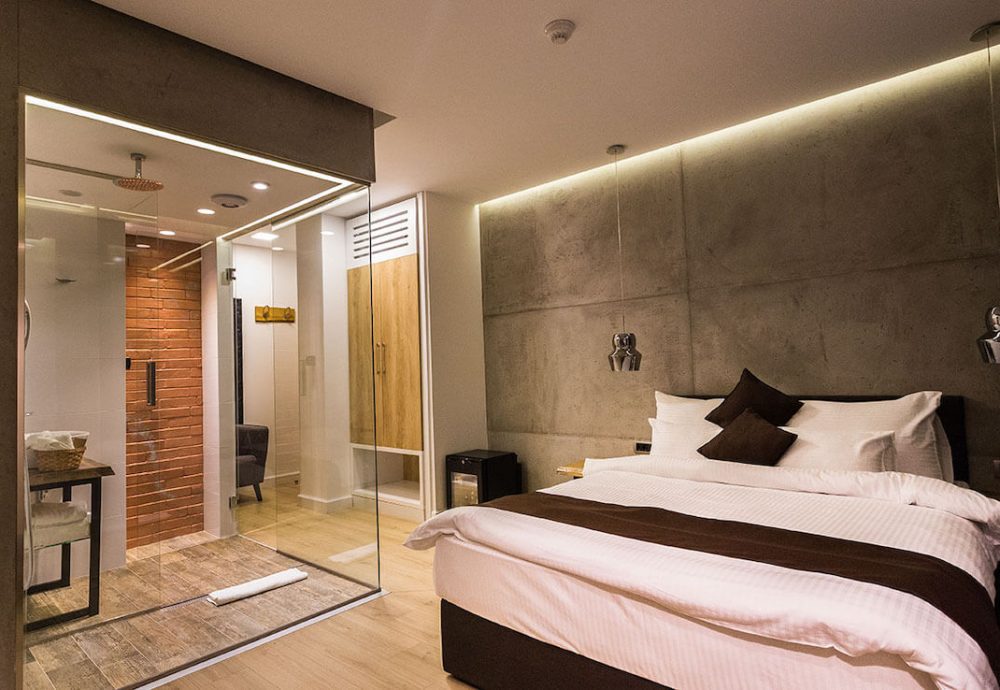 Bedroom Renovation
Considering a new bedroom? Transform your bedroom into a space that is comfortable, luxurious and conducive to relaxation. Whether you are thinking of updating your master bedroom or one of the other bedrooms in your home or transforming your basement into an additional bedroom, there are so many possibilities when you have the right team.
Give your bedroom a makeover by adding a new paint colour, updating fixtures, expanding the closet space or building a walk-in closet. Bedrooms are important rooms in any household. Their size and design play a role in the overall value of your home.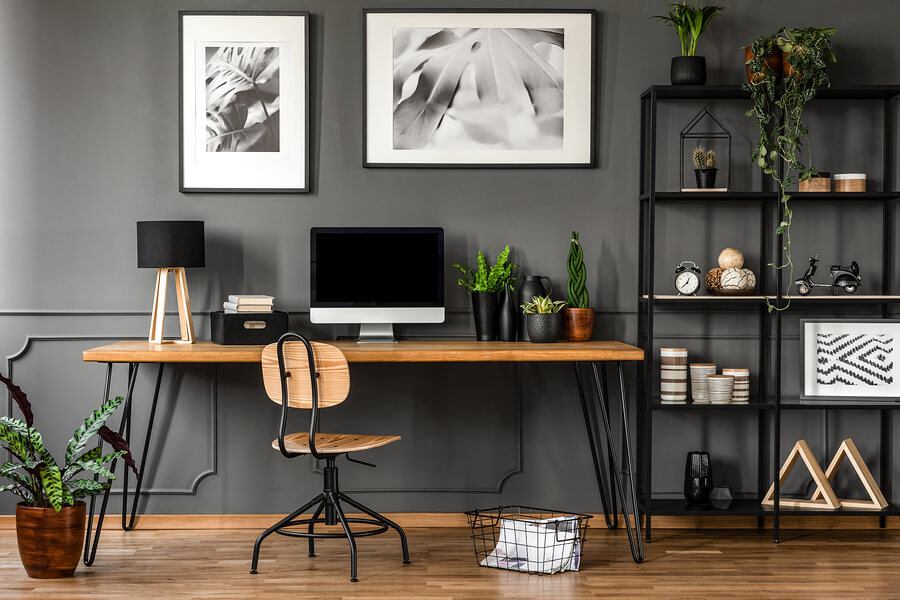 Home Office Renovation
More and more people are working from home today than in previous years. So why not have a dedicated space in your home for a home office? Due to the growing popularity of remote work, you can be just as efficient from the comfort of your own home, with the right equipment and environment of course. Having a designated area in your home for work can help you switch to 'work mode' more easily. We can help you make the room conducive to work by customizing it and incorporating aspects that promote productivity. If you need your home office to be away from the more active areas in your home so you can focus more, consider using your basement or some other area in your home where distractions will be minimal.
Get Started On Your Dream Home Renovation