About Home Renovation Company
If you are in the Greater Toronto Area and need a partial or full home renovation, you can count on the Capable Group team to deliver.
100% Customer Satisfaction
While some people attempt to tackle an entire home renovation on their own, there are certain types of remodelling work that are best left to the professionals. Achieving the right finish for any room in your home isn't just about working with any home renovation company. It's about working with the right service provider who will translate your vision into a usable, durable, long-lasting, and beautiful space that satisfies the needs of everyone who uses it. We provide the most reliable and professional home renovation and remodeling in Toronto.
Capable Group takes pride in delivering home renovation and reconstruction work that clients relate to and love. We bring years of combined experience finishing various indoor spaces for households and commercial locations in Toronto, adding thousands of dollars to their overall property values. Capable Group holds the advantage of having the most professional, experienced, and skilled remodelling and construction specialists in Toronto and beyond.  We employ only the most advanced 3D modelling and CAD (computer-aided) software that will turn your vision into reality.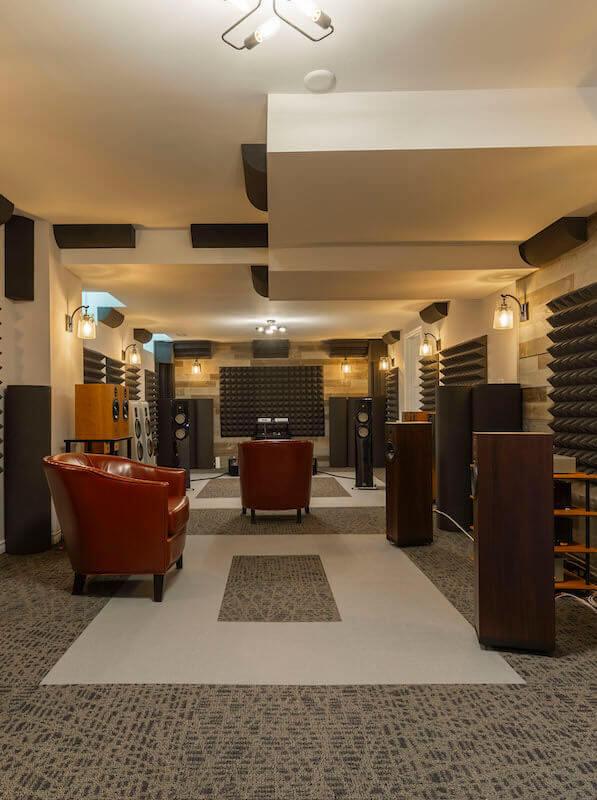 We guarantee to be with you throughout your home renovation project from the planning and conception phase to implementation and execution, and sometimes well after your project has been completed. Our construction specialists will sit down with you to understand your specific home needs and what you want to achieve out of your renovation plan. When then proceed to draft the design, all while adhering to local building regulations. Upon the design's approval, we get to work right away. We will make your home renovation happen exactly as you envisioned.
In this stage, our team sits down with you to discuss what your goals are for the renovation and what your vision is for your home.
Once the project gets a green light, we then proceed to creating a design that's according to your needs and specifications, with also considering current building code laws in your area.
Schedule your free consultation with us, no strings attached.