closet renovation Toronto
Why Do You Need a Closet Renovation?
Organizing your home is a process that takes time, but it can have a huge payoff. Whether you're starting from scratch with a blank slate or looking to revamp an existing storage space, custom-organized solutions will help you accomplish your goals and keep your home in good shape for years to come. If you've been thinking about doing a closet renovation in Toronto, now may be the time to get started.
When you start with a messy space, it's easy to get discouraged, but the benefits of organizing your home are tremendous. It can improve your quality of life by making it easier to find things and reduce stress. Initiating a walk-in closet, bedroom closets, or closet doorway renovation in Toronto with an organization plan will help you keep closet clutter under control and prevent things from building up over time. Plus, you'll save money because you won't have to replace items due to damage or lost pieces. If this sounds like something you want to explore more closely, the next step is getting some ideas about how to begin planning your closet renovation.
We start by measuring your space and listing your things, then show you ideas and samples that will help you create a style that suits you. Then your experts on custom closets will work with you on the excellent design of your closet, using dozens of material options and hundreds of functions. Once your designs are precise as you want, your cabinets will be manufactured using the best materials and professionally installed according to the specifications of your projects.

Capable Group began with a simple goal to help people get organized by providing customized options for their storage needs inside and outside their homes. It quickly became apparent that when it comes to improving the functionality of your home, nothing can do more for you than find solutions that are tailored to your specific requirements. Our experts in custom closets renovation are highly experienced, and they work closely with our talented production staff to ensure that every product we create passes our high-quality standards. 
Today, Capable Group is recognized throughout Ontario for its expert custom closet systems solutions. Whether it's closet renovations in Toronto or elsewhere in the GTA, our talented team will work with you closely to design high-quality storage spaces that fit within your budget and exceed all of your expectations. 
When it comes to home organization, one size does not fit all. Every house has its unique layout, quirks, and special requirements, and every homeowner has specific needs when it comes to optimizing their living space. Custom closet design is the heart of what we do at Capable Group and the reason that our customers consistently come back to us for their organizing projects. There are plenty of Toronto closet renovation companies out there, but none with the ability to mill natural wood materials in-house like we do here. Book your free design consultation with the best custom closet design company in Toronto!
Ready To Start New Project?
Capable Group takes pride in delivering home renovation work that clients relate to and love.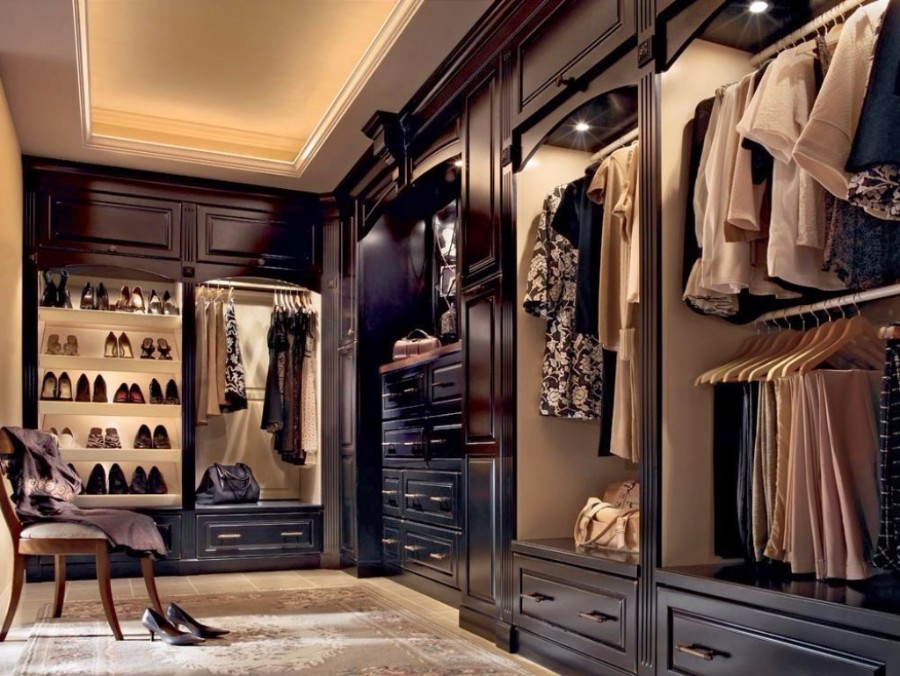 Custom Organized Solutions for Your Home
Capable Group is a company that specializes in custom-designed solutions for transforming your home or office. We work with each client to determine what they need and design personalized products to suit their unique needs. Whether you're looking for closet organizers, home storage solutions or commercial shelving, our team is here to help. We can design an ideal custom closet that is tailored to your space and keep it functional, aesthetically pleasing and durable.
Get Started On Your Dream Home Renovation