How Much Does a Kitchen Renovation Cost in Toronto
How Much Does a Kitchen Renovation Cost in Toronto
The cost of kitchen renovations in Toronto will vary based on the scope of work you require to be done in the pre-existing kitchen. However, some general factors can be considered when thinking about renovation costs.
Kitchen renovations don't need to cost an arm and a leg, because the main goal at the end of the day is the return on investment. There are many ways to cut down your expenses on kitchen renovations while still enjoying the same new look of your kitchen.
If you're thinking about starting a major kitchen remodel project, there are a few things you should think about. Questions such as "How much will a kitchen remodel job cost?" and "Should I hire a professional kitchen renovations firm?" are all reasonable questions to ask.
In this post, we'll go over everything you need to know about kitchen renovation costs in Toronto. Our kitchen renovation contractors will also answer your queries regarding kitchen renovation pricing in Toronto.
Cost Of Kitchen Renovation In Toronto
The average project cost of a kitchen renovation in Toronto ranges from $13,000 to $33,000 for a 150 to 400(sq/ft) kitchen. The costs of high-end kitchens, on the other hand, might exceed $34,000 depending on the materials and components used.
The estimate above is an approximate value that is determined by a variety of criteria. More significantly, the total cost of numerous smaller projects makes up a complete kitchen renovation project.
The electrical system is one of the most prominent parts to be updated in a kitchen renovation. This is because it has an immediate effect on the functionality of your home.
A new functional kitchen lighting installation will cost between $1,000 and $3,000, while increased receptacle outlets start at about $500 up to 1,500 dollars.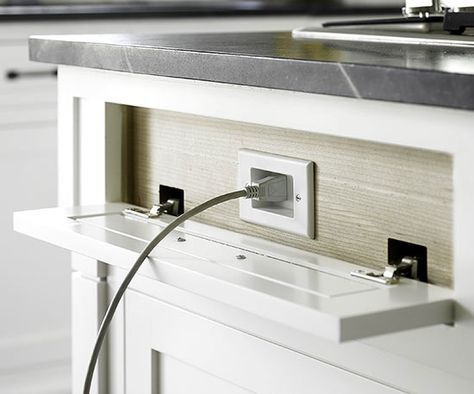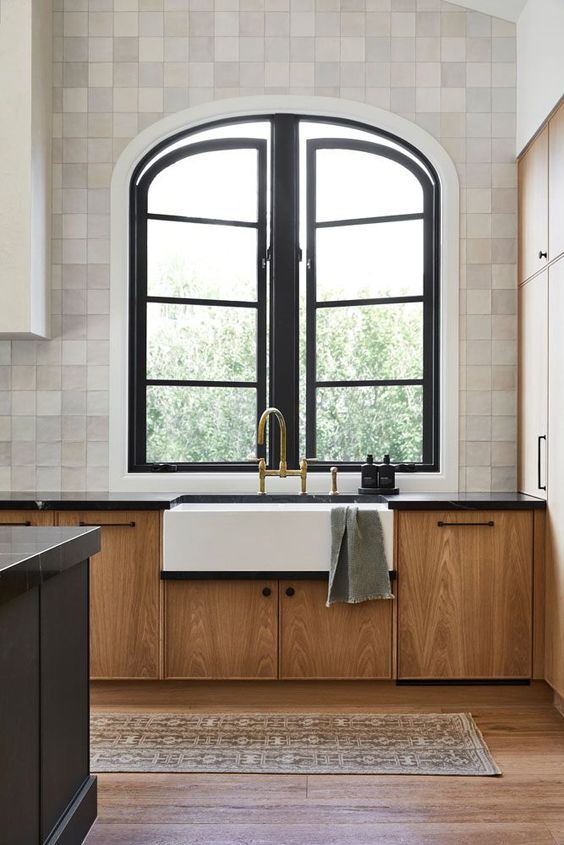 Changing the sink or installing a new one is another possibility. You'll also need to replace outdated components such as traps and valves, among other things.
Because baffles are made in a steam shower, you will want to check regularly for any cracks that might develop. If no major adjustments are made to your existing piping layout and only a few modifications, the plumbing cost may range from $800 to $1800. Changing the location of kitchen equipment will also necessitate the re-routing of existing water pipes.
Typically, this will take around 30% to 40% of your kitchen makeover budget. Solid wood kitchen cabinets may cost as much as $450 per linear foot on average. The MDF ones range in price from $150 to $200 per linear foot on average.
You'll want to make sure that your kitchen cabinets are in good condition before installing new ones. Replacing old cabinets with new ones will be $12,000 and $19,000. Installing new countertops onto existing kitchen cabinets may cost around $1,700 to $2,900, depending on the work involved.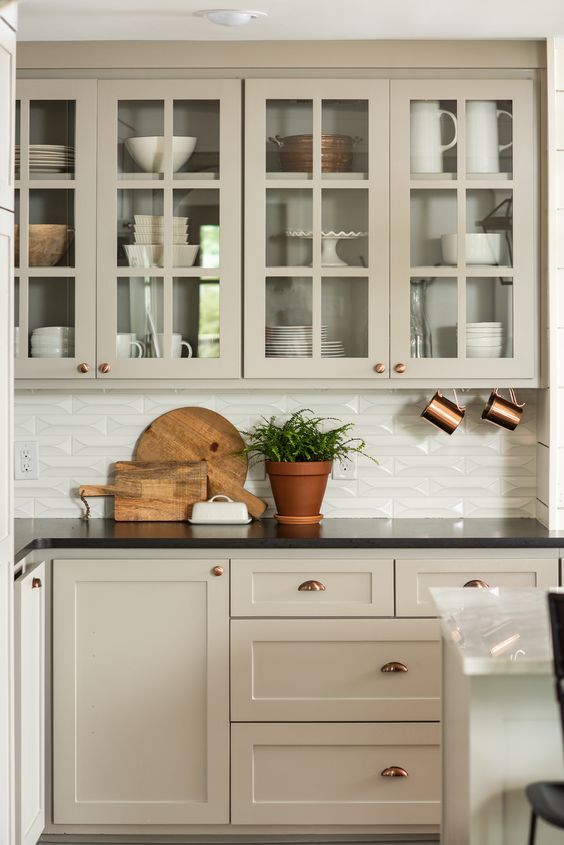 Ready To Start New Project?
Capable Group takes pride in delivering home renovation work that clients relate to and love.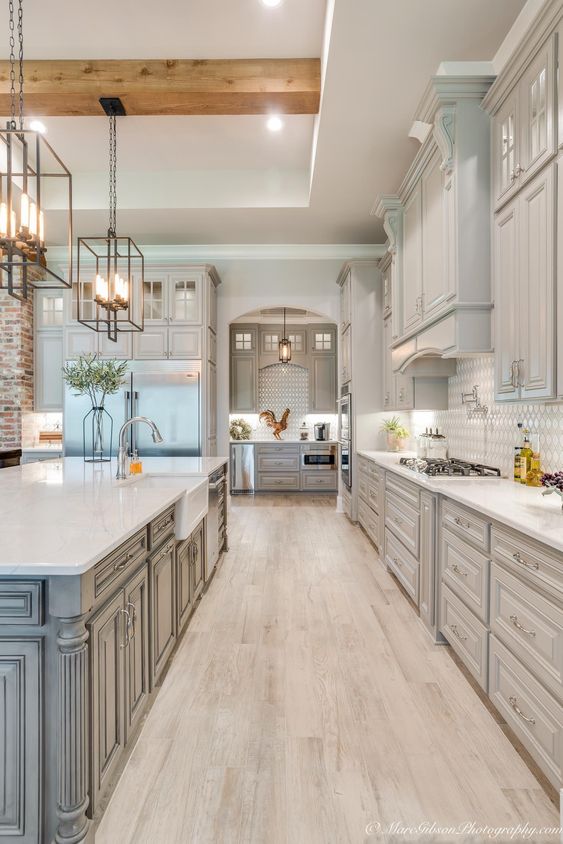 The Backsplash & Flooring
Choosing tiles for your backsplash will cost around $1,000 to $1,500. Installing the tiles is also something that offers a wide range of prices. If you're installing simple subway tiles in increments of 4-inch by 8-inch rectangles, it'll cost you about $2.00 per square foot to install. On the other hand, if you opt for kitchen flooring stone tiles, this will cost as much as $4-$8 per square foot.
Installing new countertops is another thing you can do to give your kitchen a facelift. The price of an average countertop ranges from $100 to $300 per square foot.
The cost of your renovations will be dictated by the materials used in its construction. This is because good-quality components will last a long time. In terms of design, plans vary from client to client, depending on what they want to be done with their home.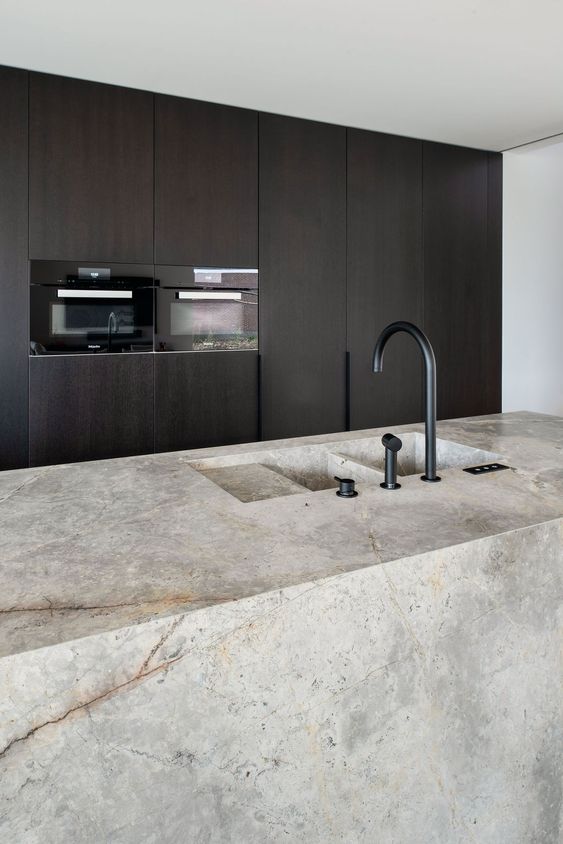 Factors That Determine The Cost Of Kitchen Renovations In Toronto
The following elements influence the overall cost of a kitchen remodelling project:
The most important criterion in determining how much it'll cost you to renovate your kitchen is its size. This is because larger kitchens will require more work and money spent on materials.
Kitchen remodelling projects often use a combination of high-quality materials such as maple or mahogany cabinets, granite countertops, tile backsplashes, stainless steel appliances, wood flooring and engineered hardwood flooring. Using higher=end materials adds appeal and ensures durability and functionality for a longer period of time.
Your kitchen design plan can go a long way toward influencing the overall cost of your kitchen renovation project. It's important that you develop a good design plan before commencing the renovation project. This is because it will dictate what materials you'll need, how much time it will take to complete the construction and whether or not additional services are required for major components such as electricity, plumbing or HVAC systems.
Professional kitchen renovations companies have a lot of expertise, and because of that, they can complete tasks quickly. They have both the tools and knowledge needed for this type of work.
The average kitchen renovation cost in Toronto average rate from $12,000 to $35,000. This excludes appliances, countertops, tiles and other design elements. The final price is calculated based on the total square footage of your house, which includes both the floor space above and below ground level.
However, if you'd like to know how much it will cost to remodel your kitchen before making a decision, book an appointment with Capable Group kitchen remodelers now!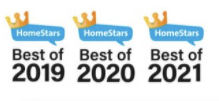 More and more homeowners in Toronto are choosing Capable Group as their trusted home renovation contractors because they recognize the extensive experience we bring to the table. When it comes to home improvement, there is simple no better choice.
To bring your home renovation vision to life, you need a renowned renovation contractor with a track record of excellent results. To us, renovation is more than just reconstructing an area of your home, it's about blending creativity, impeccable design and handiwork and choice materials to achieve your dream. Our team of highly-skilled contractors is known for outstanding work, and we are proud to be industry leaders when it comes to innovation, design and construction. Our top priority is to ensure that we recreate your new home matches your vision to the tee. Trust Capable Group for top notch home renovation in Toronto.
Get Started On Your Dream Home Renovation