How Much Does Renovation Add To Home Value?
How Much Does Renovation Add To Home Value?
When planning home renovations, homeowners will frequently wonder if they should prioritize cosmetic upgrades such as brand new stone countertops or installing a luxurious garden instead of investing in functional changes like fixing heating and cooling systems. Major structural repairs should be the top priority, while smaller projects can garner more attention when it comes time to sell a home.
Renovations That DO and DO NOT Increase Your Home Value
You're thinking of renovating your home. When it comes time to sell, you may believe that you need to make all of those improvements that you've been putting off to boost the value of your home.
That is probably why spending on remodelling by homeowners is increasing. The Harvard University Joint Center for Housing Studies predicts that remodelling value will increase by double-digit percentages in the third quarter of 2022.
There is good news and bad news when it comes to the value of your home.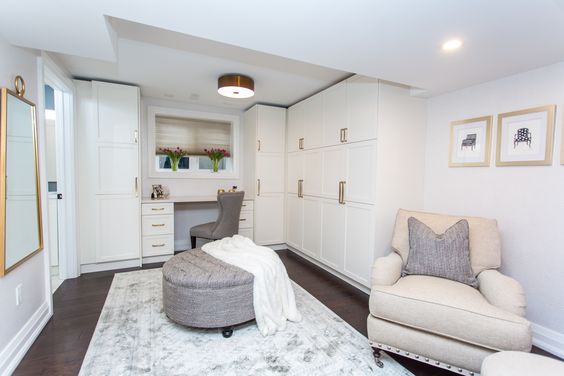 Once you've decided why you're thinking about renovations, you can analyze the benefits and drawbacks of various changes. The average cost of restoring a house is around $15.000, so it's important to know what you're doing with your money.
The basement apartment is the best investment for a large profit and extra space. A basement unit will give you consistent money to cover your loan payments or pay for that winter holiday to a lovely beach, whether you finish your basement and turn it into an apartment or create one on another level of the home.
An apartment that produces income isn't a personal remodeling project you can enjoy.The kitchen remodel gives the biggest positive return on the sale price. When house buyers consider purchasing a home, they prioritize kitchens and bathroom remodel above all else. Open plan designs promote collaboration and interaction in the kitchen. As a result, a kitchen upgrade enhances the value of your property.
If you're thinking about the renovation to increase the resale value of your property, you should eliminate a few things from your list.
A swimming pool is at the top of the list of sinkholes for your money. Unless you intend to use it, a swimming pool costs between $8,000 and $80,000 to install. It is an unneeded addition to your home with little or no return on investment. In reality, it may drive away potential buyers - who don't want to maintain another big expense like a swimming pool.
Buyers have offered residences on the condition that an above-ground pool is demolished or an in-ground pool is filled in on occasion. Swimming pools are a luxury, and buyers may see them as dangerous. If there are children in the household, supervision and safety are always concerns, and lawsuits loom large in some people's minds.
Extensive landscaping may also deter potential buyers. Not everyone wishes to devote their time to maintaining a groomed walkway or a variety of flowerbeds. They may perceive it as a hassle or an expense if they must keep it looking fresh since a gardener is required to do so.
Carpeting was once a common dream in homes, but today it's an investment that rarely pays for itself. People are now more aware of the chemicals used in carpeting manufacturing and any potential allergens it might attract. Installing hardwood floors in your house, on the other hand, is a great improvement. Hardwood floorings may increase the value of your property, especially if they are not manufactured from new material.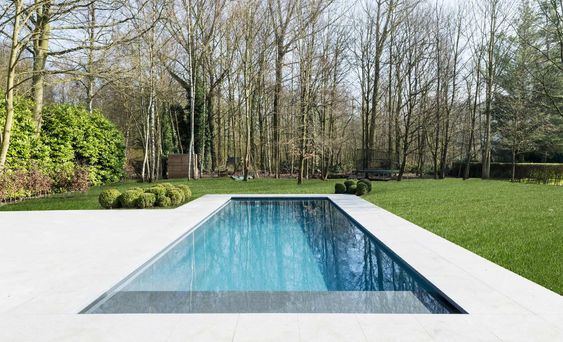 Ready To Start New Project?
Capable Group takes pride in delivering home renovation work that clients relate to and love.
Consider Bones, Not Cosmetics
Capable Group Inc., basement renovation experts, cautions anyone doing renovations to consider practical replacement along with the income-producing changes. When it's time to sell a home, buyers will look for any problems with the heating, air-conditioning, plumbing, and electrical systems to be fixed. It's critical to find out whether anything is wrong. Consider these investments as part of your regular property maintenance.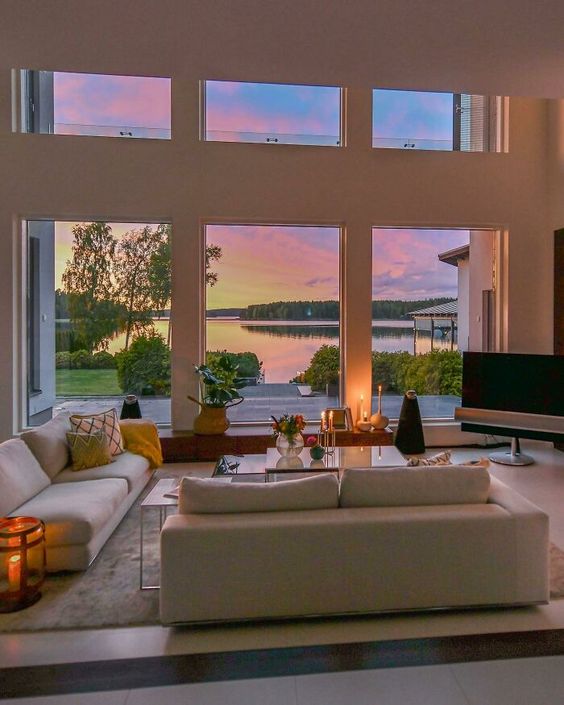 Set a Budget And Stick To It
How much money will you devote to the project? Do your research and itemize all of the steps required? Figure out how much everything costs and how much a contingency fund will be. Renovations frequently unearth structural difficulties that should be addressed before installing aesthetic components.
What are your must-haves, and what are your nice-to-haves? Cutting back on the frills might help you stick to a budget.
Will you need to hire a professional? If so, Capable Group Inc. offers a full range of basement services, including design, permits, construction management and project completion, to assist you along the way.
Don't forget about the costs of your new appliances - they all need to be purchased, installed and properly maintained. A new owner may not appreciate what you prioritize as features within your home; consider how much it will cost for an individual to replace these items down the road.
Investing in water-efficient showerhead fixtures will assist you in saving money and the environment! You'll avoid wasting your hard-earned cash by selecting fixtures that preserve water and electricity. They will pay for themselves on utility bill savings in the long run. When you're in the middle of a renovation, Capable Group Inc. recommends considering these upgrades along with others that improve energy efficiency and water conservation.
The "must-haves" and the "nice to haves" need to be carefully weighed by homeowners prior to beginning renovations or repairs. Now is not the time to be installing an expensive swimming pool when capital should go toward functional aspects like plumbing and electrical systems.
Consider your future and leave your house in good condition for its next owner! If it's too hard for you to manage all of these tasks on your own, hire a professional basement renovation company like Capable Group Inc. to get the job done right and efficiently!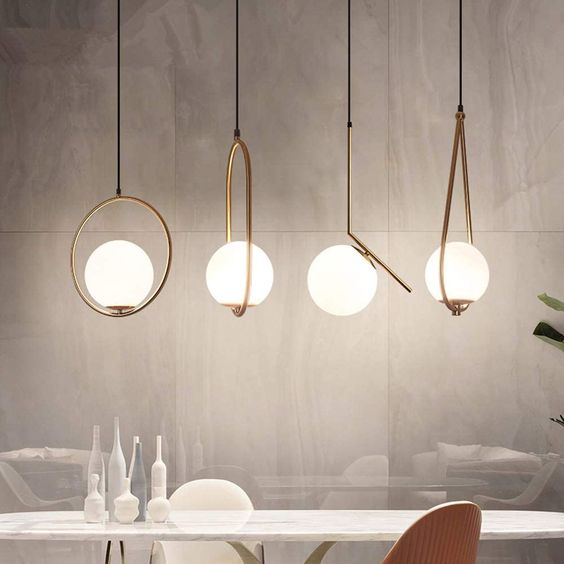 Get Started On Your Dream Home Renovation