Toronto Home Renovation Company
If you are in the Greater Toronto Area and need a partial or full home renovation, you can count on the Capable Group team to deliver.
Home Renovation in Toronto
Renovating any room in your home has enormous benefits. For starters, it allows you to reinvent the space. As time passes, the needs of your family may change and call for some changes to your home to accommodate the new needs of your family. For example, a family with young children may choose to use their basement as a kids' play area, but as when the children grow and become teenagers, that same room may need to be transformed into a more suitable room for activities they are interested in i.e. a game room or home theatre.
Renovating your home is also great way to invest in your property and upgrades translate to the increased value of your home. This can better position you on the market if you choose to sell your home.
Another benefit of remodeling your home is the ability to recreate your home and breathe new life into existing rooms. It's a great way to switch things up and implement your personal taste and style. Renovating your home can make you feel like you're in a brand-new house while keeping the same address!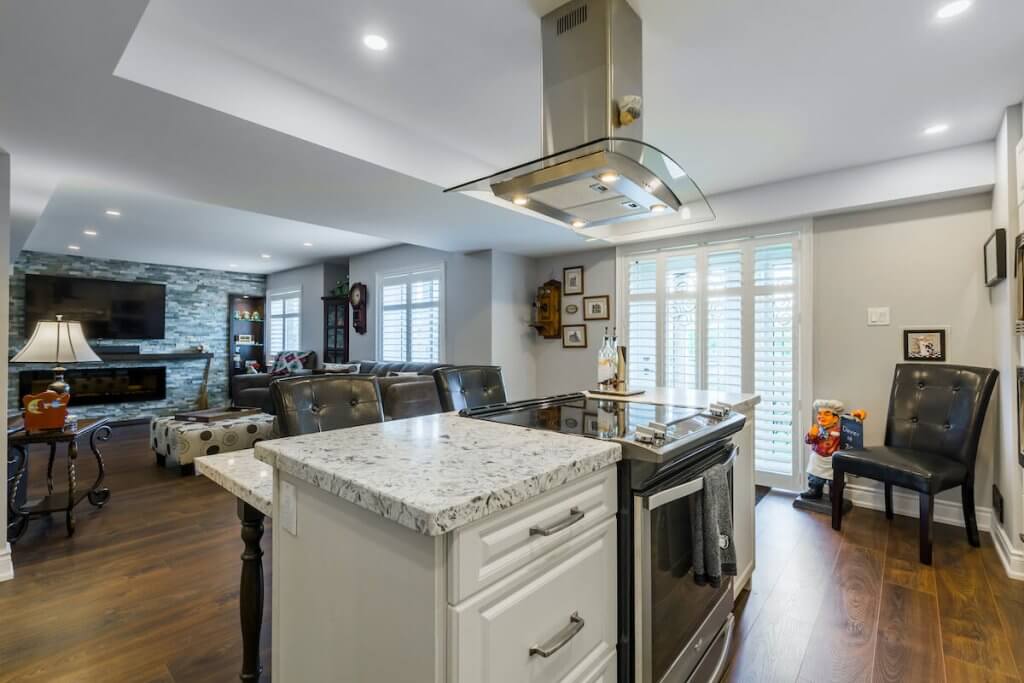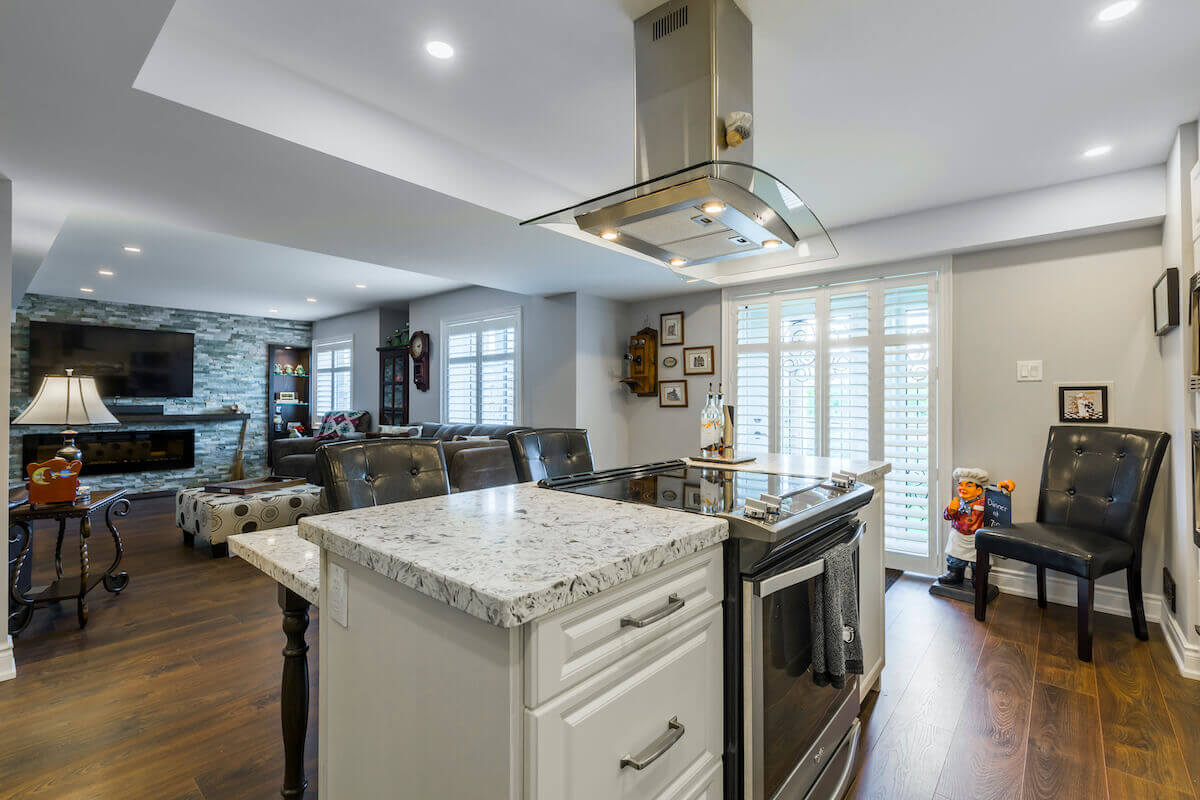 Kitchen Renovation
Your kitchen is the heart of your home. Not only is it the space where are you prepare heartwarming meals for your family, it's also the perfect spot where family members can connect with one another over coffee in the morning or recap the day's events during dinner prep. It's important that you have a kitchen that meets all your family's needs. After all, your kitchen is a place where lasting memories are made. Transforming your kitchen into a space that is functional and visually appealing is what we do best.
At Capable Group, we renovated kitchens like no one else and offer a fine selection of kitchen cabinetry and countertops to complement the overall design of your kitchen. As a highly sought-after kitchen renovation company in Toronto, Capable Group specializes in affordable kitchen renovations that do not compromise quality. If you have an outdated kitchen that you would like to transform into a modern kitchen, we're the team for the job!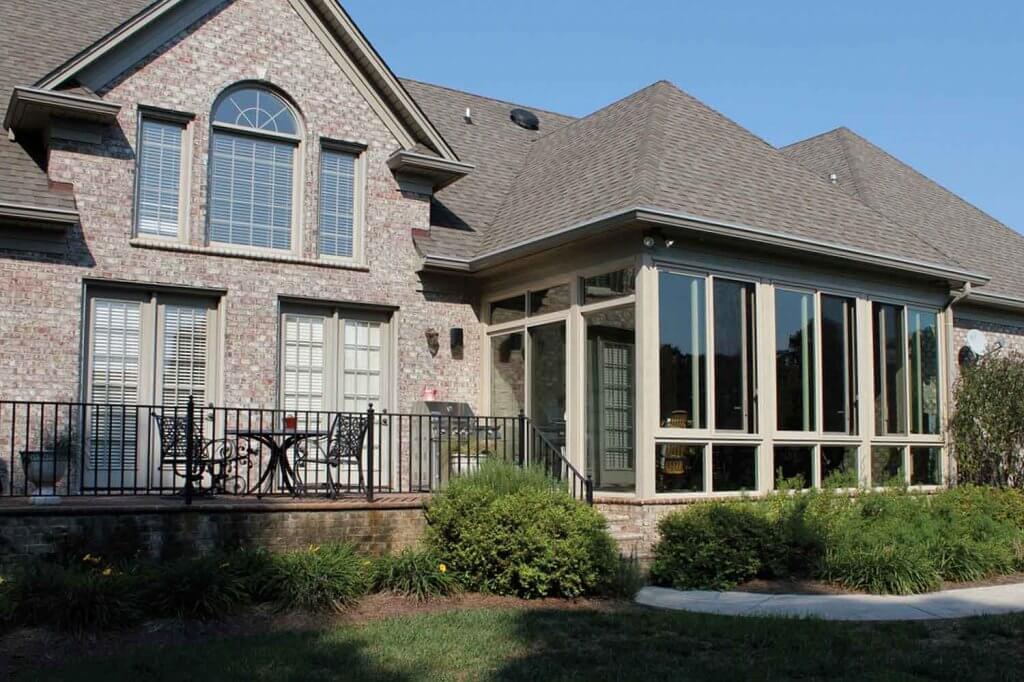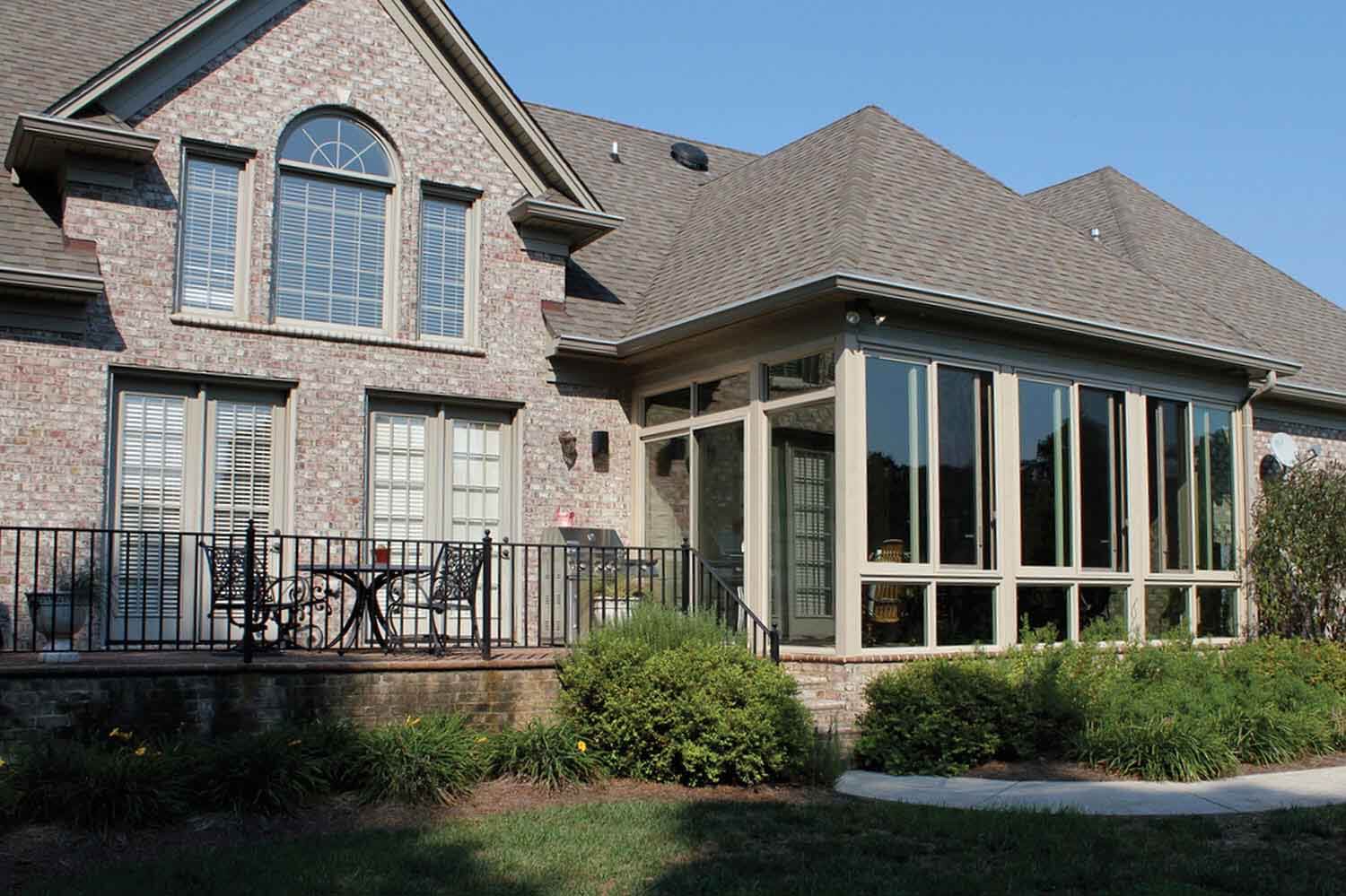 Whole House Renovation
Today, many people are choosing to buy older homes at a lower cost and then renovating the entire house before moving in. This is a great investment. Whether you are buying an older home or renovating one you already own, a whole house renovation will give you the opportunity to customize each room into a space you absolutely love. And Capable Group is here to help you achieve just that. Flex your creativity muscle and gain complete control of how your home looks. Our team of highly-skilled renovation contractors are well-rounded, meaning that there is no aspect of renovation we do not specialize in. Trust our team with your whole home renovation and allow us to 'wow' you.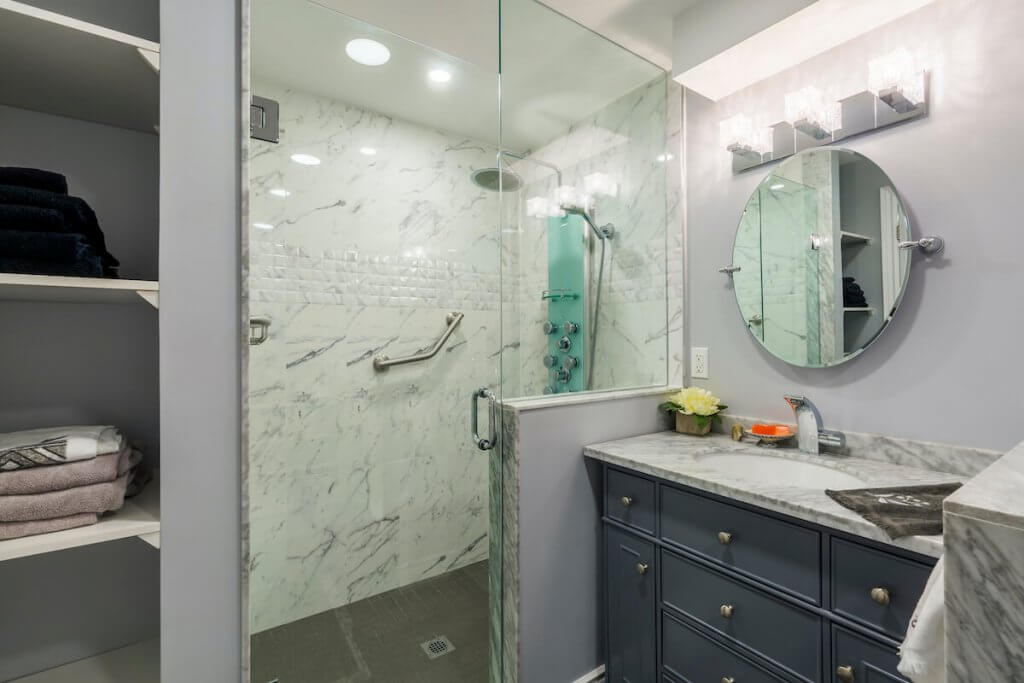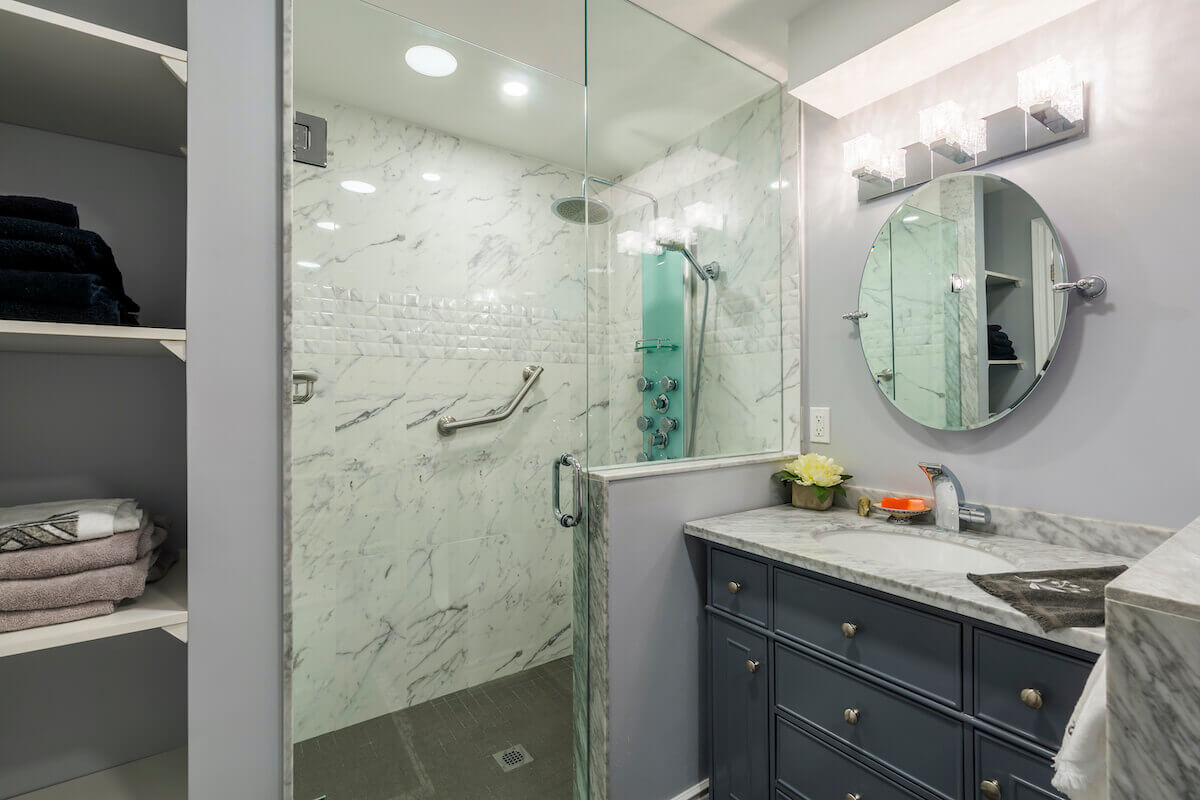 Bathroom Renovation
Many people underestimated just how much variety you have when it comes to updating your bathroom. There is plenty you can do even within a confined space. Whether your goal is to simply update the vanities or install new tiles in your shower or bathroom floor, the ability to customize your bathroom to your liking is a huge plus. Determine what your must-haves are and we'll help you implement them into your bathroom and completely transform your bathroom into a new modern space you will love.
When you think about bathrooms, you think about comfort and luxury. And because you spend significant time in your bathroom either prepping for the day or getting ready or bed, how your bathroom looks and feels matters.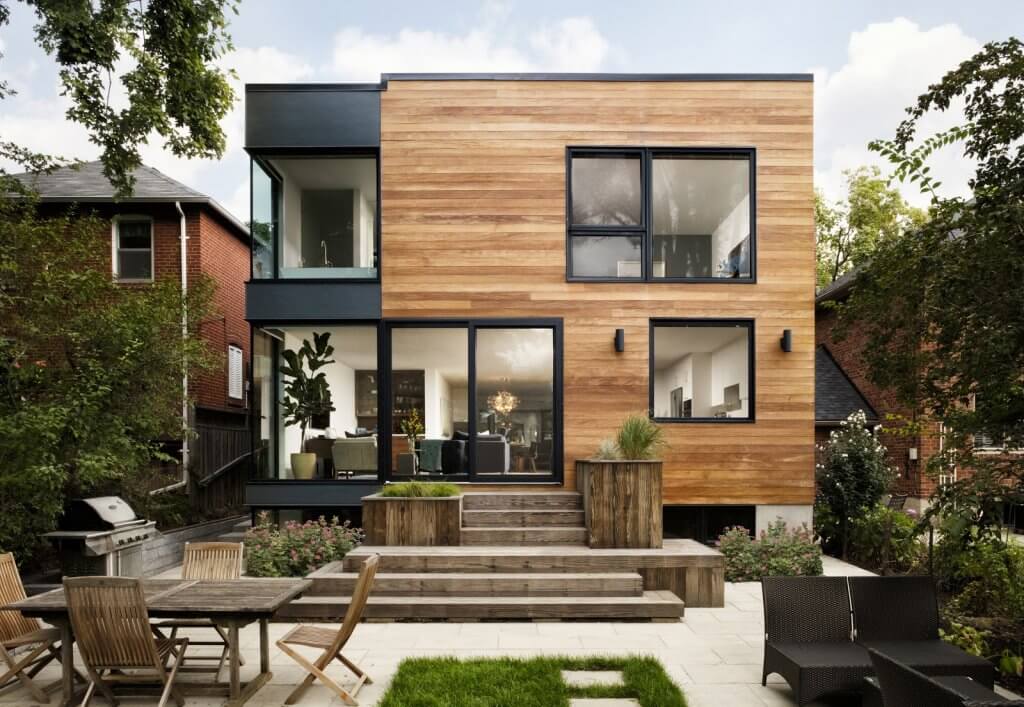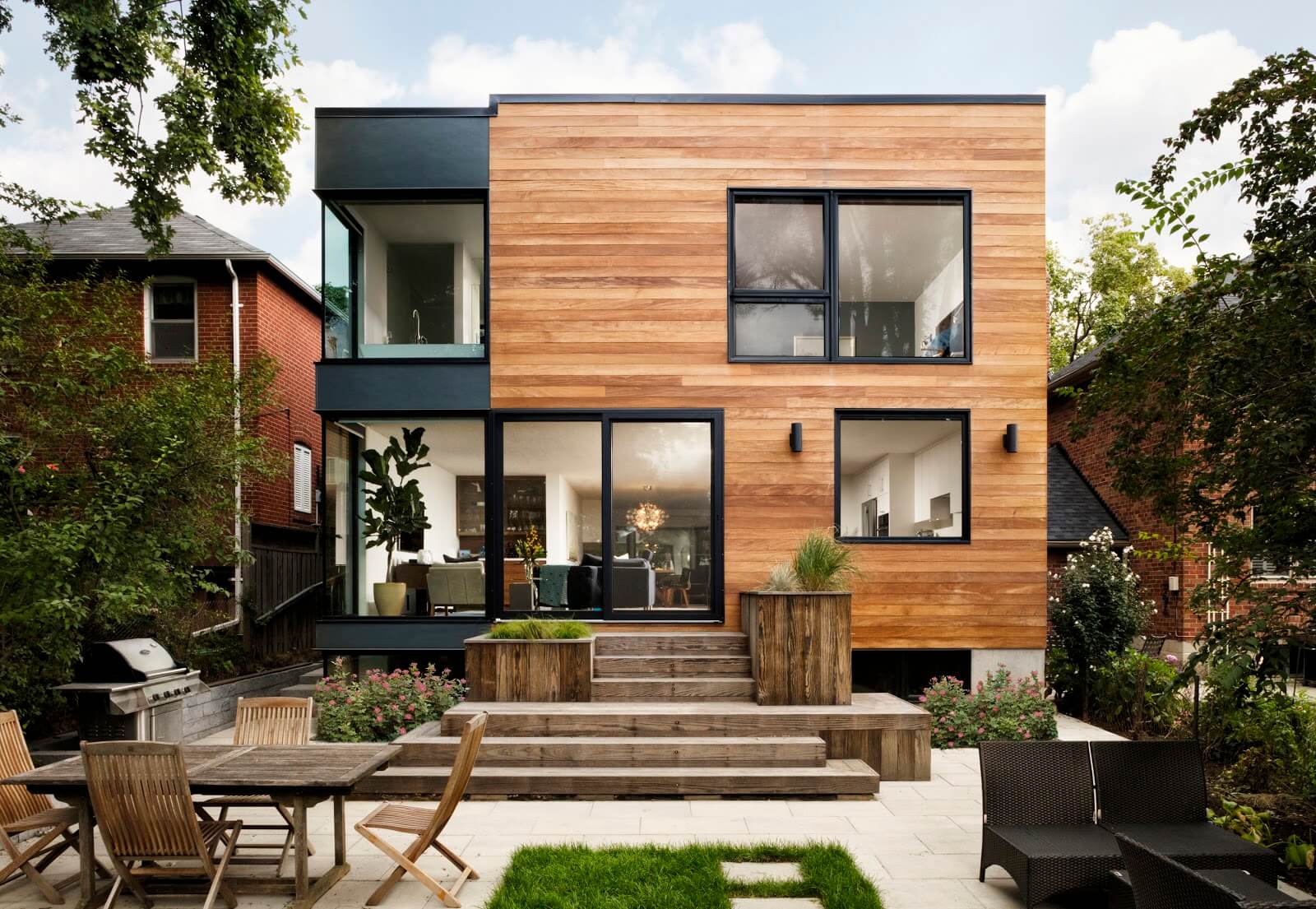 Home Addition
Expanding your home is a great way to increase the square footage of your home and create more livable space for your family. Over time, your family may need additional space. This could be due to the expansion of the family or simply the desire to have a larger home. The beauty of home additions is that you can add to the home you have grown to love and create more space without having to move to a new house. To achieve this, you need an experienced team of renovation contractors you can trust. At Capable Group, we can help add to your home and increase the value of your home simultaneously.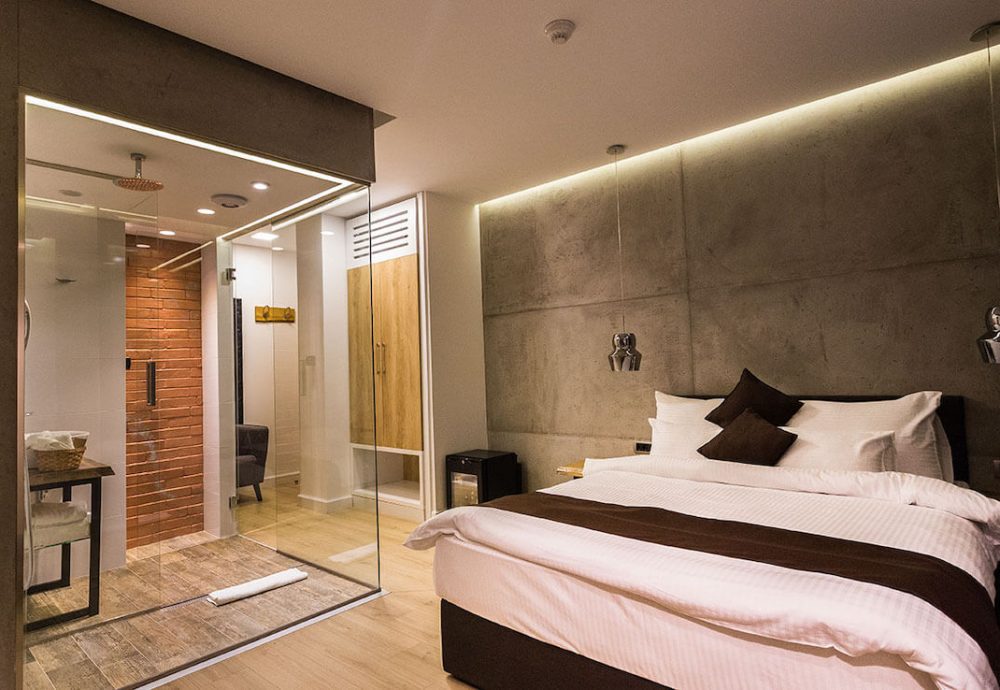 Bedroom Renovation
Considering a new bedroom? Transform your bedroom into a space that is comfortable, luxurious and conducive to relaxation. Whether you are thinking of updating your master bedroom or one of the other bedrooms in your home or transforming your basement into an additional bedroom, there are so many possibilities when you have the right team.
Give your bedroom a makeover by adding a new paint colour, updating fixtures, expanding the closet space or building a walk-in closet. Bedrooms are important rooms in any household. Their size and design play a role in the overall value of your home.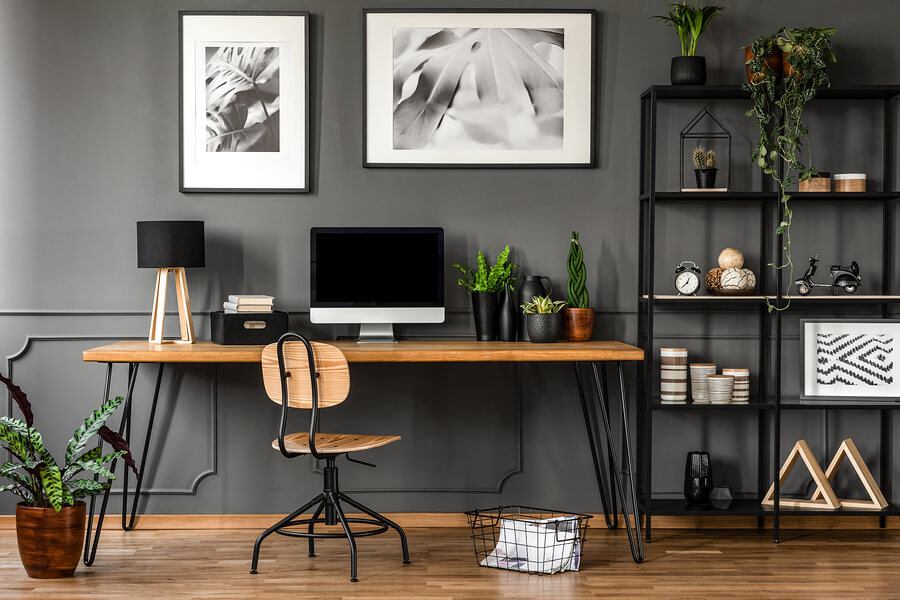 Home Office Renovation
More and more people are working from home today than in previous years. So why not have a dedicated space in your home for a home office? Due to the growing popularity of remote work, you can be just as efficient from the comfort of your own home, with the right equipment and environment of course. Having a designated area in your home for work can help you switch to 'work mode' more easily. We can help you make the room conducive to work by customizing it and incorporating aspects that promote productivity. If you need your home office to be away from the more active areas in your home so you can focus more, consider using your basement or some other area in your home where distractions will be minimal.
Ready To Start New Project?
Capable Group takes pride in delivering home renovation work that clients relate to and love.
Bring your vision to life for your home renovation project takes incredible skill, precision and innovation. At Capable Group, we believe that a strategic approach yields that best results. Our process includes planning, conception, implementation and execution.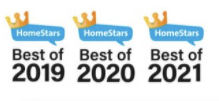 More and more homeowners in Toronto are choosing Capable Group as their trusted home renovation contractors because they recognize the extensive experience we bring to the table. When it comes to home improvement, there is simple no better choice.
To bring your home renovation vision to life, you need a renowned renovation contractor with a track record of excellent results. To us, renovation is more than just reconstructing an area of your home, it's about blending creativity, impeccable design and handiwork and choice materials to achieve your dream. Our team of highly-skilled contractors is known for outstanding work, and we are proud to be industry leaders when it comes to innovation, design and construction. Our top priority is to ensure that we recreate your new home matches your vision to the tee. Trust Capable Group for top notch home renovation in Toronto.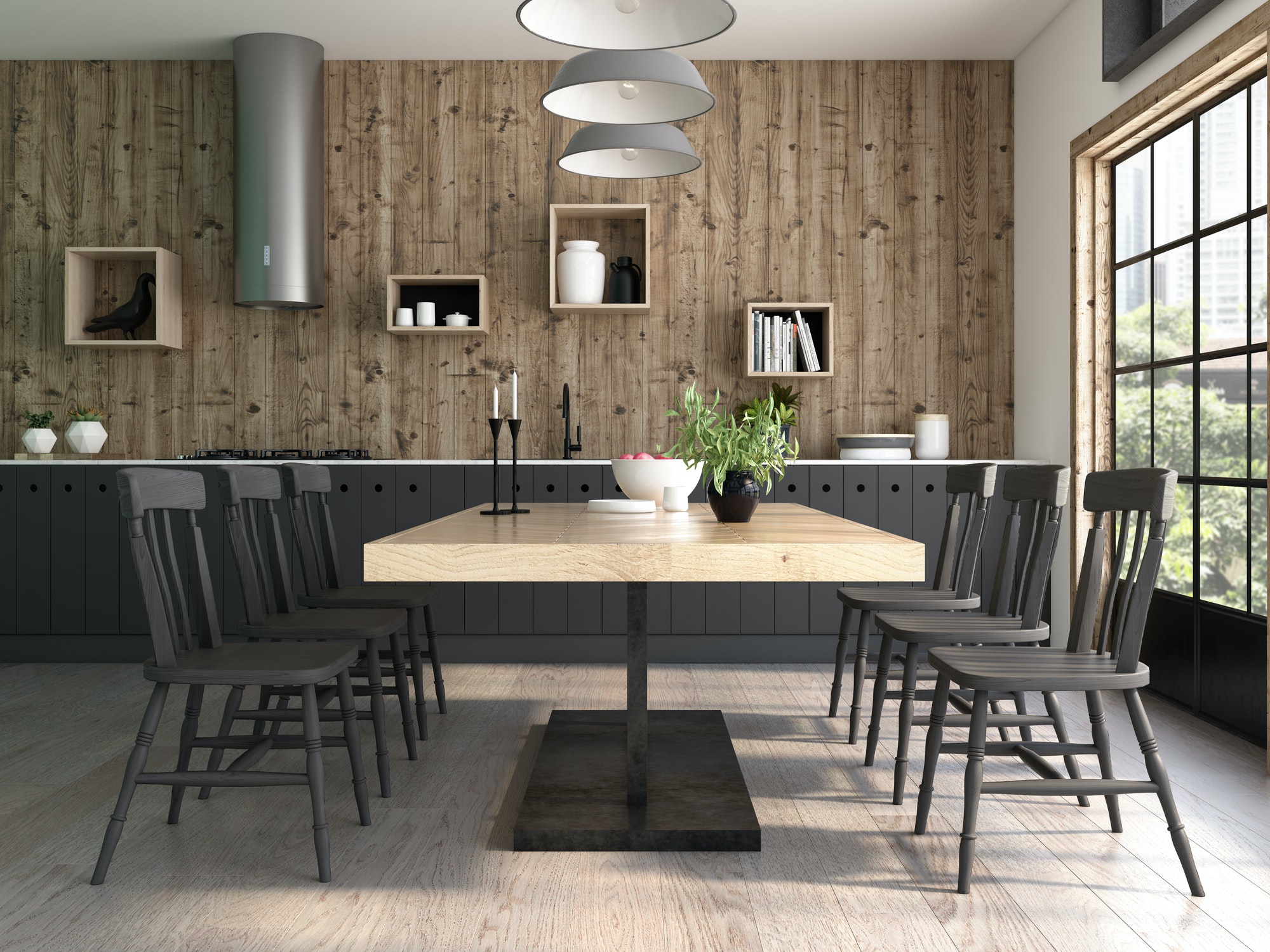 Since home renovation is a sizeable investment, we want to make sure that your project turns out exactly the way you envisioned it. We use 3D modelling and rendering to ensure that the design is precisely what you want. Your satisfaction is critical and 3D rendering can help clear up any misunderstandings about the design and helps us discover any tweaks that need to be made before construction begins.
Sometimes what you envision in your mind does not translate so well in real life. Another advantage of 3D rendering is that we can tweak colours, textures and layouts before breaking ground, giving you additional confidence that our team fully understands your vision.
What is included in home renovation costs?
The cost of a home renovation project depends on a number of factors which include the scope of the project, the current condition of the home, the cost of supplies and labour and the cost for acquiring the necessary permits. We also recommend that you set aside money in your budget for any unexpected expenses. This is because there may be some unforeseen issues that arise during construction that will need to be addressed.
What is an average renovation cost?
Depending on the size and type of the room you are renovating, your renovation cost will vary. On average, a complete home renovation in Toronto can cost anywhere from $19,000-$74,000. How much you spend will depend on the scope of the project, the size of the home and the quality of the materials used. An entire home renovation will cost an average of $15-$60 per square foot. Kitchen and bathroom remodelling costs on average are $100-$250 per square foot.
Does a renovation add value to my house?
Yes. Home renovation in Toronto is a thriving business. Renovating your home is considered an investment and upgrading your home can add significant value to your home. This is particularly important if you decide to sell your home in the future.
How long does it take to renovate my house?
Renovating an entire house can take anywhere from 3 to 9 months to complete. The timeline will depend on the scope and complexity of the renovation project, the size of the house, the availability of contractors and subcontractors, the ability to acquire permits on time.
Install electrically powered heated coils and tubing under your flooring
Install a heat lamp (recommended for bathrooms with standard-height ceilings)
Install a heated towel rail (there are plug-in options available)
Do I need a permit to renovate my house?
Every municipality has rules and guidelines on the type of construction that requires permits, and the application process may be slightly different from place to place. In some cases, you may need multiple permits for your home renovation. That's why it's important to have professional home renovation contractors who can help you through the process of acquiring the relevant permits.
What renovation services do you provide?
Capable Group offers a wide range of home renovation services that include the following:
kitchen renovations
whole house renovation
bathroom renovations
basement renovation
home addition
bedroom renovation
home office renovation
sauna renovation
apartment renovation
Can renovation be done during the winter?
Yes. Due to a slower season, you may find that contractors have greater availability during the winter months for home improvement projects. This may give you more flexibility in terms of the duration of your project because they may be reduced lead time for certain things like acquiring permits due to fewer applications. While some exterior renovations may not be possible during the winter, interior renovations are still possible despite the cold.
What home renovations and improvements to do before selling?
Before putting your house on the market, some things to consider updating in your home that may give you an advantage pricewise and help your homes sell quickly are:


A fresh coat of paint in one of the popular colour options like gray, white, beige, or light blue.
Update the front door to make it stand out.
A full Bathroom renovation – replace vanity, replace the showerhead, re-caulk the tub and change tiling in the shower and on the floor.
Make your home more energy efficient with additional insulation. Also consider replacing appliances with models that are energy efficient.
Upgrade the flooring. This can improve the overall look of your home. Hardwood floors are an expensive choice but installing them can increase the value of your home exponentially.
Finish the basement. There's no question about how having a finished basement can have an enormous impact on the sale price of your home.
Get Started On Your Dream Home Renovation