Home Renovation & Remodeling In Mississauga
Want to have your Mississauga home repaired? Turn to the professionals at We Are Capable. We specialize in all aspects of home repairs, from bathroom and kitchen renovations to basement finishing and more.
At We Are Capable, we pride ourselves on our high-quality standards. We believe in and are committed to providing quality work done right and at a fair price. We guarantee you 100% complete satisfaction with every job. Our business is based on recommendations from previously satisfied customers who are proud and satisfied with our work and our excellent customer service. 


We have been proud to provide homeowners in the GTA with top-notch repair services for over 25 years. Our experience, knowledge and customer service are second to none. Most of our clients have used our services more than once, and they all confidently recommend us to their family and friends. We Are Capable understands your needs and that home renovations can be disruptive to your family. We do our best to work to meet deadlines and disrupt your family's life as little as possible.
At We Are Capable, we know that your home is more than just a place to hang your hat. It's where you live your life. It should be cozy, look beautiful, and reflect your personality. A quality renovation will enhance your lifestyle.
Our expert contractors will then get to work, ensuring that the job is done right and on time. We pride ourselves on our attention to detail and quality craftsmanship. Once the job is complete, we will walk you through the finished space to make sure you are happy with the results. Contact us today to get started on your home renovation project!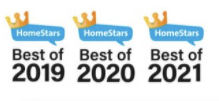 It was a pleasure for me to work with Capable Group on remodeling my basement. The entire procedure went without a hitch, and they were always there to answer any questions I had. This company should be taken into account by anyone looking to remodel their home.

I was fortunate to find Capable Group, and I am ecstatic with the outcomes. The crew completed the project on schedule and within the given budget thanks to their professionalism and civility throughout the entire process.

The crew of workers was competent and pleasant to work with, showing up on time each day frequently. They responded to any construction issues promptly once the job was completed.

Nothing but positive words for this team! It was a pleasure working with Yan and the crew. There wasn't any time wasted. The crew arrived at 7 am on the dot every day, and I don't even remember any day that required overtime. They were very efficient with their tasks and were hell-bent on meeting the agreed timelines. The team is a well-oiled machine that knows what they're doing. It's been over seven months since my basement was renovated, and I'm still pleased with the results.

Jason Rahal
23:57 14 Mar 21
Excellent service right from sales to finish. Total transparent pricing, upfront scheduling, and excellent professional services. All workers were trained, courteous and right on time delivery. Could not ask for more. Project completed within 4 weeks and no cutting corners. An investment went well. Thank you guys.

Debajyoti Chanda
08:20 21 Nov 20
Best company,professional and clean job,highly recommend.

Viatcislav Mataev
12:33 31 Dec 19
When my wife and I decided to renovate our basement, we knew that it was not going to be easy to find the right company. We asked around, and by luck, one of our close friends recommended Capable group as they had finished their basement and renovated part of their house, and the work was just stunning. When we reached out to them, the customer service was very welcoming. We set a date, and they visited our home to check out the basement (which was a little messy). They gave us a quote, and when the renovation started, it run smoothly and professionally. They completed the work on time, and our once "messy" basement is now one of the best places in our home. Thank You, Capable Group!

Pavel Khramov
10:58 17 Dec 19
The professionalism, excellence, and on-time delivery showed by Capable group were exemplary and beyond what I expected. I have heard of the awful and frustrating experience many people undergo when renovating their homes, but with Capable group, we'd hire them all over again. Thank you for turning my basement into a fantastic extra apartment. If you're looking for a renovation company that won't turn the renovation process into a nuisance, I recommend Capable Group.

Maksim Sidorov
15:12 12 Dec 19
Ready To Start New Home Renovation In Mississauga
Capable Group takes pride in delivering home renovation work that clients relate to and love.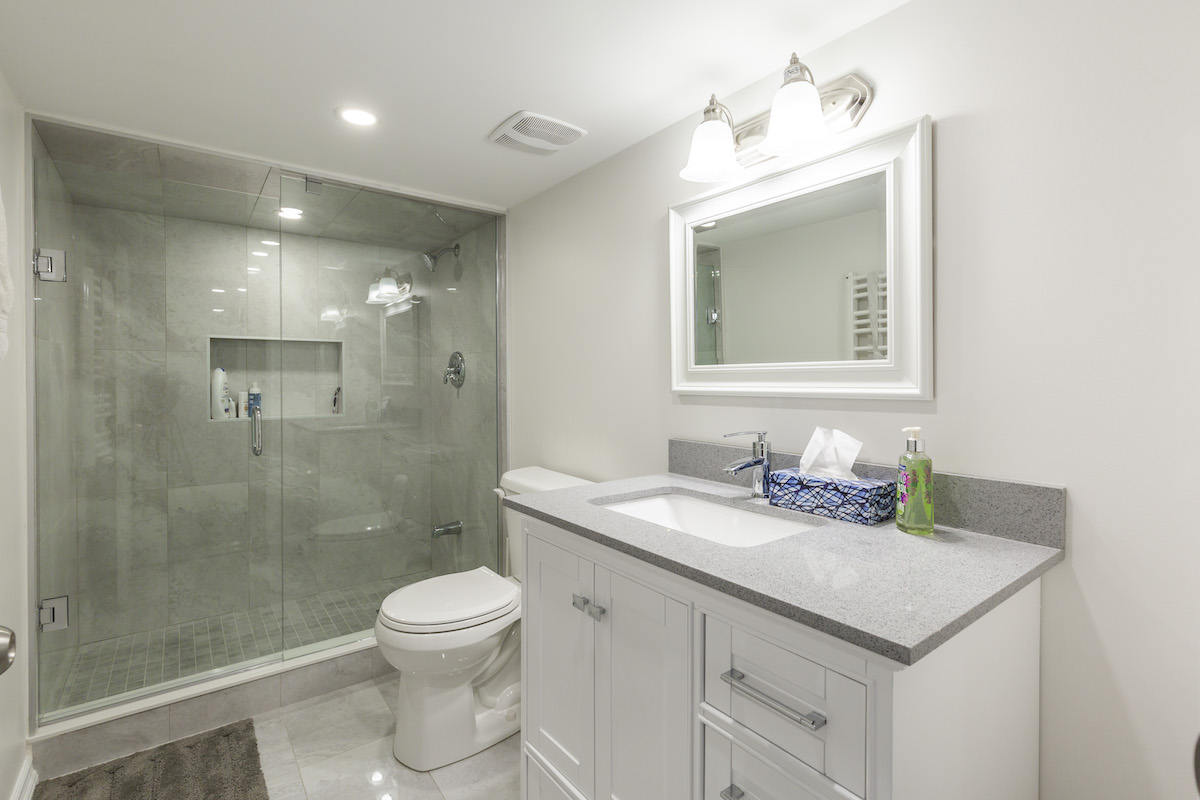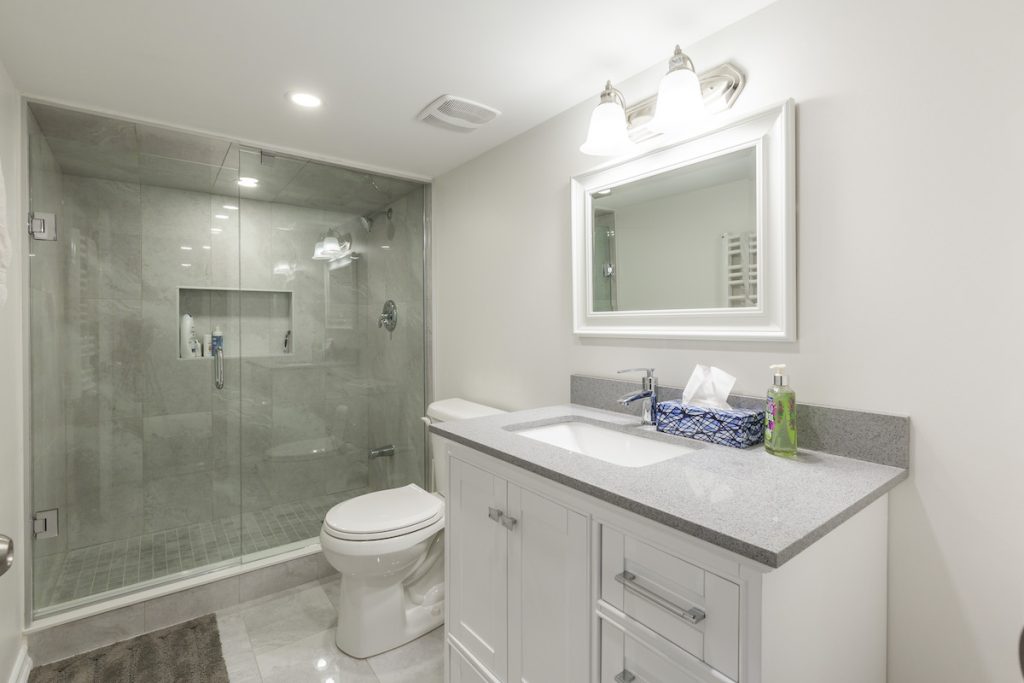 Bathroom renovations don't have to be an awful and overwhelming process. Our mission is to offer the best bathroom renovation experience: hassle-free and enjoyable. Our technology platform, combined with our team of professionals, will take care of everything. We'll discuss the layout, present the design, obtain permits and materials, ensure construction quality standards are met, and leave you thrilled with your new bathroom while staying within budget.
We have renovated bathrooms ranging in price from $9,000 to $55,000 and have achieved exceptional quality every time. We focus on quality bathroom renovations and respect the property of our clients. Rest assured that your home will remain clean and tidy after we complete all repairs.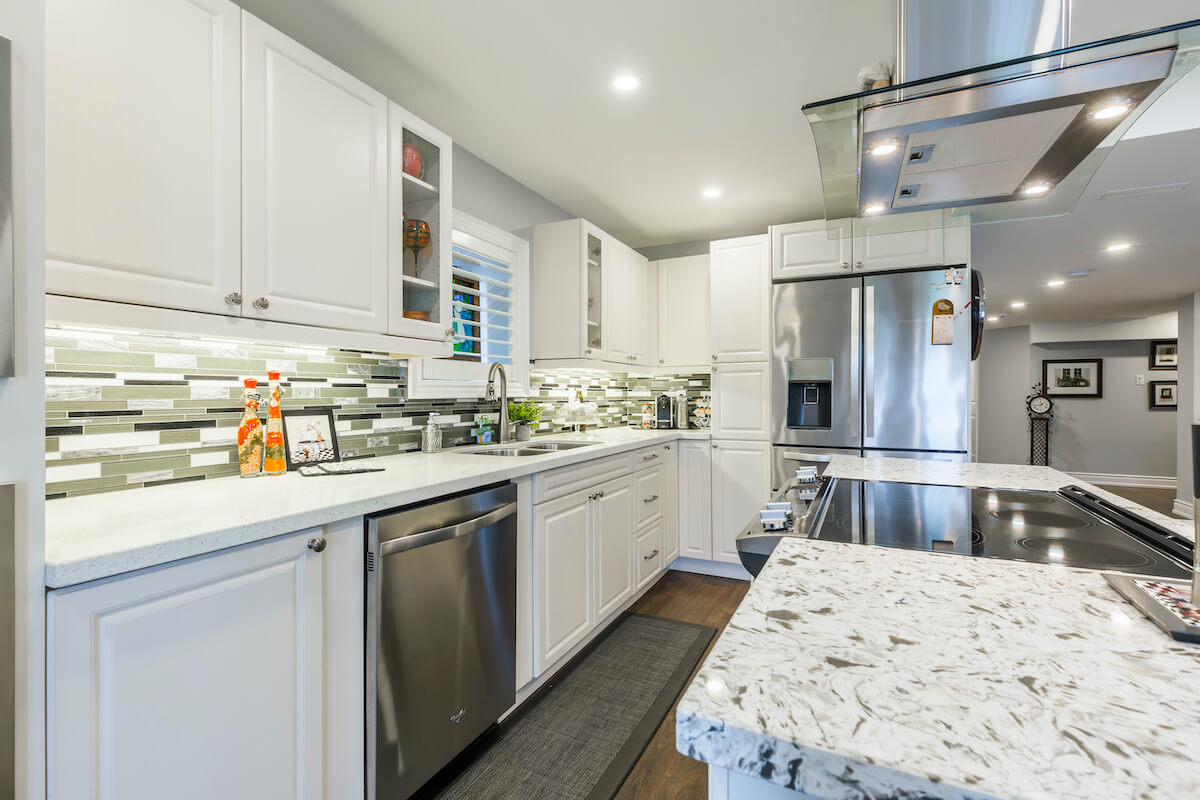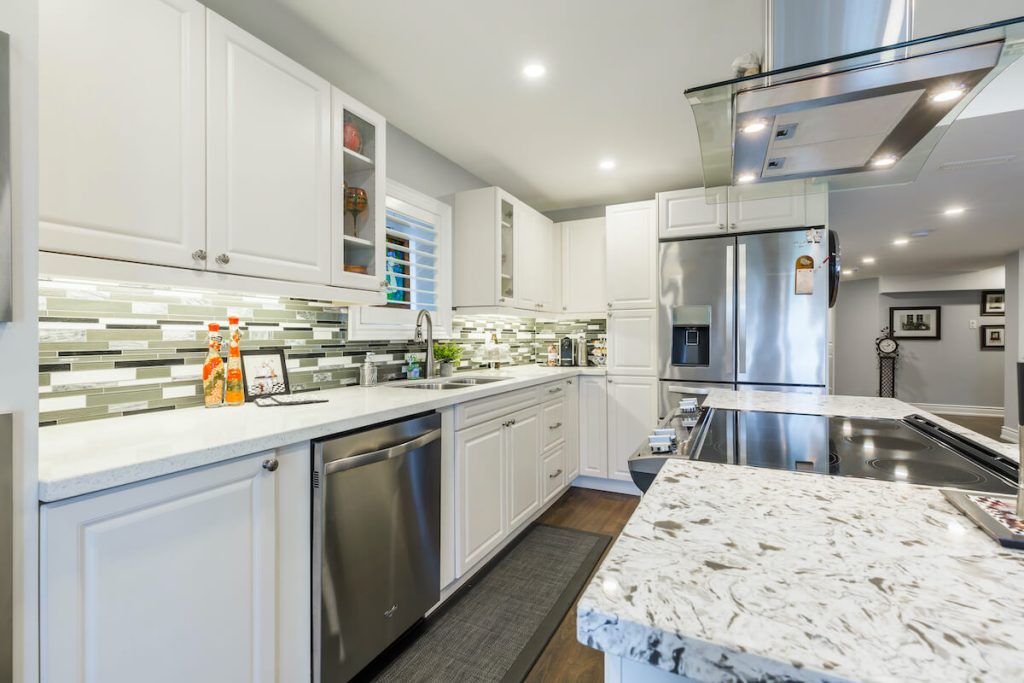 Looking for a kitchen renovation in Mississauga? A kitchen makeover is a costly venture, but it may significantly improve the value of your property. With so many choices, choosing may be tough and time-consuming. We offer virtual and showroom consultations, take measurements, choose materials and finishes for your project, and design your new kitchen. At the same time, our skilled installers will ensure that the installation is up to par.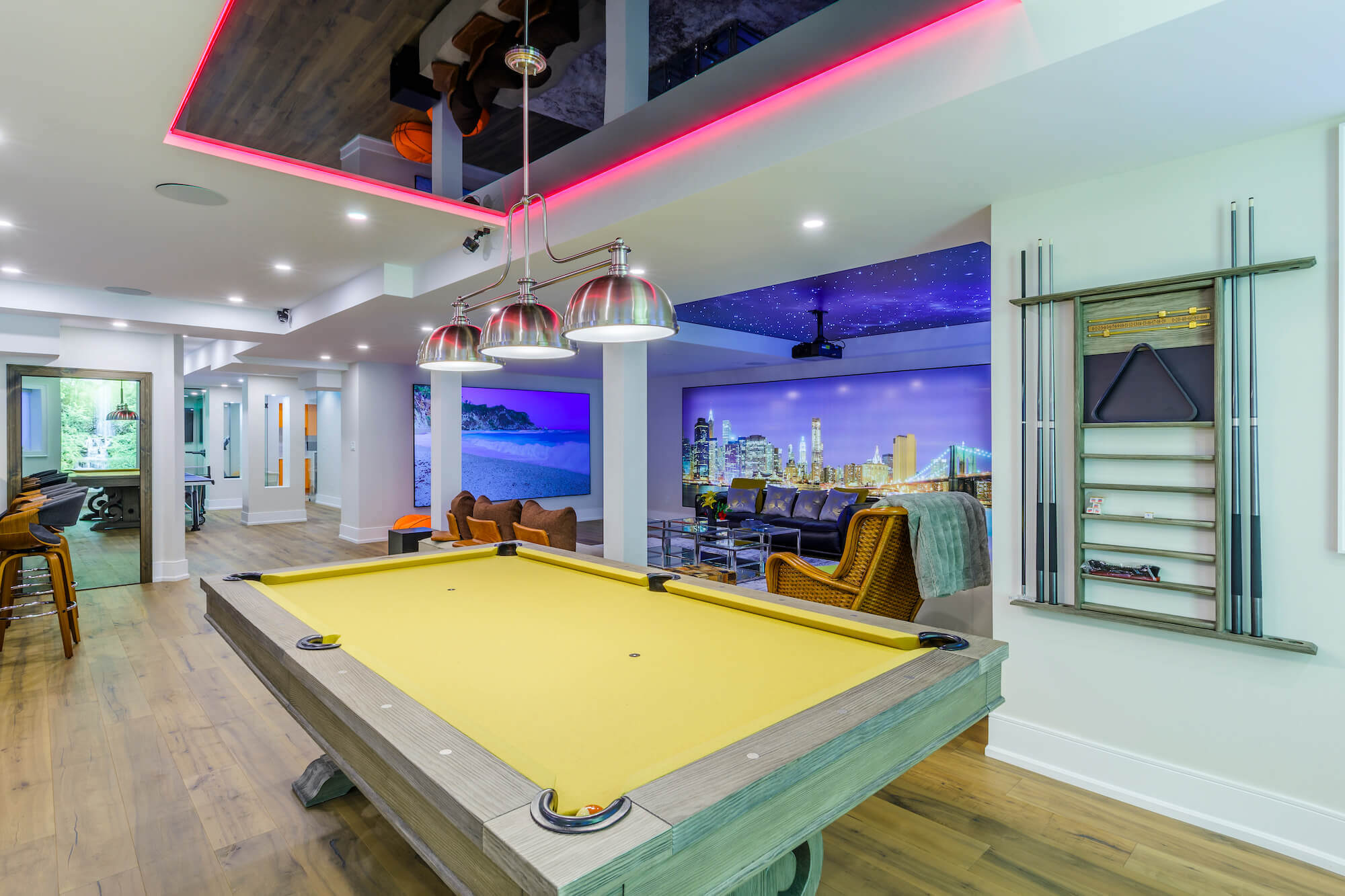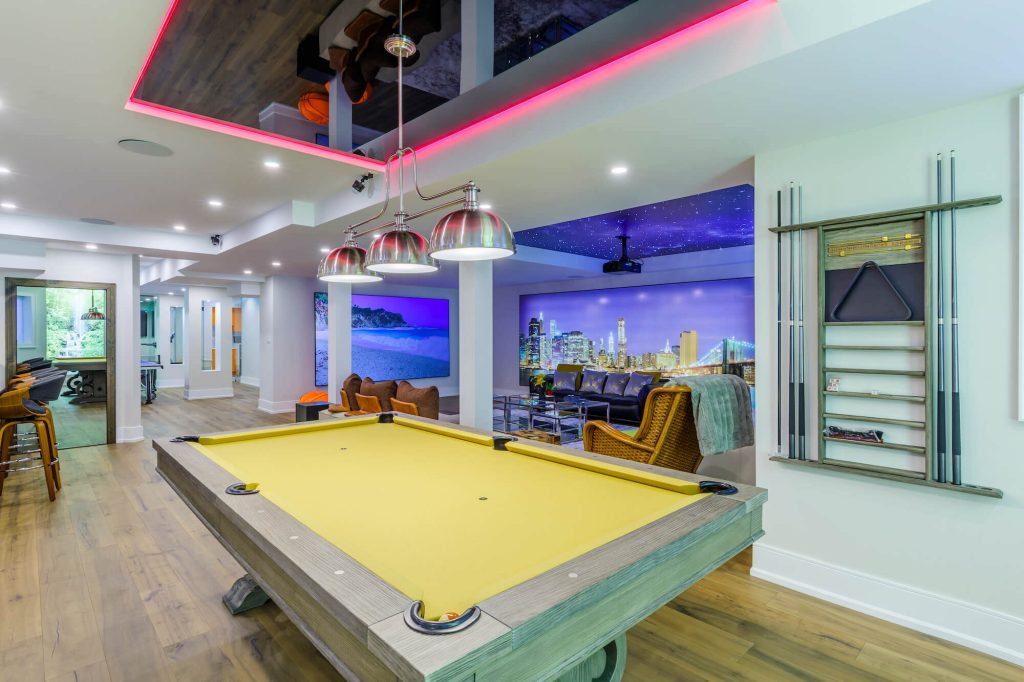 Looking to increase the value of your home with a basement renovation? A finished basement can serve many purposes, from a playroom for the kids to a media room for entertaining guests. We can help you design and build the perfect space for your needs, whether an extra bedroom, an office, or a man cave.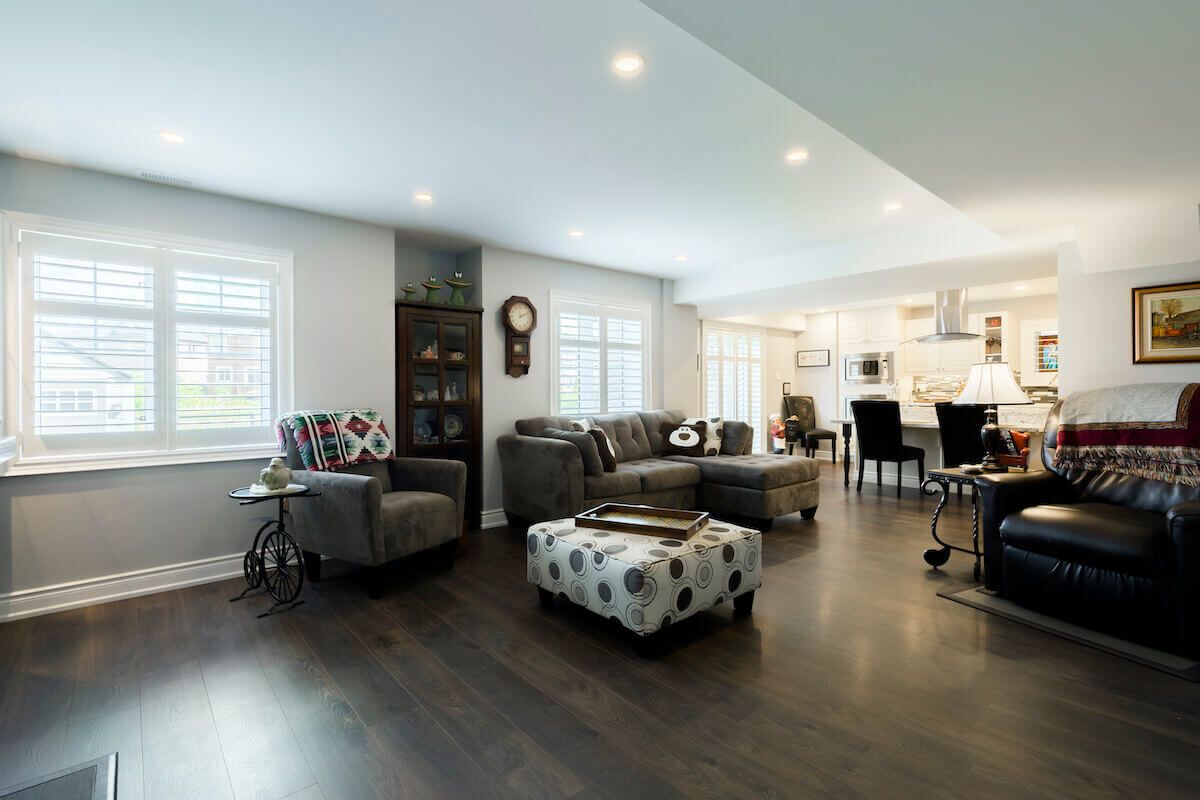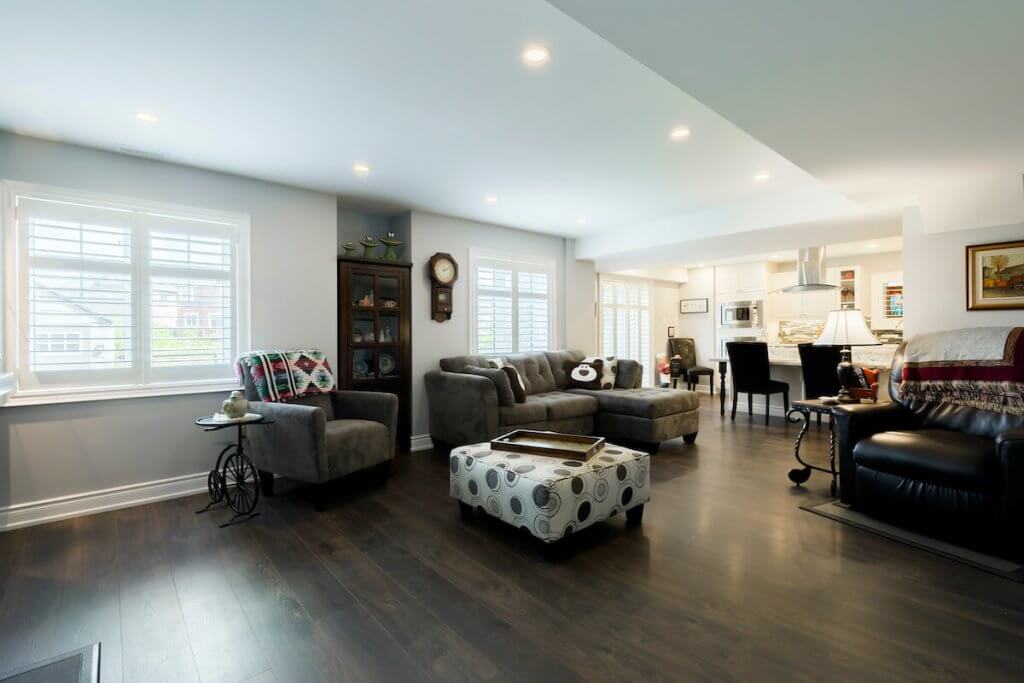 Looking to renovate your home in Mississauga? We can help! Our experts will work with you to develop a plan and budget for your project, obtain any necessary permits, and complete the job on time and within budget.
We offer a wide range of home renovation services, including kitchen renovations, bathroom renovations, basement renovations, etc. No matter your needs, we can help you create the perfect space for your family.
We are committed to delivering top-rated remodelling services under the set deadlines. Before beginning a project, we conduct a thorough evaluation of the client and their requirements. Our aim at Capable Group is to create spaces that make memories and are loved by our clients.