Home Renovation & Remodeling In Whitby
The experts at We Are Capable specialize in Whitby home renovations, such as painting homes, condominiums, apartments, offices and commercial spaces. We have years of experience and provide all details of repairs from start to finish, including kitchen, bathroom, living room, hallway, ceilings, drywall, dining room, family room, kids room, laundry room, garage, walls, baseboards, cabinets, basement, porch, deck and balcony. Our contractors specialize in installing and repairing: showers, tubs, sinks, toilets, tile floors and walls, shelves, railings, cabinets, cornices, stairs, casings, door frames, windows, window frames, kitchen countertops, plaster, brick, concrete, patio, vinyl siding, fences, decks, home offices, wall painting and much more.
Our home repair company is happy to repair and paint all the details in your office, restaurant, retail store, commercial or industrial space and more. We help our clients choose custom designs for their projects at affordable prices. We turn your dream home into a reality.
We Are Capable offers professional services from our home remodelling contractors with affordable, timely and friendly customer service. After a one-on-one meeting with you at your home or office to select the right renovation and painting options, you will receive an accurate and affordable estimate for We Are Capable's services. After the job is completed, we check it to ensure it meets the client's standards.
Our commitment to excellence and impeccable reputation has helped us become one of the most reputable home repair specialists in the Whitby and Durham Region. We Are Capable repair contractors who will provide free quotes and quality work. We serve Whitby, Hamilton, Oakville, Mississauga, Brampton, Toronto and other GTA cities.


The experts at We Are Capable are proud to serve Whitby and Southern Ontario. We are an eco-friendly repair and painting company that will make your home, office, store, restaurant, fence, garage or commercial space better than ever before. We Are Capable is committed to reducing waste and pollution. We offer professional services at affordable prices and friendly customer service. Our goal is to make your dream home or office a reality. Our Whitby renovation expert offers a wide range of home improvement and repair services. Our services include but are not limited to painting, drywall repair, deck repair, fence repair, gutter cleaning, washing and more.
If you are looking for a reliable and affordable home repair company in Whitby, check out We Are Capable. Our team of experts is committed to providing you with the best service and experience possible. Contact us today to get a free quote on your renovation project!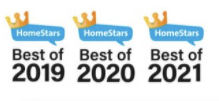 It was a pleasure for me to work with Capable Group on remodeling my basement. The entire procedure went without a hitch, and they were always there to answer any questions I had. This company should be taken into account by anyone looking to remodel their home.

I was fortunate to find Capable Group, and I am ecstatic with the outcomes. The crew completed the project on schedule and within the given budget thanks to their professionalism and civility throughout the entire process.

The crew of workers was competent and pleasant to work with, showing up on time each day frequently. They responded to any construction issues promptly once the job was completed.

Nothing but positive words for this team! It was a pleasure working with Yan and the crew. There wasn't any time wasted. The crew arrived at 7 am on the dot every day, and I don't even remember any day that required overtime. They were very efficient with their tasks and were hell-bent on meeting the agreed timelines. The team is a well-oiled machine that knows what they're doing. It's been over seven months since my basement was renovated, and I'm still pleased with the results.

Jason Rahal
23:57 14 Mar 21
My family and I aren't new to moving house, as we have done so at least four times over the past five years due to business and work. Needless to say, we've had quite a few basement renovation jobs completed, and, by far, this team has delivered the most headache-free experience. That's not to say the ones we worked with before were poorly done, but those were mostly delayed or lacking in minor elements. I was pleasantly surprised that Capable's team executed the renovation job almost flawlessly. These guys are real experts in their field!Communications are centralized, and everybody on the team knew what was going on in each unit, so there's nothing lost in translation even when the tasks got tougher. Yan always kept us updated with the progress daily, so we didn't even have to keep asking. The crew came to work early, as well, so there's no need to do overtime, giving my family and me the privacy we needed after business hours.What impressed me the most was that their crew didn't hesitate to provide a suggestion (professionally) concerning how the bathroom was going to be configured. I'm glad they spoke up because the result is a much more efficient space with obviously better plumbing! These guys move as a unit, very quickly and fluidly, so as the client, I don't feel that any time was wasted. Capable delivered as promised, on time. I've been recommending this team to my friends and family, and they, too, had good things to say about the group. You rock, guys!

Warren Hamby
19:22 04 Mar 21
Excellent service right from sales to finish. Total transparent pricing, upfront scheduling, and excellent professional services. All workers were trained, courteous and right on time delivery. Could not ask for more. Project completed within 4 weeks and no cutting corners. An investment went well. Thank you guys.

Debajyoti Chanda
08:20 21 Nov 20
Best company,professional and clean job,highly recommend.

Viatcislav Mataev
12:33 31 Dec 19
When my wife and I decided to renovate our basement, we knew that it was not going to be easy to find the right company. We asked around, and by luck, one of our close friends recommended Capable group as they had finished their basement and renovated part of their house, and the work was just stunning. When we reached out to them, the customer service was very welcoming. We set a date, and they visited our home to check out the basement (which was a little messy). They gave us a quote, and when the renovation started, it run smoothly and professionally. They completed the work on time, and our once "messy" basement is now one of the best places in our home. Thank You, Capable Group!

Pavel Khramov
10:58 17 Dec 19
The professionalism, excellence, and on-time delivery showed by Capable group were exemplary and beyond what I expected. I have heard of the awful and frustrating experience many people undergo when renovating their homes, but with Capable group, we'd hire them all over again. Thank you for turning my basement into a fantastic extra apartment. If you're looking for a renovation company that won't turn the renovation process into a nuisance, I recommend Capable Group.

Maksim Sidorov
15:12 12 Dec 19
Ready To Start New Home Renovation In Whitby
Capable Group takes pride in delivering home renovation work that clients relate to and love.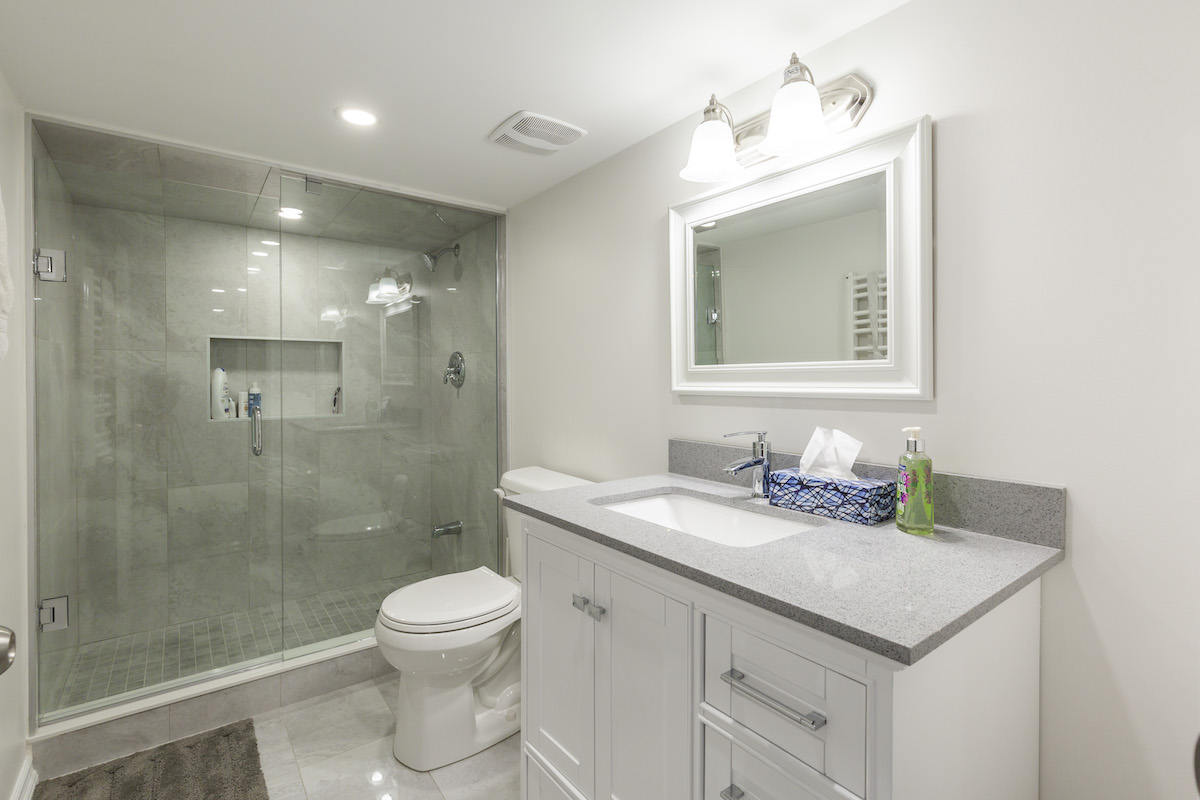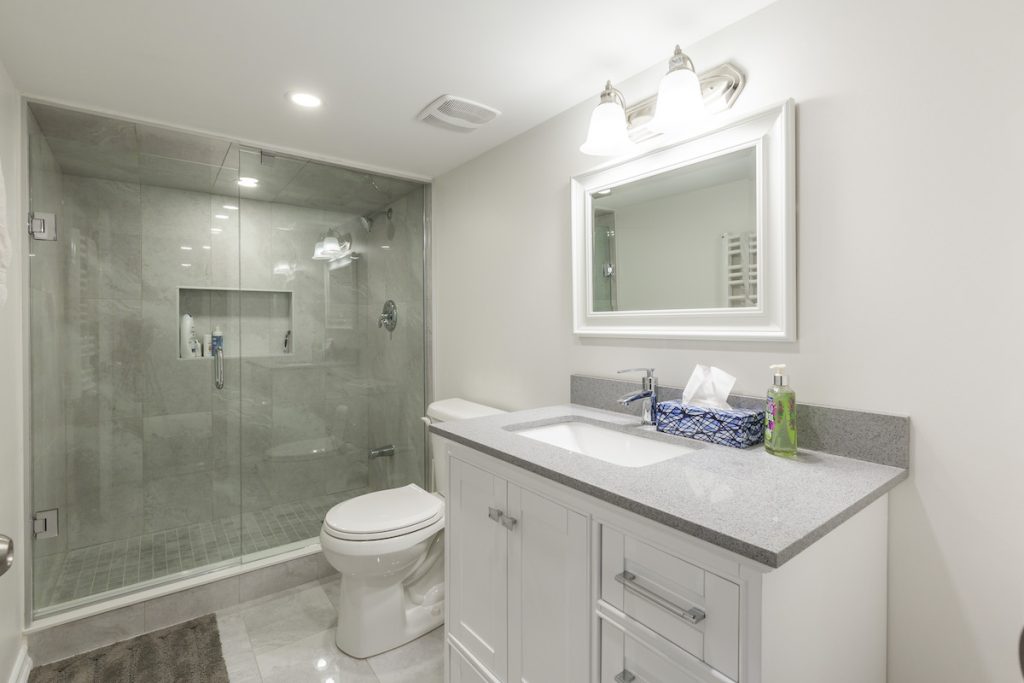 The bathroom is the core of your house, and it's one of the essential rooms in your home. It should be a relaxing and refreshing location. If you want to update your bathroom, we can assist you. Our bathroom renovation contractors provide a comprehensive list of bathroom refurbishment services, from concept to completion. We will collaborate with you to design a practical and attractive area that works well for you and your family.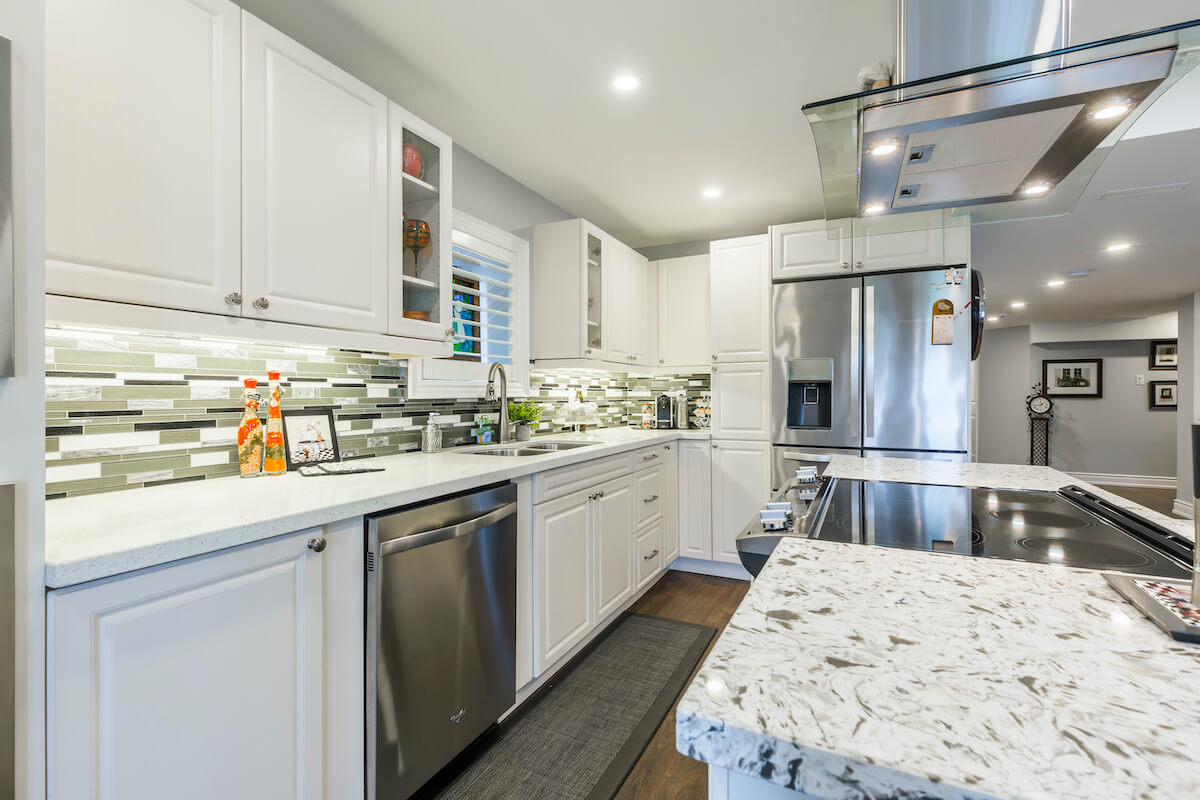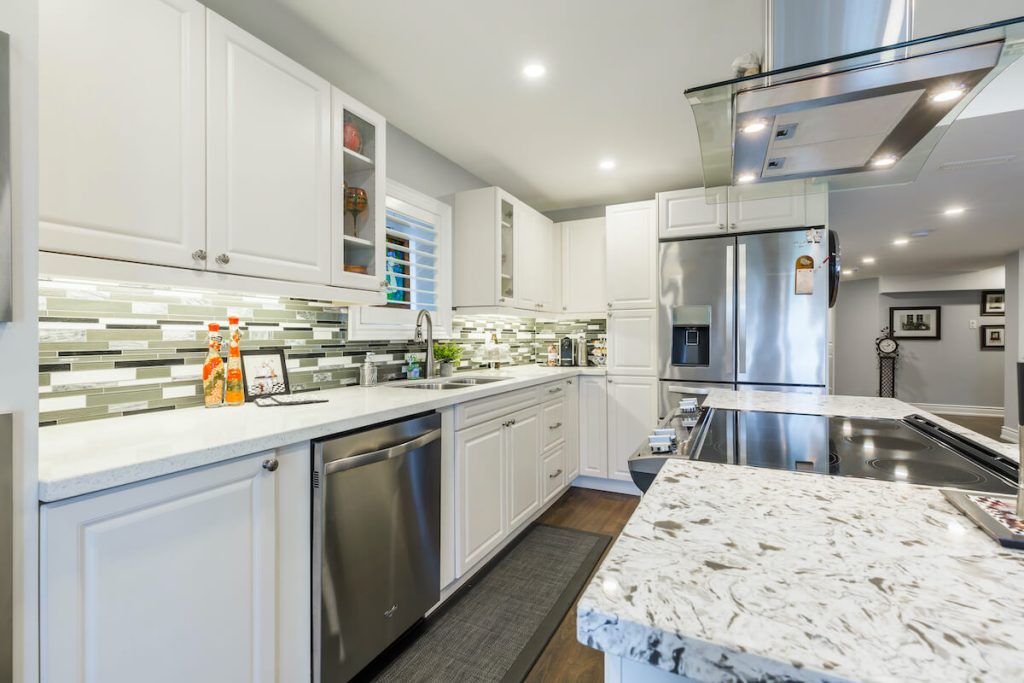 The kitchen is the heart of your home. It's where you cook, eat and entertain guests. If you're thinking about renovating your kitchen, we can help you create a space that is both functional and stylish.Entrust your home, condominium, apartment or business kitchen renovation to the skilled team at We Are Capable. From kitchen cabinets, countertops, kitchen sinks, and kitchen faucets to cornices, laminate, hardwood, concrete, vinyl, wall and floor tile, painting and more, our experts can help you from the start to finish design. We will work with you to create a quality kitchen renovations that meets all of your needs and fits your budget.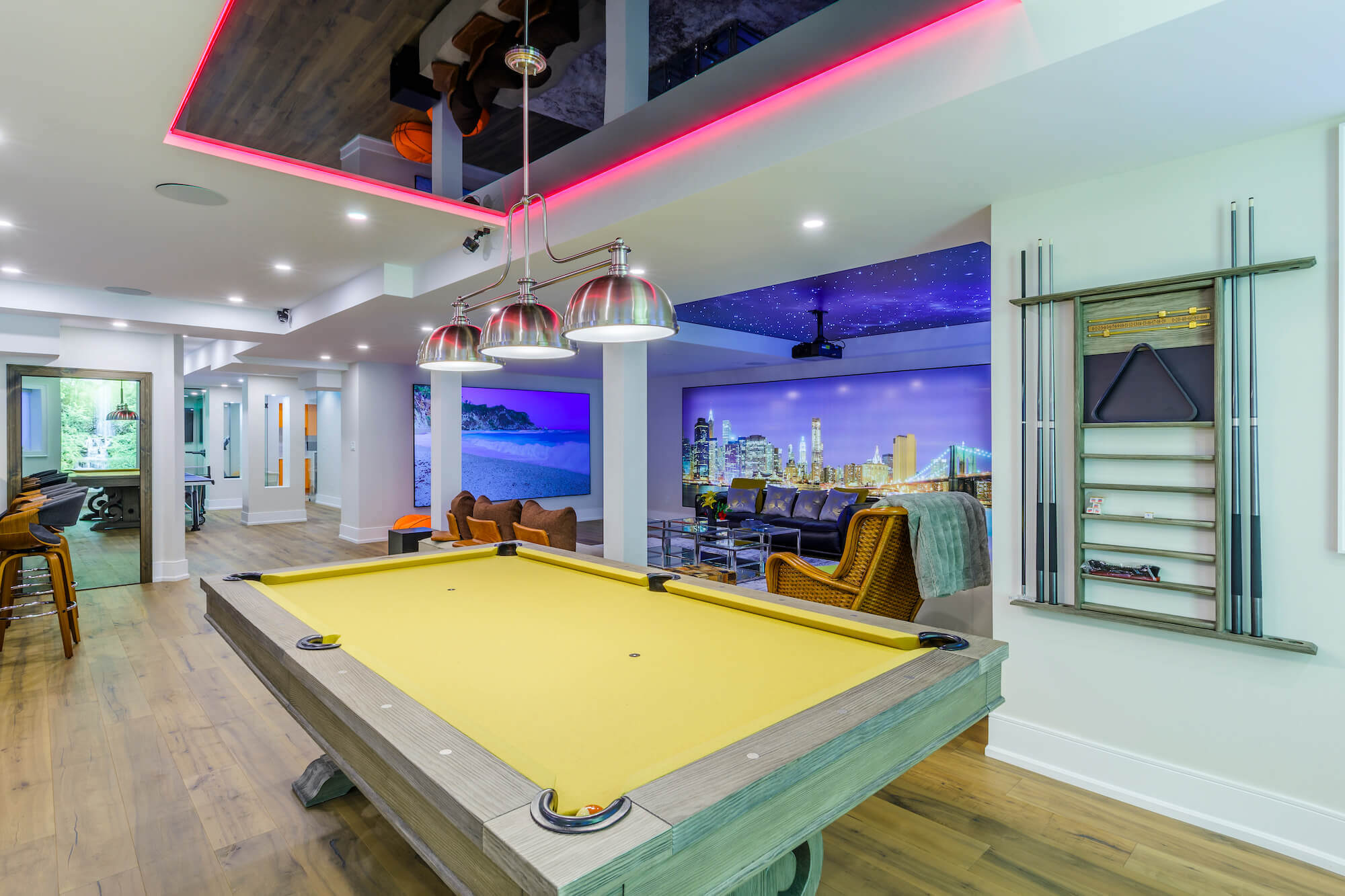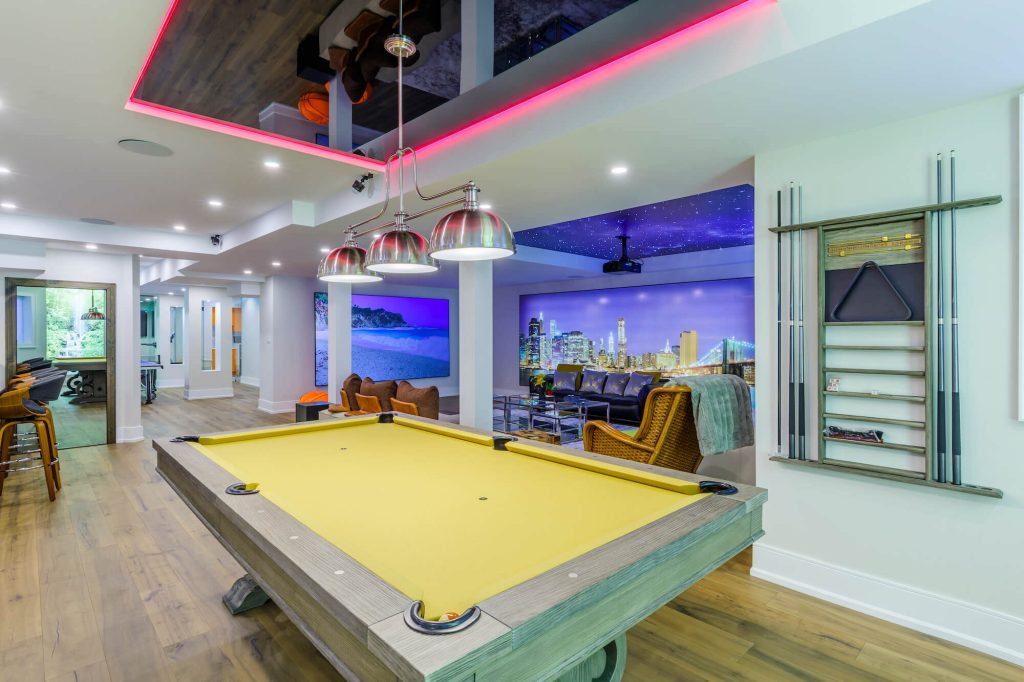 We Are Capable provides complete basement remodelling, repair and painting. Our kitchen renovation contractor specialize in insulation and vapour barriers to eliminate mould and leaks. Our basement renovation contractors can install and repair drywall. We can help you remodel your basement bathroom, washroom, gym and laundry room. We are knowledgeable professionals to help you furnish your flooring, including concrete, carpeting, laminate, hardwood, vinyl, tile, paint, etc. Our home renovation specialists will make your basement look like a new cozy living space.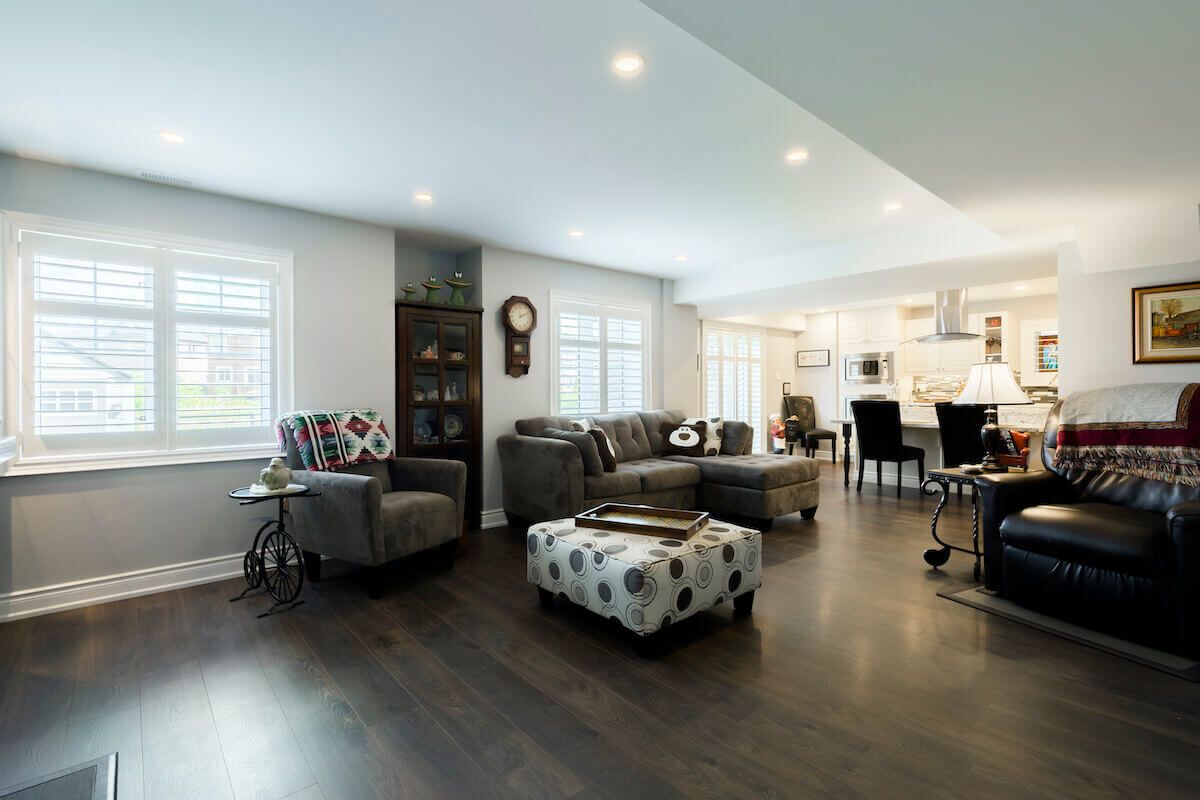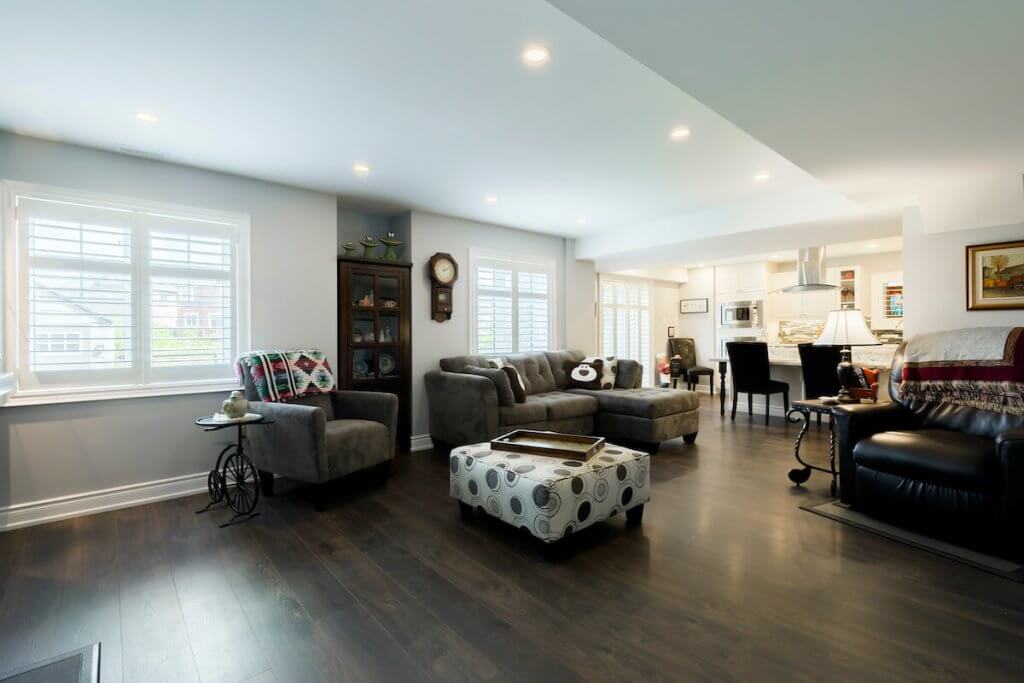 At We Are Capable, we understand that your home is your most valuable asset. We offer a full range of home remodelling services, from design to installation. We will work with you to create a space that is functional and stylish. Whether you want to renovate your kitchen, bathroom, basement, or any other room in your home, we can help. Our commitment to excellence and customer satisfaction is second to none.
We Are Capable offers professional services from our home repair contractors with affordable, timely and friendly customer service. After a one-on-one meeting with you at your home or in our office, you will receive an accurate and affordable estimate for We Are Capable services. Once the work is completed, we check it against the customer's standards.
Get Started On Your Dream Home Renovation